New 9-aminoacridine derivatives as inhibitors of botulinum neurotoxins and P. falciparum malaria
Novi derivati 9-aminoakridina kao inhibitori botulinum neurotoksina i P. falciparum parazita malarije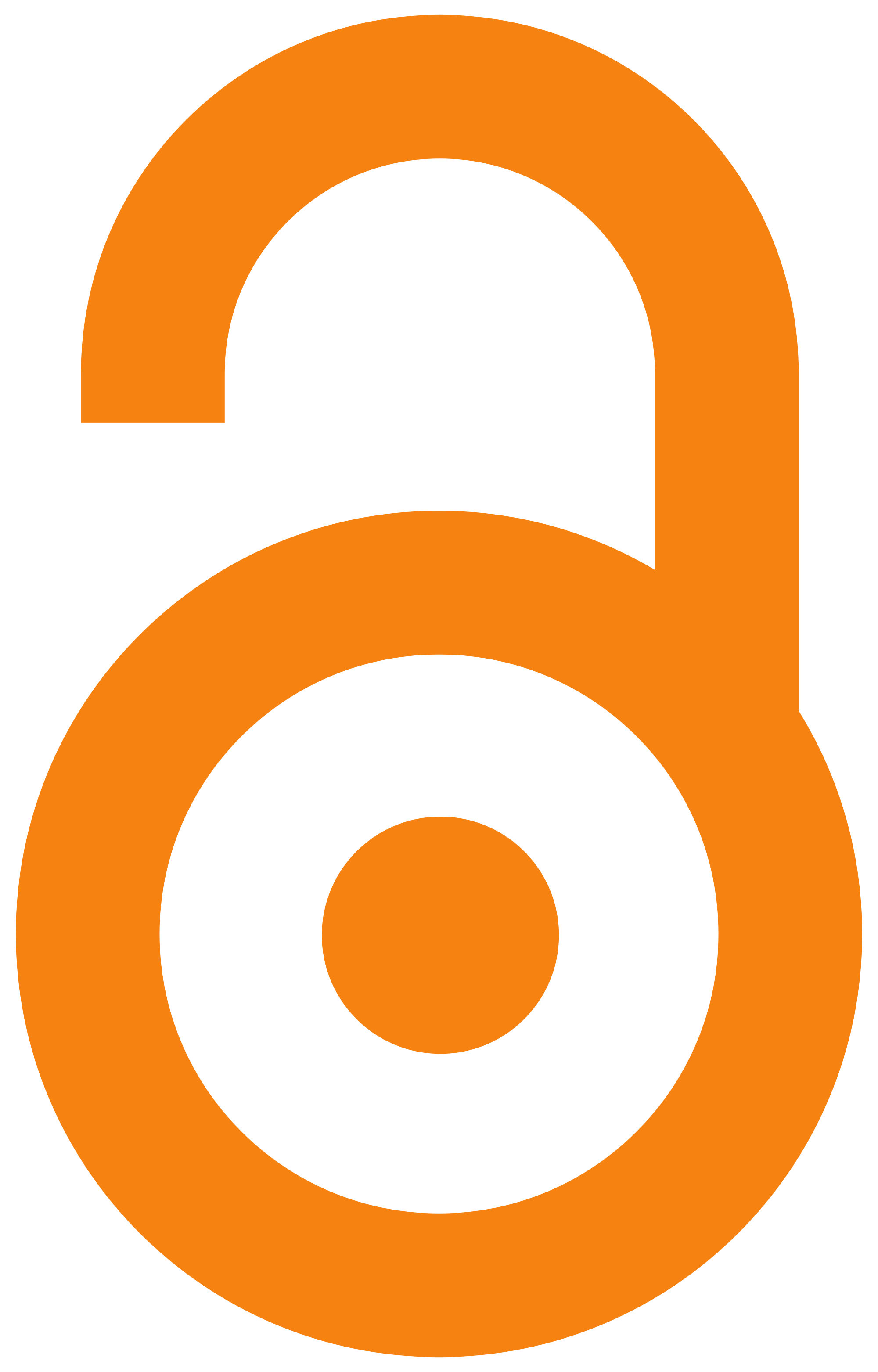 2013
Authors
Tot, Mikloš
Opsenica, Dejan M.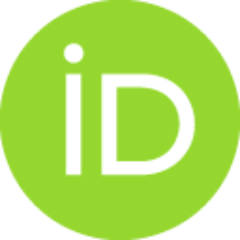 Mitric, Milena
Burnett, James C.
Gomba, Laura
Bavari, Sina
Šolaja, Bogdan A.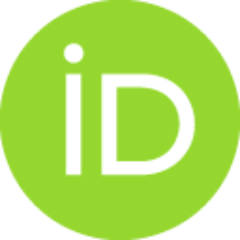 Article (Published version)

Abstract
Steroidal and adamantane aminoacridine derivatives were prepared and tested as both botulinum neurotoxin (BoNT) inhibitors and antimalarials.. Steroid-bound acridines provided good potency against both the BoNT/A and BoNT/B light chains (LCs). The observed inhibition of the BoNT/B LC by ca. 50 % is the highest attained inhibitory activity against this serotype by acridine-based compounds to date. With respect to the antimalarial activity, the adamantane acridines were the most potent derivatives (IC50 = 6-9 nM, SI gt 326), indicating that an adamantyl group is a better carrier than a steroidal motif for this indication.
Sintetisani su derivati steroidnih i adamantil-akridina i ispitana je njihova inhibitorna aktivnost prema botulinum neurotoksinima (BoNT) i parazitu malarije. Steroidni akridini pokazuju dobru inhibiciju prema kratkom nizu (LCs) BoNT/A i BoNT/B. Ostvarena inhibicija BoNT/B LC od oko 50% je najviša postignuta vrednost akridinskih derivata prema ovom serotipu. Adamantil-akridinski derivati su pokazali najveću antimalarijsku aktivnost (IC50 u opsegu 6-9 nM, SI gt 326), pokazujući da je adamantil-grupa bolji nosač farmakofore u poređenju sa steroidnim, prema ovoj indikaciji. .
Keywords:
antiviral / BoNT/A / BoNT/A / BoNT/B / BoNT/B / antimalarial / antimalarial / aminoacridine / aminoacridine
Source:
Journal of the Serbian Chemical Society, 2013, 78, 12, 1847-1864
Publisher:
Serbian Chemical Soc, Belgrade
Funding / projects: