Two structurally distinct chalcone dimers from Helichrysum zivojinii and their activities in cancer cell lines
Authors
Aljančić, Ivana
Vučković, Ivan M.
Jadranin, Milka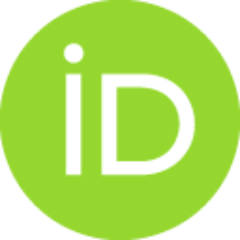 Pešić, Milica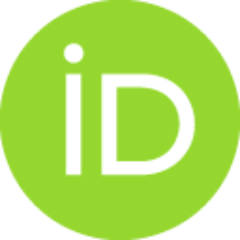 Đorđević, Iris
Podolski-Renić, Ana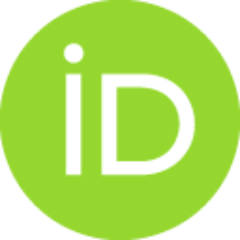 Stojković, Sonja
Menkovic, Nebojsa
Vajs, Vlatka
Milosavljević, Slobodan M.
Article (Published version)

Abstract
Dimers tomoroside A (1) and tomoroside B (2) of the co-occuring known chalcone monomer (3), along with the seven known flavonoid glucosides (4-10), were isolated from the aerial parts of Helichrysum zivojinii Cernjavski & Soska. The structures of the isolated compounds were elucidated by spectroscopic techniques. Compound 1 inhibited topo Ha and hif-1 alpha expression and stimulated doxorubicin anticancer effect, while 2 increased the expression of hif-1 alpha a, probably acting as antioxidant and redox status modulator. Notably, 2 synergized with Tipifarnib showing potential to improve the action of this new chemotherapeutic involved in the modulation of mitogene activated protein (MAP) kinase signaling pathway. (C) 2013 Elsevier Ltd. All rights reserved.
Keywords:
Helichrysum zivojinii / Asteraceae / Chalcone glucoside dimers / Flavonoid glucoside / Topoisomerase II alpha / HIF-1 alpha / MAP kinase pathway / Drug combination
Source:
Phytochemistry, 2014, 98, 190-196
Publisher:
Pergamon-Elsevier Science Ltd, Oxford
Funding / projects: