The Electrochemical Oxidation of 6-Aminoquinoline: Computational and Voltammetric Study
Authors
Stevic, Milica C.
Ćirić-Marjanović, Gordana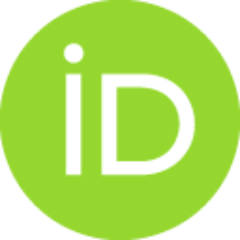 Marjanovic, Budimir
Ignjatovic, Ljubisa M.
Manojlović, Dragan D.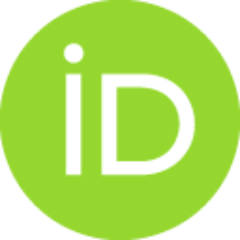 Article (Published version)

Abstract
The theoretical study of the 6-aminoquinoline (6-QNH(2)) electrochemical oxidation mechanism, based on the semi-empirical quantum chemical computations of the heat of formation, ionization energy, and spin density of reaction intermediates, taking into account the influence of pH and solvation effects, has been conducted. Two possible 6-QNH(2) electro-oxidation pathways are investigated, namely, the initial single-electron oxidation of 6-QNH(2) at lower electrode potentials, leading to the formation of cation radicals [6-QNH(2)](center dot+) in acidic solutions and neutral radicals [6-QNH](center dot) in alkaline solutions, as well as the two-electron oxidation of 6-QNH(2) leading to the initial formation of nitrenium cations [6-QNH](+) at higher electrode potentials. The regioselectivity of 6-QNH(2) dimerization reactions, which follow both the single- and two-electron transfer reactions, is computationally studied. Cyclic voltammetry experiments, conducted at a glassy carbon paste el
...
ectrode in Britton-Robinson buffer/methanol media, are correlated with the computationally predicted 6-QNH(2) electro-oxidation mechanism. Differential pulse voltammetric and adsorptive stripping differential pulse voltammetric analyses of 6-QNH(2) oxidation have also been performed. (C) 2012 The Electrochemical Society. [DOI: 10.1149/2.004212jes] All rights reserved.
Source:
Journal of the Electrochemical Society, 2012, 159, 11
Publisher:
Electrochemical Soc Inc, Pennington
Funding / projects: