Cobalt(II) and cadmium(II) compounds with adamantane-1-sulfonic acid
Nova jedinjenja kobalta(II) i kadmijuma(II) sa adamantan-1-sulfonskom kiselinom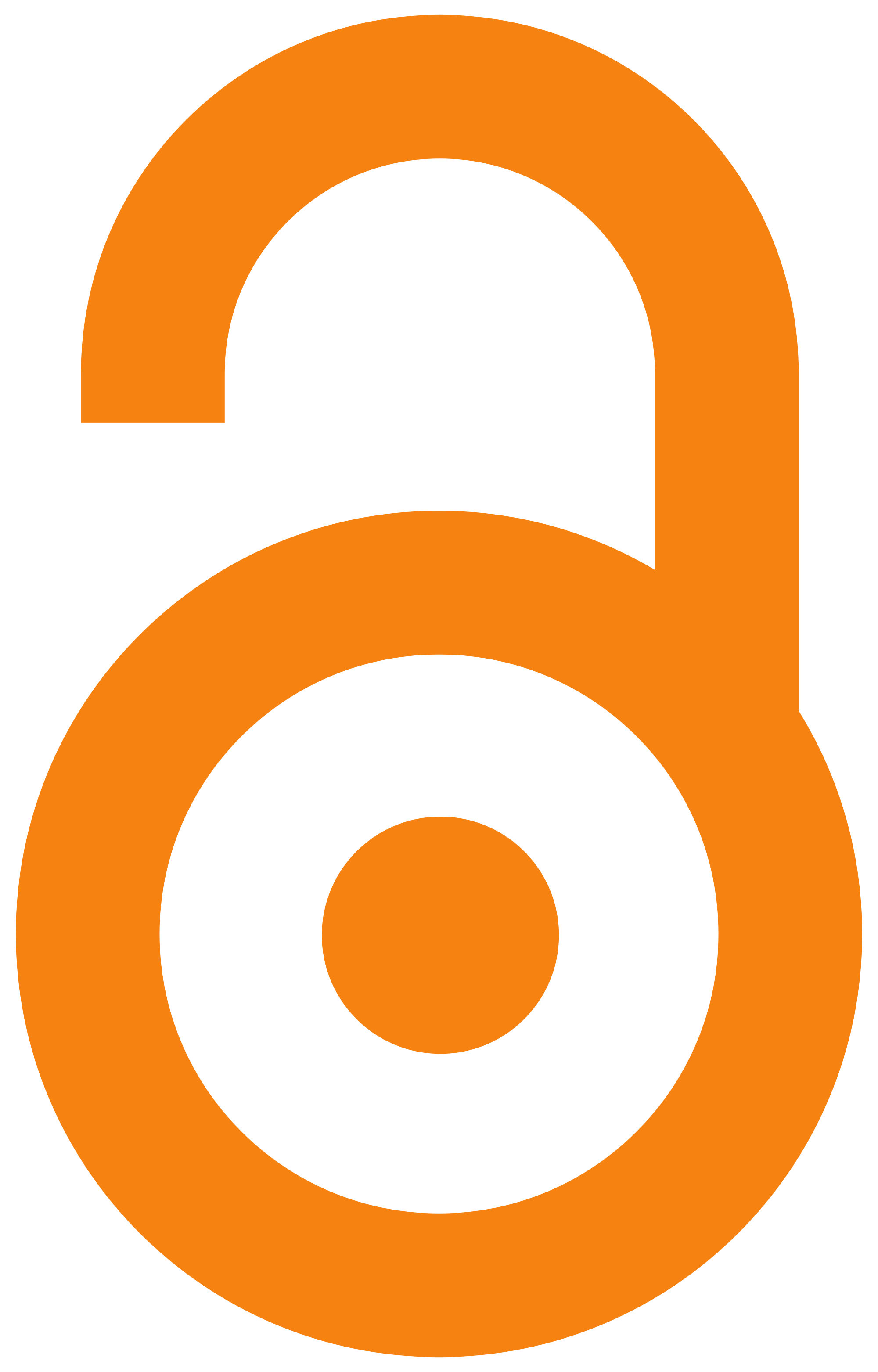 2012
Authors
Đorđević, Milena M.
Jeremić, Dejan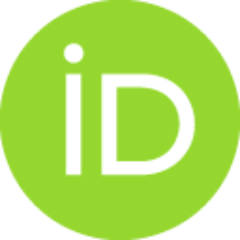 Anđelković, Katarina K.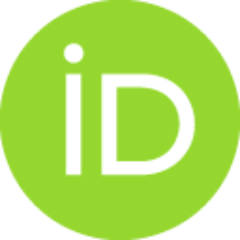 Gruden-Pavlović, Maja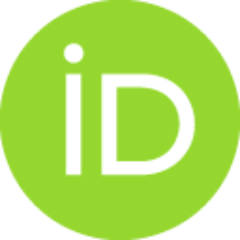 Divjaković, Vladimir
Šumar-Ristović, Maja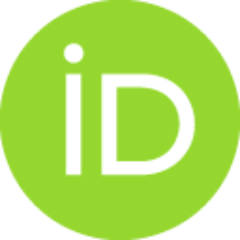 Brčeski, Ilija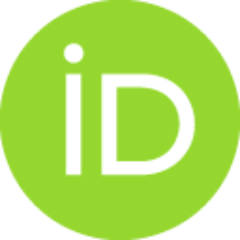 Article (Published version)

Abstract
In this work, the syntheses and characterization of two novel compounds of adamantane-1-sulfonic acid (1-AdSO(3)H) with cobalt(II) and cadmium(II) are reported. The results of single crystal X-ray analysis of the compounds revealed that adamantane-1-sulfonate (1-AdSO(3)(-)) in the monoanionic form plays different roles in the investigated compounds. Namely, while in compound [Co(H2O)(6)](1-AdSO(3))(2), six water molecules are coordinated to the cobalt(II) ion and 1-AdSO(3)(-) serves as a counter ion, in compound [Cd(H2O)(4)(1-AdSO(3))(2)], two molecules of 1-AdSO(3)(-) are trans-coordinated to the cadmium(II) ion as a monodentate (O)-ligand and the other coordination sites are occupied by water molecules. The obtained compounds showed moderate activity against Artemia salina.
U ovom radu prikazana je sinteza i karakterizacija dva nova jedinjenja adamantan-1-sulfonske kiseline (1-AdSO3H) sa kobaltom(II) i kadmijumom(II). Rezultati rend- genske strukturne analize datih jedinjenja ukazuju da monoanjon adamantan-1-sulfonata (1-AdSO3 pokazuje različit afinitet prema Co(II) i Cd(II) jonima). U kompleksu [Co(H2O)6](1-AdSO3)2, šest molekula vode se koordinuje za Co(II) jon, dok 1-AdSO3 ima ulogu kontrajona. U kompleksu [Cd(H2O)4(1-AdSO3)2] dva jona 1-AdSO3 su koordinovana za Cd(II) jon kao monodentati u trans položaju preko kiseonikovih atoma, dok su ostala koordinaciona mesta zauzeta molekulima vode. Dobijena jedinjenja su pokazala umerenu aktivnost na Artemia salina.
Keywords:
X-ray structure determination / transition metal compounds / transition metal compounds / metal complexes / metal complexes / adamantane-1-sulfonate derivatives / adamantane-1-sulfonate derivatives
Source:
Journal of the Serbian Chemical Society, 2012, 77, 10, 1391-1399
Publisher:
Serbian Chemical Soc, Belgrade
Funding / projects: