Microbial Diversity and Isolation of Multiple Metal-Tolerant Bacteria from Surface and Underground Pits Within the Copper Mining and Smelting Complex Bor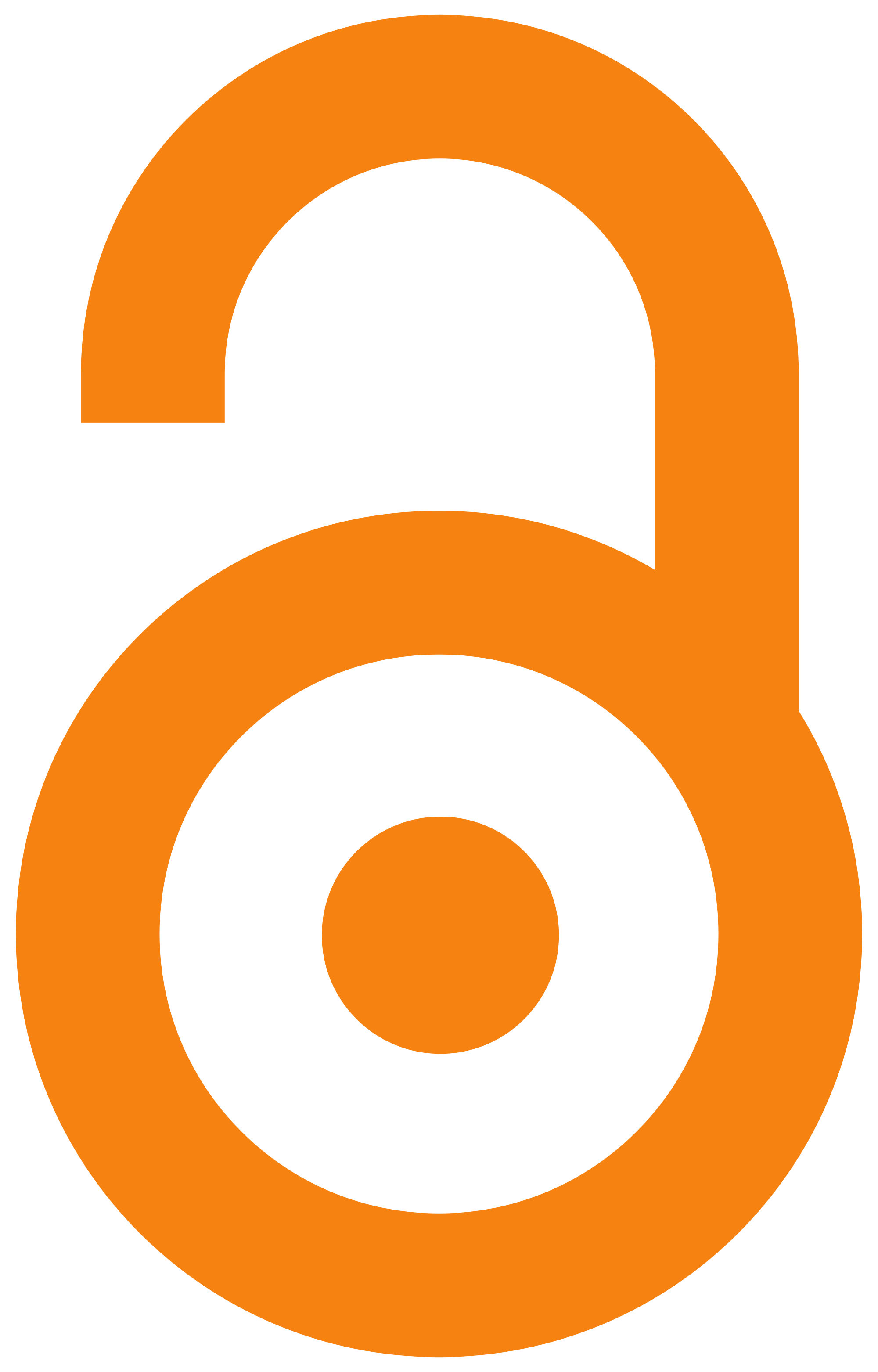 2013
Аутори
Bajkic, Sanja
Narančić, Tanja
Đokić, Lidija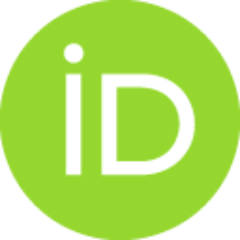 Đorđević, Dragana S.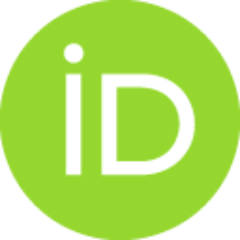 Nikodinović-Runić, Jasmina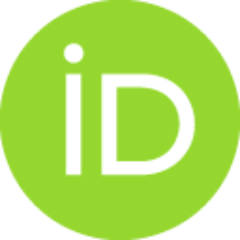 Morić, Ivana
Vasiljević, Branka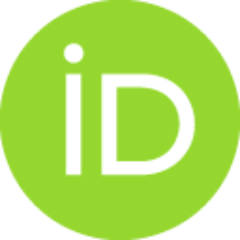 Чланак у часопису (Објављена верзија)

Апстракт
The bacterial diversity of the surface and deep sediment of the Copper Mining and Smelting Complex Bor, Serbia, was investigated using culture-dependent and culture-independent approaches. Sequencing analysis of 16S rDNA libraries revealed greater bacterial diversity in the surface sediment of the mining complex (MS) in comparison to deeper mine sediment (MU). While in the MS sample members of seven different phylogenetic groups were detected, in the MU sample library representatives of only three different groups were detected. The use of a culture-dependent approach revealed the presence of only three bacterial groups in both samples: Actinobacteria, Firmicutes and Proteobacteria, while six isolates exhibiting the highest metal tolerance were members of Arthrobacter and Staphylococcus genera. The most promising isolate, MSI08, was able to grow in the presence of high concentrations of Cd2+ (535 mu M), Ni2+(17 mM) and Cr6+ (38.5 mM) and as such this indigenous strain has potential in
...
the bioremediation of the contaminated surrounds of the city of Bor.
Кључне речи:
Copper mine / bacterial diversity / heavy metal tolerance / Staphylococcus
Извор:
Archives of biological sciences, 2013, 65, 1, 375-386
Издавач:
Inst Bioloska Istrazivanja Sinisa Stankovic, Beograd
Пројекти: