Artemisinins and Synthetic Peroxides as Highly Efficient Antimalarials
Authors
Opsenica, Dejan M.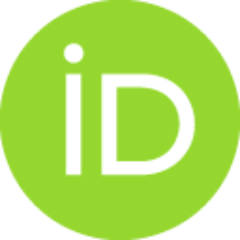 Šolaja, Bogdan A.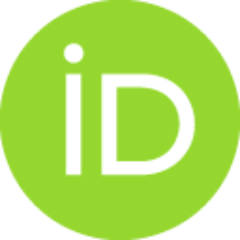 Article (Published version)

Abstract
Malaria is devastating disease and global public health problem, with nearly half world population exposed to risk. Illness is caused by five Plasmodium species, P falciparum, P ovale, P viva; P malaria and P knowlesi, from which P falciparum is the most serious one causing cerebral malaria and is the major reason for malaria mortality. Vaccine against malaria is not expected in the near future and chemotherapy remains as most feasible alternative for treatment of the disease. The development of widespread drug-resistance to chloroquine (CQ), the most successful antimalarial drug up to date, has resulted in severe health issues for countries in malaria endemic regions. Organic peroxides, like artemisinins, 1,2,4-trioxanes, 1,2,4-trioxolanes, 1,2,4,5-tetraoxanes and their chimeras, are the best choice for malaria treatment nowadays. These therapeutics are fast acting, non-toxic, low costing and without reported data of parasite resistance. Stability of peroxide bonds enables synthetic c
...
omfort and resulting in diversity of synthesized structures. The most important classes of peroxide antimalarials with promising representatives are reviewed and possible mechanisms of action were presented in details.
Keywords:
antimalarials / artemisinin / peroxides / trioxanes / trioxolanes / tetraoxanes / chimeras
Source:
Macedonian Journal of Chemistry and Chemical Engineering, 2012, 31, 2, 137-182
Publisher:
Soc Chemists Technologists Madeconia, Skopje