Synthesis and structural characterization of copper(II) complexes with the 2 '-[1-(2-pyridinyl)ethylidene]oxalohydrazide ligand
Authors
Bacchi, A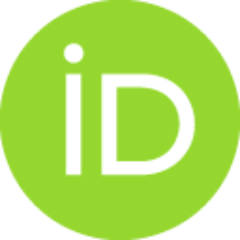 Pelizzi, G
Jeremić, Dejan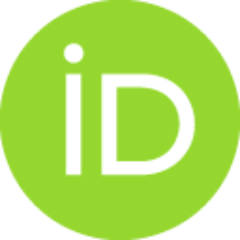 Sladić, Dušan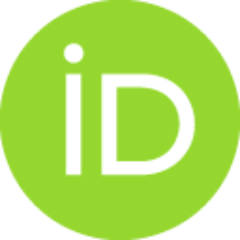 Gruden-Pavlović, Maja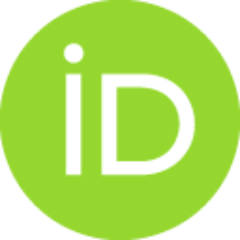 Anđelković, Katarina K.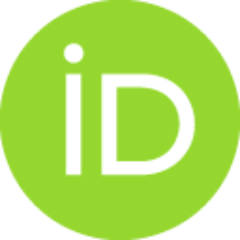 Article (Published version)

Abstract
The octahedral copper(II) complex with two 2'-[1-(2-pyridinyl) ethylidene] oxalohydrazide molecules was synthesized from bis(acetylacetonato) copper(II) and 2'-[1-(2-pyridinyl) ethylidene] oxamohydrazide (Hapsox). The complex is unstable when not in solution. X-ray analysis confirmed the tridentate coordination of the ligands in the monoanionic form. In addition, the stable tetrahedral copper(II) complex with one ligand molecule coordinated as a tridentate in the dianionic form was prepared by direct synthesis from Cu(NO3)(2) . 3H(2)O and Hapsox, and characterized by elemental analysis, magnetic measurements and by i.r. and u.v./vis. spectrophotometry.
Source:
Transition Metal Chemistry, 2003, 28, 8, 935-938
Publisher:
Kluwer Academic Publ, Dordrecht