Enzymatic kinetic method for determination of propranolol hydrochloride in pharmaceuticals based on its inhibitory effect on cholinesterase
Enzimska kinetička metoda za određivanje propranolol-hidrohlorida u farmaceutskim preparatima zasnovana na njegovom inhibitorskom delovanju na holinesterazu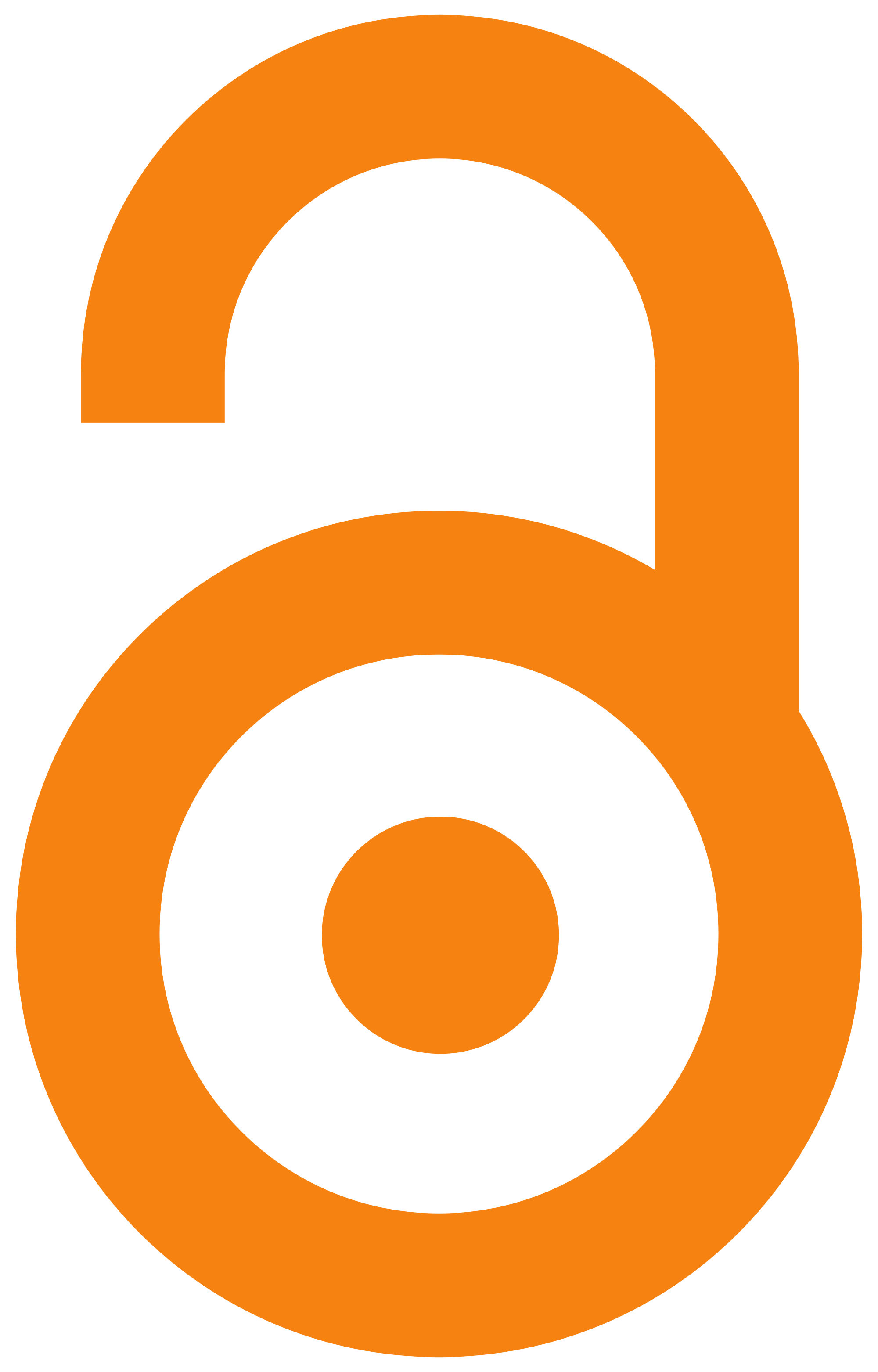 2012
Authors
Stankov-Jovanović, Vesna P.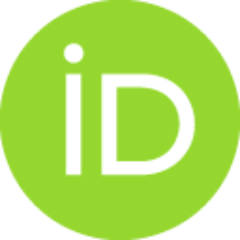 Mitić, Violeta D.
Ilić, Marija D.
Mandić, Ljuba M.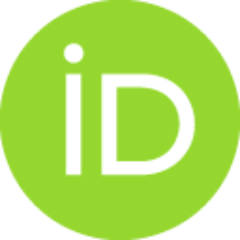 Nikolić-Mandić, Snežana D.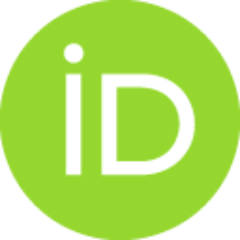 Article (Published version)

Abstract
Propranolol, a widely used beta-blocker, inhibits the hydrolysis reaction of enzyme cholinesterase. Measurements of the difference in rate of hydrolysis rate between uninhibited and inhibited reactions allow the development of a kinetic method for its determination. Both systems, enzyme-substrate-chromogen and enzyme-substrate-chromogen-inhibitor, were characterized through biochemical kinetic parameters (K-M, 0.326-0.330 mmol/L; V-max, 40.0-43.0 mu mol/Lmin). The inhibition type was recognized as competitive and the inhibition constant, Ki, was determined to be 22.60 mu mol/L. The detection and quantification limits were calculated as 0.004 and 0.0136 mu mol/L, respectively. Accuracy and precision of proposed methods were tested. The proposed method showed good sensitivity, selectivity, simplicity and rapidity, thus it is convenient for clinical applications.
Za propranolol, često propisivani neselektivni beta blokator, utvrđeno je da inhibira reakciju enzimske hidrolize butiriltioholin-jodida, koja je katalizovana serumskom holinesterazom. Merenjem razlike u brzini osnovne i inhibitorske reakcije hidrolize u prisustvu propranolola kao inhibitora, moguće je razviti kinetičku metodu za određivanje propranolola. Oba sistema, enzim-supstrat-hromogen kao i enzim-supstrat-hromogen-inhibitor, okarakterisani su biohemijskim kinetičkim parametrima (KM, 0,326-0,330 mmol/L; Vmax, 40-42,99 μmol/L min), inhibicija je definisana kao kompetitivna i određena je konstanta inhibicije 22,60 μmol/L. Da bi se u potpunosti iskoristile sve mogućnosti predložene metode u pogledu osetljivosti, tačnosti, preciznosti i selektivnosti, optimizovani su reakcioni uslovi. Konstruisana je kalibraciona prava, izračunata odgovarajuća jednačina i određeni granica detekcije i kvantifikacije i to 0,004 i 0,0136 μmol/L, redom. Tačnost i preciznost predložene metode su ispitane
...
za tri koncentracije propranolola u oblasti kalibracione prave (0,082-21,120 μmol/L) u pet ponavljanja. Takođe, ispitan je uticaj većeg broja supstanci koje se mogu naći u uzorku na brzinu reakcije. Optimizovana metoda je primenjena za određivanje propranolola u farmaceutskim preparatima. Tačnost predložene metode je ispitana primenom metode standardnog dodatka. Predložena metoda ima dobru osetljivost, selektivnost, jednostavna je i brza, i nadasve lako dostupna, i na taj način primenljiva u velikom broju laboratorija.
Keywords:
propranolol / cholinesterase inhibition / cholinesterase inhibition / kinetic method / kinetic method / pharmaceuticals / pharmaceuticals / propranolol / holinesteraza / kinetička metoda / farmaceutski preparati
Source:
Hemijska industrija, 2012, 66, 5, 677-684
Publisher:
Assoc Chemists & Chemical Engineers Of Serbia, Belgrade
Projects: