Aqueous synthesis of N,S-dialkylthiophosphoramidates: design, optimisation and application to library construction and antileishmanial testing
Authors
Trmčić, Milena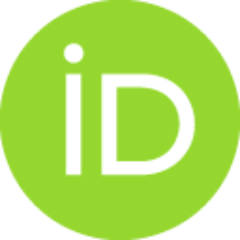 Chadbourne, Frances L.
Brear, Paul M.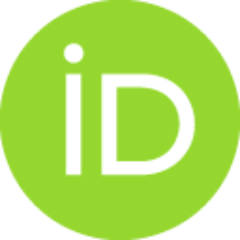 Denny, Paul W.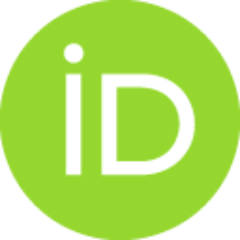 Cobb, Steven L.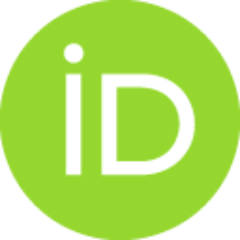 Hodgson, David R. W.
Article (Published version)

Abstract
We recently reported the use of PSCl3 for the thiophosphorylation of alkylamines where the resulting N-thiophosphoramidate ions could be readily S-alkylated (Chem. Commun., 2011, 47, 6156-6158.). Herein we report the development of this methodology using amino acid, amino sugar, aminonucleoside and aniline substrates. The hydrolysis properties of N-thiophosphoramidate ions and their reactivities towards alkylating agents are also explored. In addition, we demonstrate the application of our approach to the preparation of a small library of compounds, including quinoline-based N,S-dialkylthiophosphoramidates which were tested for antileishmanial activity.
Source:
Organic and Biomolecular Chemistry, 2013, 11, 16, 2660-2675
Publisher:
Royal Soc Chemistry, Cambridge
Projects:
Royal Society
EPSRC
Wolfson Small Grants Scheme
Durham University