Strain differences in the toxicity of the vitamin K antagonist warfarin in rats
Sojne razlike u toksičnosti antagoniste vitamina K varfarina kod pacova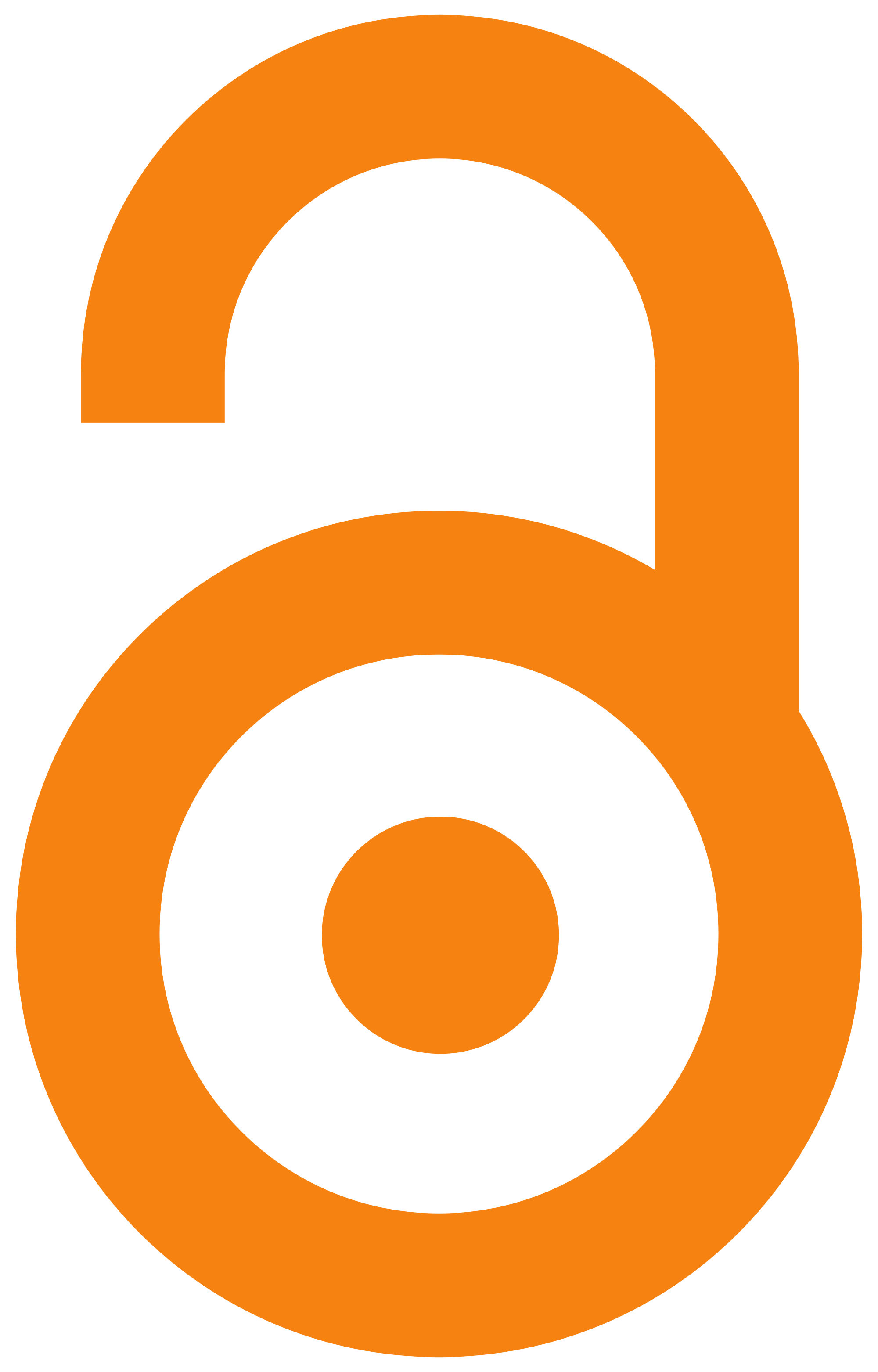 2013
Authors
Djokic, Jelena
Ninkov, Marina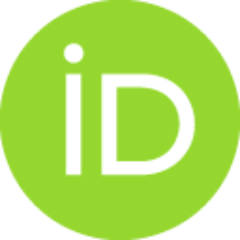 Popov-Aleksandrov, Aleksandra
Mirkov, Ivana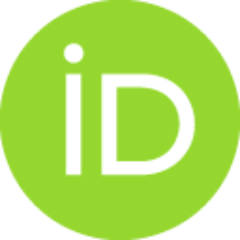 Subota, Vesna
Mihajlovic, Luka
Stojadinović, Marija M.
Stanić-Vučinić, Dragana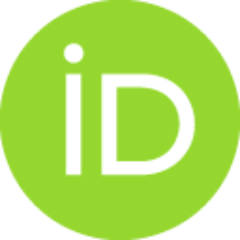 Kataranovski, Dragan
Kataranovski, Milena
Article (Published version)

Abstract
Warfarin (3-(alpha-acetonylbenzy1)-4-hydroxy coumarin) is a vitamin K (VK) antagonist that inhibits vitamin K-dependent (VKD) processes, such as blood coagulation. It also exerts an influence on some non-VKD-related activities. In this study, the effect of sub-acute (30-day) oral warfarin (2 and 1 mg L-1) intake on hematological parameters was examined in two rat strains, Albino Oxford (AO) and Dark Agouti (DA), that differ in their sensitivity to certain chemicals. Greater susceptibility to the anticoagulant effect of 2 mg L-1 of warfarin was observed in AO rats and was associated with an increase in the relevant hematological parameters in this strain. Although both strains responded to 2 mg L-1 of warfarin with quantitative changes in the peripheral blood leukocytes, differential bone marrow and lung responses were observed. Strain-related differences in the pro-inflammatory activity of peripheral blood granulocytes and in mononuclear cell IFN-gamma production were observed. Recogni
...
tion of differences in quantitative and qualitative effects of oral warfarin on processes other than hemostasis might be of relevance for those humans who are on warfarin therapy.
Varfarin (3-α-acetonilbenzil)-4–hidroksikumarin) je antagonist vitamina K (VK) koji inhibira procese zavisne od ovog vitamina, uključujući koagulaciju krvi. Osim toga, on ispoljava i aktivnosti koje ne zavise od vitamina K kao što su anti-tumorska i imunomodulatorna aktivnost. U ovom radu je ispitan efekat subakutnog (30 dana) oralnog unosa varfarina na hematološke parametre i aktivnost leukocita periferne krvi kod dva soja pacova Albino Oxford (AO) i Dark Agouti (DA) koji se raz- likuju u osetljivosti na iste hemijske agense. Kod jedinki AO soja zapažena je veća smrtnost nakon konzumiranja doze od 4 mg L–1 kao i veća osetljivost na antikoagulantno dejstvo varfarina pri nižim dozama (2 mg L–1) koje je praćeno povećanjem nekih hematoloških parametara. Iako kod jedinki oba soja dolazi do povećanja broja neutrofilnih leukocita periferne krvi pri dozi od 2 mg L–1, promene u osnovnim proinflamatornim aktivnostima ovih ćelija su zapažene samo kod jedinki DA soja. Promene u broju neutrofilnih
...
leukocita u krvi DA jedinki su praćene povećanjem broja granulocitnih prekursora u koštanoj srži, dok prisustvo neutrofila u plućima AO jedinki ukazuje na razmenu ćelija između periferne krvi i plućnog intravaskularnog pula ćelija. Diferencijalne sojno–zavisne promene u aktivnosti mononuklearnih ćelija periferne krvi su takođe zapažene. Razlike u efektu oralno unetog varfarina mogu da imaju implikacije za osobe na oralnoj varfarinskoj terapiji.
Keywords:
warfarin / rats / rats / anticoagulant effect / anticoagulant effect / hematology / hematology / peripheral blood leukocytes / peripheral blood leukocytes
Source:
Journal of the Serbian Chemical Society, 2013, 78, 3, 381-394
Publisher:
Serbian Chemical Soc, Belgrade
Projects: