The modifications of bovine beta-lactoglobulin - effects on its structural and functional properties
Modifikacije beta-laktoglobulina - efekti na njegove strukturne i funkcionalne osobine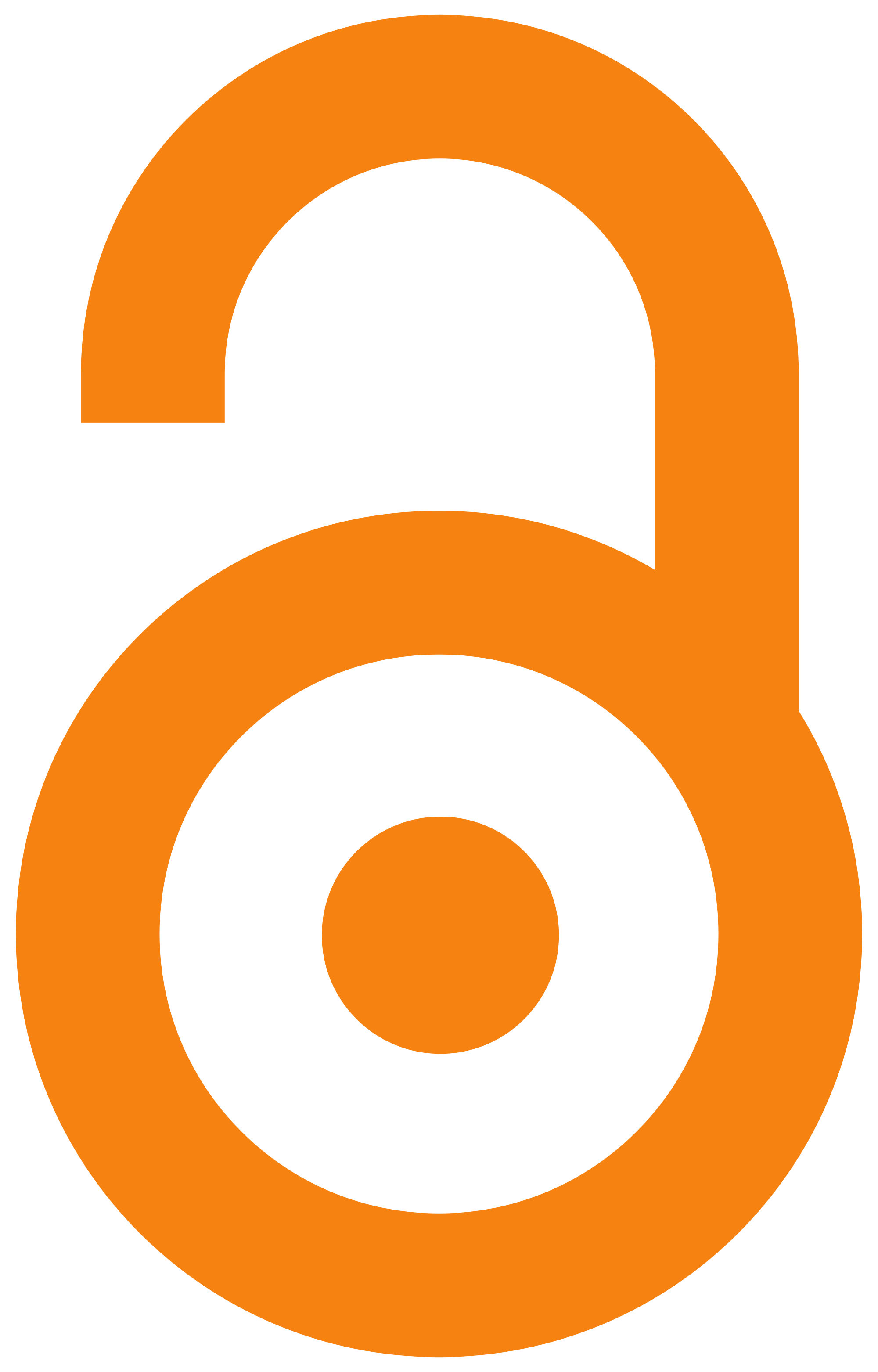 2013
Article (Published version)

Abstract
Due to its excellent techno-functional properties, high nutritional value and low cost, beta-lactoglobulin (BLG), the main protein in whey, is a frequently used additive in wide range of food products. It is also considered as an acid-resistant drug carrier for the delivery of pharmaceutical and nutraceutical agents. However, BLG is the main allergen of milk. A variety of methods has been explored for the modification of BLG in attempts to improve its functional properties and to decrease its allergenicity. Due to its compact globular structure, BLG is relatively resistant to modifications, especially under, mild conditions. BLG can be modified by physical, chemical and enzymatic treatments. Although chemical modifications offer efficient routes to the alteration of the structural and functional properties of proteins, they are associated with safety concerns. In the last decade, there is a tendency for application of novel non-thermal physical processing methods, as well as enzymes in
...
order to obtain BLG derivatives with desirable properties. The objective of this review is to overview the chemical, physical and enzymatic processing techniques utilized to modify BLG and their effects on the structural and functional properties of BLG.
Beta-laktoglobulin (BLG) je glavni protein surutke koji se često koristi kao aditiv u velikom broju prehrambenih proizvoda zahvaljujući svojim izvanrednim tehničkim i funkcionalnim osobinama, visokoj nutritivnoj vrednosti, kao i niskoj ceni. Ovaj protein se pokazao kao pogodan nosač za lekove i hranljive supstance, jer je otporan na kiselu sredinu u gastro-intestinalnom traktu. Međutim, BLG je i glavni alergen mleka. Sa ciljem unapređenja funkcionalnih osobina i smanjenja alergenosti ovog proteina do sada je razvijen veliki broj metoda za njegovu modifikaciju. Zahvaljujući svojoj kompaktnoj globularnoj strukturi BLG je relativno rezistentan na modifikacije, naročito one pod blagim uslovima. BLG može biti modifikovan fizičkim, hemijskim i enzimskim metodama. Mada su hemijske modifikacije efikasan način promene strukturnih i funkcionalnih osobina proteina, u vezi sa njima se često postavlja pitanje bezbednosti. Tokom poslednje decenije postoji sve veća tendencija ka primeni novih tretman
...
a zasnovanih na fizičkim netermalnim metodama, kao i na primeni enzima, kako bi se dobio BLG sa željenim osobinama. Cilj ovog preglednog rada je prikaz hemijskih, fizičkih i enzimskih tehnika koje se koriste za modifikaciju BLG, kao i njihovih efekata na strukturu i funkciju BLG.
Keywords:
beta-lactoglobulin / modification / modification / chemical / chemical / physical / physical / enzymatic / enzymatic / functional / functional
Source:
Journal of the Serbian Chemical Society, 2013, 78, 3, 445-461
Publisher:
Serbian Chemical Soc, Belgrade
Projects: