Diarylheptanoids from Alnus glutinosa Bark and Their Chemoprotective Effect on Human Lymphocytes DNA
Само за регистроване кориснике

Аутори
Novaković, Miroslav M.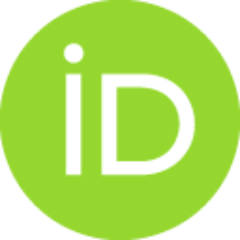 Stanković, Miroslava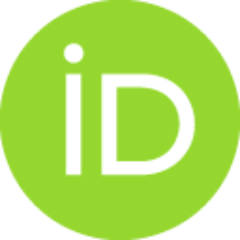 Vučković, Ivan M.
Todorović, Nina
Trifunović, Snežana S.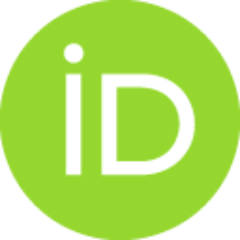 Tešević, Vele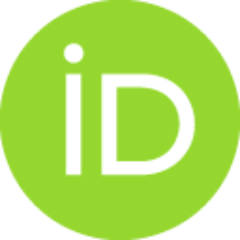 Vajs, Vlatka
Milosavljević, Slobodan M.
Чланак у часопису (Објављена верзија)

Апстракт
A study of secondary metabolites from the bark of Alnus glutinosa led to the isolation of fourteen diarylheptanoids: oregonin (1), platyphylloside (2), rubranoside A (3), rubranoside B (4), hirsutanonol (5), hirsutenone (6), hirsutanonol-5-O-β-D-glucopyranoside (7), platyphyllonol-5-O-β-D- xylopyranoside (8), aceroside VII (9), alnuside A (10), alnuside B (11), 1,7-bis-(3,4-dihydoxyphenyl)-5-hydroxy-heptane-3-O-β-D-xylopyranoside (12), (5S)-1-(4-hydroxyphenyl)-7-(3,4-dihydroxyphenyl)-5-O-β-D-glucopyranosyl- heptan-3-one (13), and (5S)-1,7-bis-(3,4-dihydroxyphenyl)-5-O-β-D-[6-(3,4- dimethoxycinnamoylglucopyranosyl)]-heptan-3-one (14). All of the diarylheptanoids, except 1 and 5, were found in A. glutinosa for the first time, while 13 and 14 were new compounds. The structures were determined by spectroscopic techniques: 1D and 2D NMR, HR-ESI-MS, FTIR, UV, and CD. All isolated compounds were analyzed for an in vitro protective effect on chromosome aberrations in peripheral human lymphocyt
...
es using the cytokinesis-block micronucleus assay. The majority of them, including the new compounds 13 and 14, exerted a pronounced effect in decreasing DNA damage in human lymphocytes. Diarylheptanoids 1, 2, 5, 13, and 14 at a concentration of 1 g/mL decreased the frequency of micronuclei by 52.8 %, 43.8 %, 63.6 %, 44.4 %, and 56.0 %, respectively, exerting a much stronger effect than the synthetic protector amifostine (17.2 %, c = 1 g/mL).
Кључне речи:
Alnus glutinosa / Betulaceae / diarylheptanoids / HPLC-DAD / NMR analysis / protective effect / CBMN assay
Извор:
Planta Medica, 2013, 79, 6, 499-505
Издавач:
Georg Thieme Verlag Kg, Stuttgart
Пројекти: