Determination of trace elements in refined gold samples by inductively coupled plasma atomic emission spectrometry
Određivanje tragova elemenata u uzorcima rafinisanog zlata atomskom emisionom spektrometrijom sa induktivno kuplovanom plazmom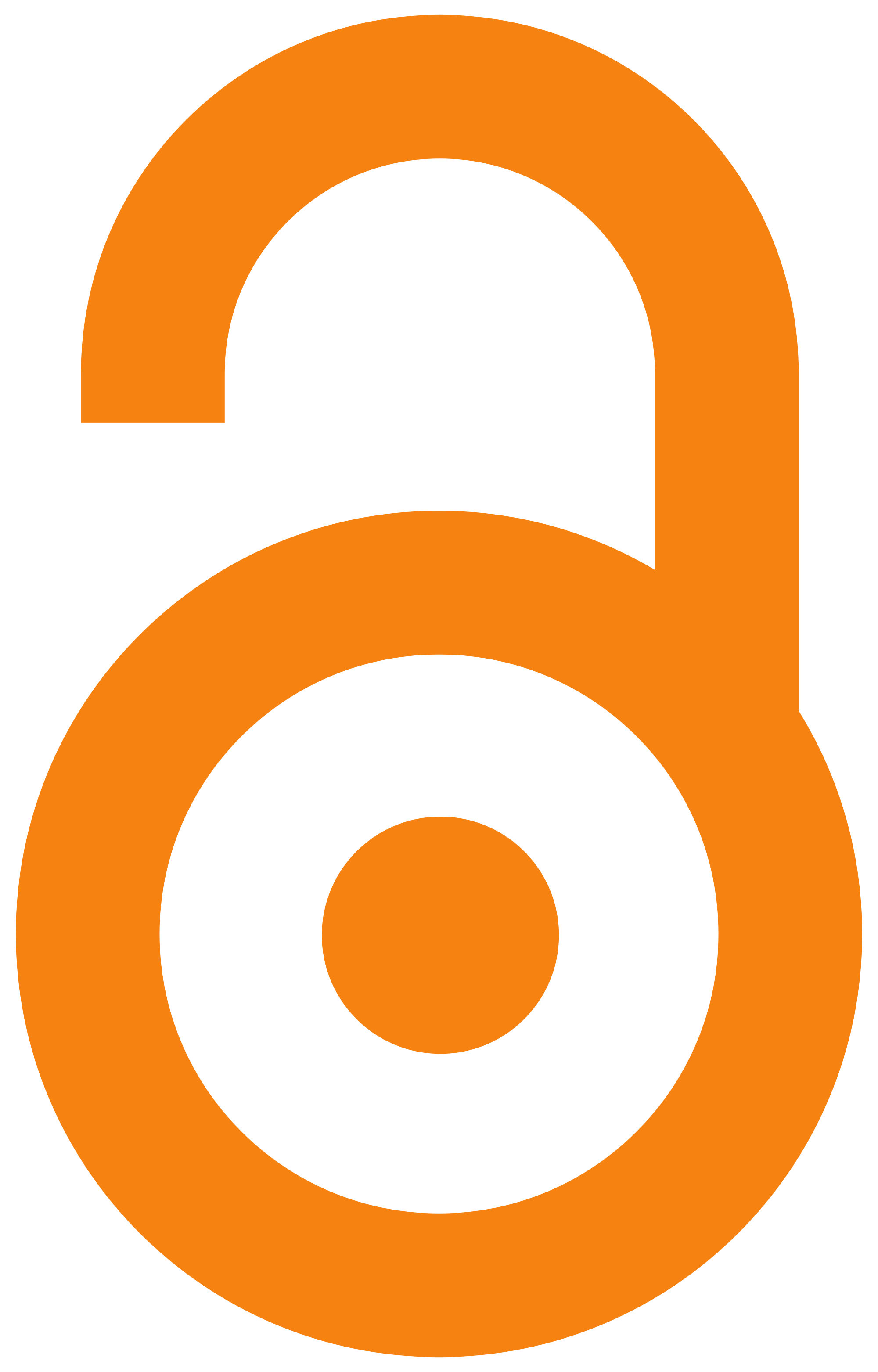 2013
Authors
Steharnik, Mirjana
Todorović, Marija B.
Manojlović, Dragan D.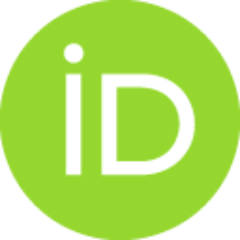 Stanković, Dalibor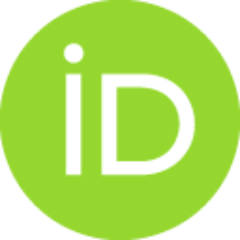 Mutić, Jelena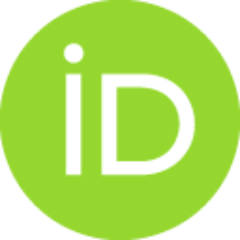 Trujic, Vlastimir
Article (Published version)

Abstract
This paper presents a method for the determination of trace contents of silver, copper, iron, palladium, zinc and platinum in refined gold samples. A simultaneous inductively coupled plasma atomic emission spectrometer in the radial torch position and with a cross flow nebulizer was used for the determinations. In order to compare the different calibration strategies, two sets of calibration standards were prepared. The first set was based on matrix matched calibration standards and the second was prepared without the addition of matrix material. The detection limits for the matrix-matched calibrations were higher for some elements than those without matrix matching. In addition, the internal standardization method was applied and experiments indicated that indium was the best option as the internal standard. The obtained results for gold samples with matrix matched and matrix free calibrations were compared with the results obtained by the standard addition method. The accuracy of the
...
methods was tested by performing a recovery test. The recoveries for the spiked sample were in the range of 90-115 %. The accuracy of the methods was also tested by analysis of a certified reference material of high purity gold AuGHP1. The best results were achieved by matrix free calibration and standard addition method using indium as the internal standard at a wavelength of 230 nm.
Ovaj rad prikazuje metodu za određivanje niskih sadržaja srebra, bakra, gvožđa, paladijuma, cinka i platine u uzorcima rafnisanog zlata. Za ispitivanja je korišćen atomski emisioni spektrometar sa induktivno kuplovanom plazmom, radijalno postavljenim plamenikom sa unakrsnim raspršivačem. Da bi se uporedile različite strategije kalibracije pripremljena su dva seta kalibracionih standarda. Prvi set kalibracionih standarda sa i drugi set standarda bez dodatka matriksa. Granice detekcije dobijene pri korišćenju standarda sa dodatkom matriksa su više za neke elemente od kalibracija bez dodatka matriksa. Takođe, primenjena je i metoda unutrašnje standardizacije, eksperimenti su pokazali da je indijum najbolji izbor za unutrašnji standard. Rezultati analiza uzorka zlata dobijenih korišćenjem standarda sa i bez dodatka matriksa upoređeni su sa metodom standardnog dodatka. Tačnost metoda ispitana je prinosom standardnog dodatka i dobijene su vrednosti u opsegu od 90 do 115 %. Tačnost metode, ta
...
kođe, je proverena korišćenjem sertifikovanog referentnog materijala visokočistog zlata AuGHP1. Najbolji rezultati postignuti su upotrebom kalibracionih standarda bez dodatka matriksa i metodom standardnog dodatka upotrebom indijuma kao unutrašnjeg standarda na talasnoj dužini od 230 nm.
Keywords:
refined gold samples / trace elements / trace elements / ICP-AES / ICP-AES / certified reference material of high purity gold AuGHP1 / certified reference material of high purity gold AuGHP1
Source:
Journal of the Serbian Chemical Society, 2013, 78, 4, 565-577
Publisher:
Serbian Chemical Soc, Belgrade
Funding / projects: