The DsbA signal peptide-mediated secretion of a highly efficient raw-starch-digesting, recombinant alpha-amylase from Bacillus licheniformis ATCC 9945a
Authors
Božić, Nataša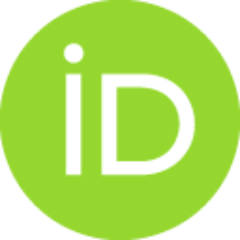 Puertas, Juan-Miguel
Lončar, Nikola L.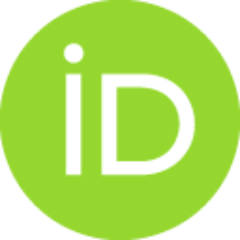 Sans Duran, Cristina
Lopez-Santin, Josep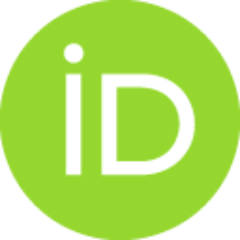 Vujčić, Zoran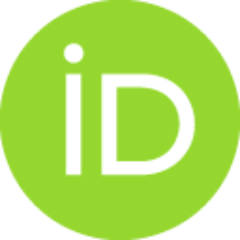 Article (Published version)

Abstract
In this study, a new approach for extracellular production of recombinant alpha-amylase in Escherichia coli was investigated. A gene encoding a highly efficient raw-starch-digesting alpha-amylase from Bacillus licheniformis ATCC 9945a was cloned and expressed in E. coli. The gene encoding mature alpha-amylase was cloned into the pDAss expression vector, and secretion of the gene product was regulated by fusion to the signal peptide of DsbA, a well-characterized E. coli periplasmic protein. E. coli BL21 (DE3) carrying pDAss vector containing amylase gene had approximately 2.5-fold higher volumetric enzyme productivity than the natural system. The recombinant enzyme showed higher efficiency for digesting diverse raw starches when compared with the native enzyme and was similar to commercial alpha-amylase in its ability to hydrolyze raw starches. The properties of the recombinant enzyme demonstrate the potential of the DsbA signal peptide approach for the secretory production of the fully
...
active, industrially important recombinant enzyme. (C) 2013 Elsevier Ltd. All rights reserved.
Keywords:
alpha-Amylase / Bacillus licheniformis / Escherichia coli / DsbA signal peptide / Raw starch hydrolysis
Source:
Process Biochemistry, 2013, 48, 3, 438-442
Projects: