Kinetics of blackberry and raspberry seed oils oxidation by DSC
Authors
Micić, Darko M.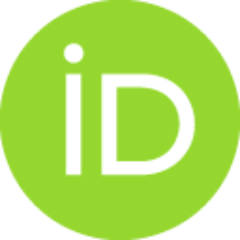 Ostojić, Sanja B.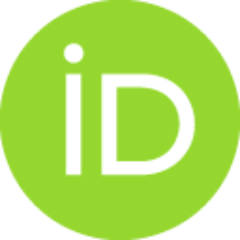 Simonovic, Mladen B.
Krstić, Gordana B.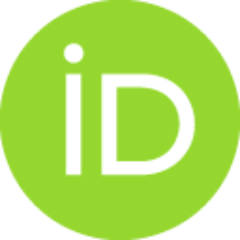 Pezo, Lato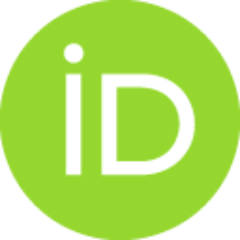 Simonovic, Branislav R.
Article (Published version)

Abstract
Differential scanning calorimetry (DSC) technique is used to study the oxidative stability of blackberry (R. fruticosus L., Cacak Thornless cultivar) and raspberry (Rubus idaeus L., Willamette cultivar) seed oils. Oxidative stability of the oil samples was studied in an oxygen atmosphere, isothermally at eight temperatures, T-i (110, 115, 120, 125, 130, 135, 140 and 145 degrees C) and non-isothermally at six heating rates, beta(i) (2, 5, 7.5, 10, 15, 20 degrees C/min). Fatty acid composition was analyzed by gas chromatography (GC MS). High content of essential fatty acids (linoleic and linolenic acid) was detected in both oils. Reaction rate constants (k) and activation energies (E-a) of oil oxidation process were calculated for both isothermal and non-isothermal conditions. Blackberry seed oil was shown to have greater oxidative stability than raspberry seed oil because of a smaller quantity of linolenic fatty acid. (C) 2014 Elsevier B.V. All rights reserved.
Keywords:
Raspberry seed oil / Blackberry seed oil / Oxidative stability / Oxidation kinetics / DSC
Source:
Thermochimica Acta, 2015, 601, 39-44
Publisher:
Elsevier Science Bv, Amsterdam
Funding / projects: