Microbial solubilization of phosphorus from phosphate rock by iron-oxidizing Acidithiobacillus sp B2
Authors
Avdalović, Jelena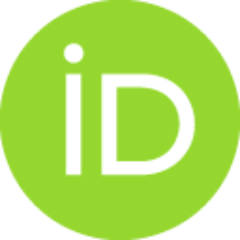 Beškoski, Vladimir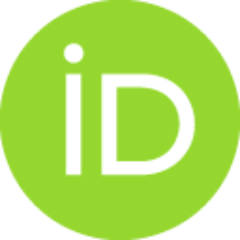 Gojgić-Cvijović, Gordana D.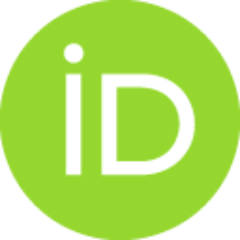 Mattinen, Maija-Liisa
Stojanović, Mirjana D.
Zildžović, Snežana
Vrvić, Miroslav M.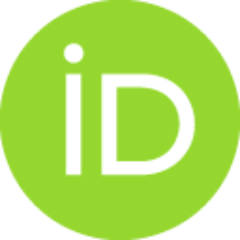 Article (Published version)

Abstract
Procedures for solubilization of phosphorus from insoluble phosphates by acidophilic autotrophs and heterotrophs are considered to be research subjects of great importance in sustainable soil management, and could become, in the future, an alternative to current expensive methods of industrial fertilizer production. Furthermore, this biological production of fertilizer can be considered to be more environmentally friendly than current production methods. The object of this study was to investigate the possibility of phosphorus leaching from phosphate rock apatite using sulphuric acid generated from pyrite by iron-oxidizing Acidithiobacillus sp. B2, and to test the possible application of the mixture of these two minerals to produce a natural phosphate fertilizer. Iron-oxidizing Acidithiobacillus sp. B2 was isolated from copper sulphide mine wastewater (Lake Robule) in Bar, Serbia. The bacterium was identified by 16SrDNA oligonucleotide sequence and characterized using matrix-assisted l
...
aser desorption/ionization time-of-flight mass spectroscopy (MALDI-TOF MS). The leaching experiment was carried out in laboratory conditions at 28 degrees C for a period of four weeks. The results showed that up to 34.5% of the inorganic phosphorus was leached from the test mixture when in suspension with iron-oxidizing Acidithiobacillus sp. B2, while at the same time, the degree of leaching from a control suspension (without iron-oxidizing Acidithiobacillus sp. B2) was only up to 3.8%. Due to its low cost and environmental acceptance, treatment of soil with phosphate minerals in combination with pyrite and acidophilic iron- and sulphur-oxidizing bacteria could become an attractive and alternative way to improve the quality of alkaline soils.
Keywords:
Iron-oxidizing Acidithiobacillus sp B2 / Pyrite concentrate / Phosphate rock / Biofertilizer / MALDI-TOF MS
Source:
Minerals Engineering, 2015, 72, 17-22
Publisher:
Pergamon-Elsevier Science Ltd, Oxford
Projects: