Application of permeable materials for CBRN protective equipment
Primena filtrosorpcionih materijala za NHB zaštitnu opremu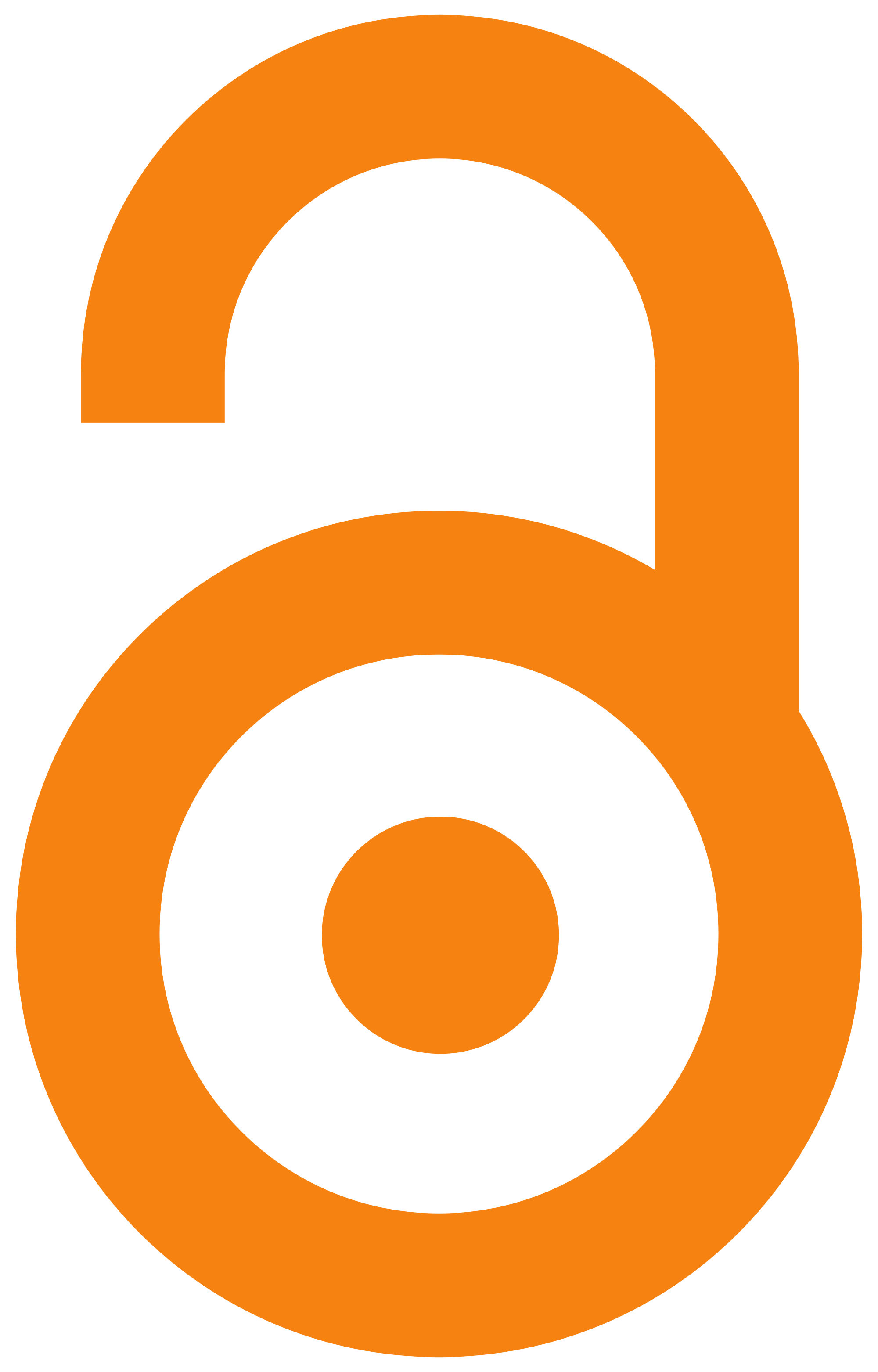 2015
Authors
Karkalić, Radovan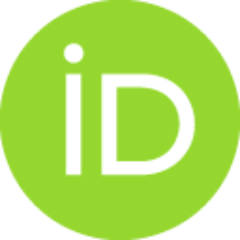 Maslak, Veselin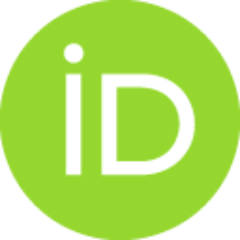 Nikolić, Aleksandar S.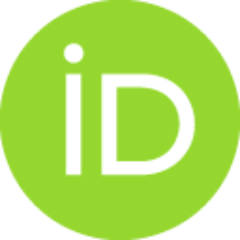 Kostić, Mirjana M.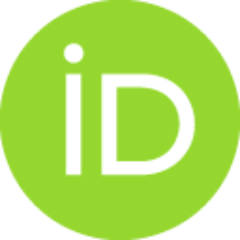 Jovanović, Dalibor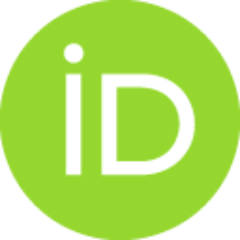 Senić, Željko
Veličković, Zlate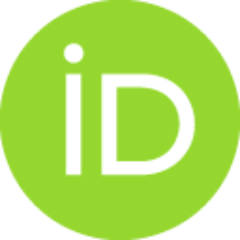 Article (Published version)

Abstract
The new concept of chemical, biological, radiological and nuclear combat clothing offers the opportunity of substantial cost savings by eliminating the need for additional, CBRN over garments, whose high weight and poor breathability may cause a physiological overload of the soldier. These specific clothing made of filtrosorption material has been designed for modern soldier, increasing his efficiency and reducing total costs. Textile materials embedded in the suit have excellent physical and mechanical properties, air and moisture permeability after climatic treatment and practical usage. During testing of chemical protective over garment's physiologic suitability the ergometric indicators were determined.
Novi koncept NHB zaštitne odeće pruža mogućnost velike uštede, eliminišući potrebu za primenu dodatnih NHB zaštitnih sredstava, čija velika masa i loša propustljivost vazduha mogu dovesti do fizioloških preopterećenja vojnika. Ova specijalna zaštitna odeća, izrađena od filtrosorpcionih materijala, je dizajnirana za savremenog vojnika, što mu povećava efikasnost i redukuje ukupne troškove proizvodnje zaštitne odeće. Tekstilni materijali koji su ugrađeni u ovu odeću poseduju dobra fizičko-mehanička svojstava, propustljivi su za vazduh i vodenu paru nakon klimatskih tretmana i tokom praktične upotrebe. Tokom ispitivanja zaštitnih svojstava i karakteristika fiziološke podobnosti određeni su i neki ergometrijski indikatori.
Keywords:
chemical protection / CBRN clothing / SaratogaTM material / activated charcoal / physiologic suitability / hemijska zaštita / NHB zaštitna odeća / SaratogaTM materijal / aktivni ugalj / fiziološka podobnost
Source:
Zaštita materijala, 2015, 56, 2, 239-242