Synthesis, structural characterisation and antibacterial activity of Ag+-doped fluorapatite nanomaterials prepared by neutralization method
Authors
Stanic, Vojislav
Radosavljević-Mihajlović, Ana S.
Živković-Radovanović, Vukosava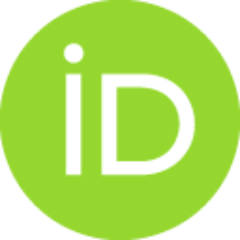 Nastasijevic, Branislav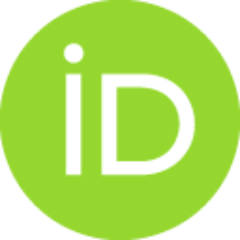 Marinovic-Cincovic, Milena
Marković, Jelena P.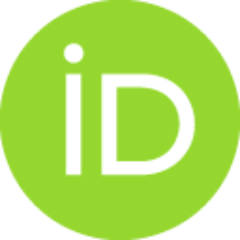 Budimir, Milica D.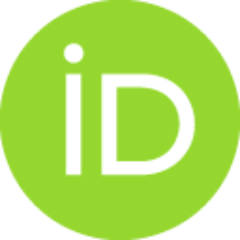 Article (Published version)

Abstract
Silver doped fluorapatite nanopowders were synthesised by neutralization method, which consists of dissolving Ag2O in solution of HF and H3PO4 and addition to suspension of Ca(OH)(2). The powder XRD, SEM and FTIR studies indicated the formation of a fluorapatite nanomaterials with average length of the particles is about 80 nm and a width of about 15 nm. The FUR studies show that carbonate content in samples is very small and carbonte ions substitute both phosphate and hydroxyl groups in the crystal structure of samples, forming AB-type fluorapatite. Antibacterial studies have demonstrated that all Ag+-doped fluorapatite samples exhibit bactericidal effect against pathogens: Staphylococcus aureus, Micrococcus luteus and Kllebsiela pneumoniae. Antibacterial activity increased with the increase of Ag+ in the samples. The atomic force microscopy studies revealed extensive damage to the bacterial cell envelops in the presence of AW-doped fluorapatite particles which may lead to their death
...
. The synthesized Ag+-doped fluorapatite nanomaterials are promising as antibacterial biomaterials in orthopedics and dentistry. (C) 2015 Elsevier B.V. All rights reserved.
Keywords:
Fluoroapatite / Silver / Biomaterials / Antibacterial / Neutralization method
Source:
Applied Surface Science, 2015, 337, 72-80
Publisher:
Elsevier Science Bv, Amsterdam
Projects: