Anthelmintic Activity In Vivo of Epiisopiloturine against Juvenile and Adult Worms of Schistosoma mansoni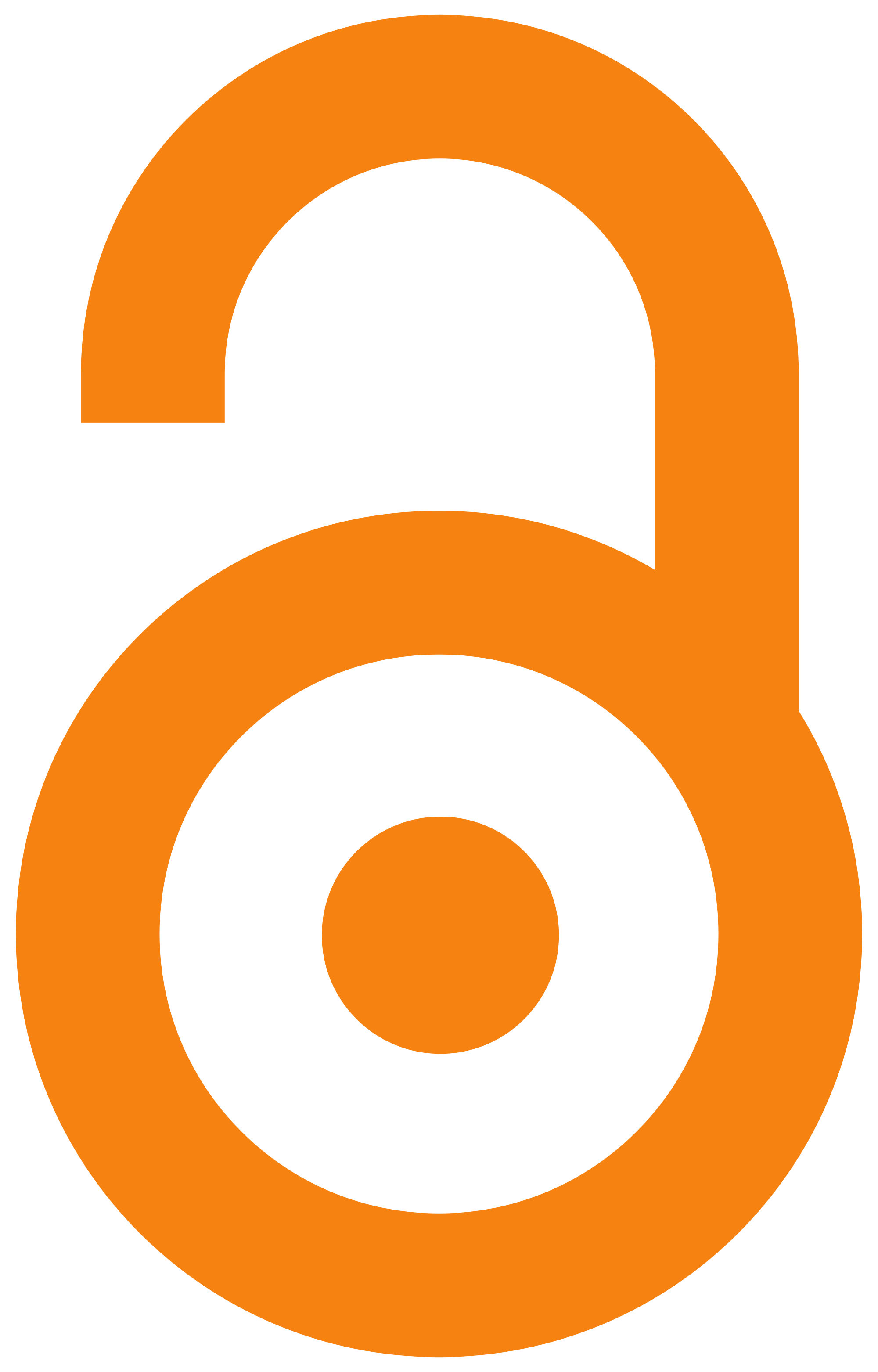 2015
Authors
Guimaraes, Maria A.
de Oliveira, Rosimeire N.
Veras, Leiz M. C.
Lima, David F.
Campelo, Yuri D. M.
Campos, Stefano Augusto
Kuckelhaus, Selma A. S.
Pinto, Pedro L. S.
Eaton, Peter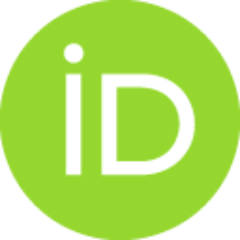 Mafud, Ana C.
Mascarenhas, Yvonne P.
Allegretti, Silmara M.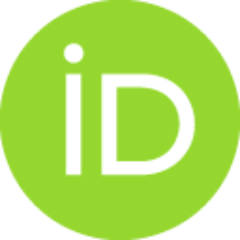 de Moraes, Josue
Lolić, Aleksandar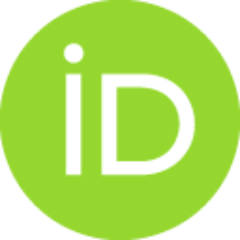 Verbić, Tatjana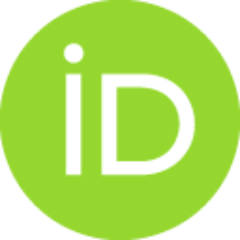 Leite, Jose Roberto S. A.
Article (Published version)

Abstract
Schistosomiasis is a serious disease currently estimated to affect more that 207 million people worldwide. Due to the intensive use of praziquantel, there is increasing concern about the development of drug-resistant strains. Therefore, it is necessary to search for and investigate new potential schistosomicidal compounds. This work reports the in vivo effect of the alkaloid epiisopiloturine (EPI) against adults and juvenile worms of Schistosoma mansoni. EPI was first purified its thermal behavior and theoretical solubility parameters charaterised. In the experiment, mice were treated with EPI over the 21 days post-infection with the doses of 40 and 200 mg/kg, and 45 days post-infection with single doses of 40, 100 and 300 mg/kg. The treatment with EPI at 40 mg/kg was more effective in adult worms when compared with doses of 100 and 300 mg/kg. The treatment with 40 mg/kg in adult worms reduced parasite burden significantly, lead to reduction in hepatosplenomegaly, reduced the egg burde
...
n in faeces, and decreased granuloma diameter. Scanning electron microscopy revealed morphological changes to the parasite tegument after treatment, including the loss of important features. Additionally, the in vivo treatment against juvenile with 40 mg/kg showed a reduction of the total worm burden of 50.2%. Histopathological studies were performed on liver, spleen, lung, kidney and brain and EPI was shown to have a DL50 of 8000 mg/kg. Therefore EPI shows potential to be used in schistosomiasis treatment. This is the first time that schistosomicidal in vivo activity of EPI has been reported.
Source:
PLoS Neglected Tropical Diseases, 2015, 9, 3
Publisher:
Public Library Science, San Francisco
Funding / projects:
The synthesis of aminoquinoline-based antimalarials and botulinum neurotoxin A inhibitors (RS-172008)
Faculdade de Ciencias de Guarulhos FACIG/UNIESP
Conselho Nacional de Desenvolvimento Cientifico e Tecnologico, Brazilian Ministry of Science and Technology (MCTI/CNPq/MS-SCTIE) [40/2012, 404134/2012-2]
Fundacao para a Ciencia e a Tecnologia (FCT) [PEst-C/EQB/LA0006/2011, PTDC/CTM-NAN/109877/2009]
Fundacao e Amparo a Pesquisa do Estado de Sao Paulo (FAPESP) [2014/02282-6]
Conselho Nacional de Desenvolvimento Cientifico e Tecnologico, Brazilian Ministry of Science and Technology (CNPq/FCT) [490585/2010-8]
Coordenacao de Aperfeicoamento de Pessoal de Nivel Supeior, Brazilian Ministry of Education (CAPES) [705/2009]