Synthesis, structural, conformational and DFT studies of N-3 and O-4 alkylated regioisomers of 5-(hydroxypropyl)pyrimidine
Authors
Salihovic, Mirsada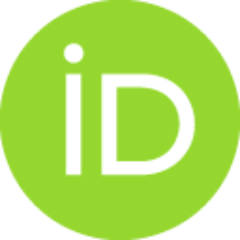 Osmanović, Amar
Špirtović-Halilović, Selma
Roca, Sunčica
Meščić, Andrijana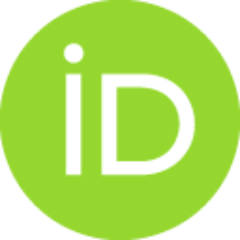 Vujisić, Ljubodrag V.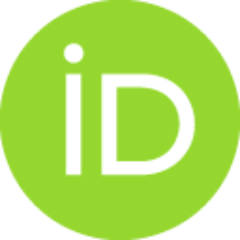 Trifunović, Snežana S.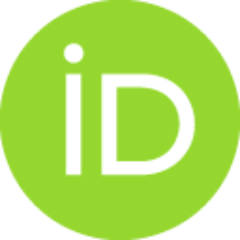 Završnik, Davorka
Sofić, Emin
Article (Published version)

Abstract
Because of the great pharmacological potential of the pyrimidine motif, novel C-5 substituted N-3 acyclic and O-4 acyclic pyrimidine derivatives were prepared as an interesting class of compounds for biological evaluation. Introduction of the 2,3-dihydroxypropyl (DHP) and penciclovir (PCV)-like side chains to 2-methoxypyrimidin-4-one (2) afforded a mixture of N- and O-acyclic pyrimidine nucleosides in the ratio of 54: 29 (3:4) and 57:21 (5:6) with N-3 isomer being dominant. Distinction between N- and O-alkylated pyrimidine moiety was deduced from extensive experimental FT-IR, HPLC-MS and 1D (H-1, C-13) and 2D (COSY, HMQC and HMBC) NMR analyses. The N-, O-regioisomers were also examined by computational method at density functional theory (DFT) RB3LYP/6-31G(d), 6-31G** and 6-31+G* levels. DFT global chemical reactivity descriptors (total energy, chemical hardness, electronic chemical potential and electrophilicity) were calculated for the isomers and used to predict and describe their r
...
elative stability and reactivity. The chemical reactivity indices were related to the C-2-N-3-C-4 bond angle. Theoretical predictions can be used to compare chemical reactivity and stability with future biological evaluation and behaviour of these compounds.
Keywords:
N-, O-acyclic pyrimidine nucleosides / 2,3-Dihydroxypropyl (DHP) / 4-Hydroxy-(3-hydroxymethyl)butyl (PCV) / NMR / FT-IR / DFT calculation
Source:
Journal of Molecular Structure, 2015, 1091, 170-176
Publisher:
Elsevier Science Bv, Amsterdam
Projects:
Federal Ministry of Education and Science project (the Federation of Bosnia and Herzegovina) [05-39-4362-1/13, 0101-39-145/13]