Pahs Levels in Gas and Particle-Bound Phase in Schools at Different Locations in Serbia
Nivo policikličnih aromatičnih ugljovodonika u gasnoj i čestičnoj fazi u školama na različitim lokacijama u Srbiji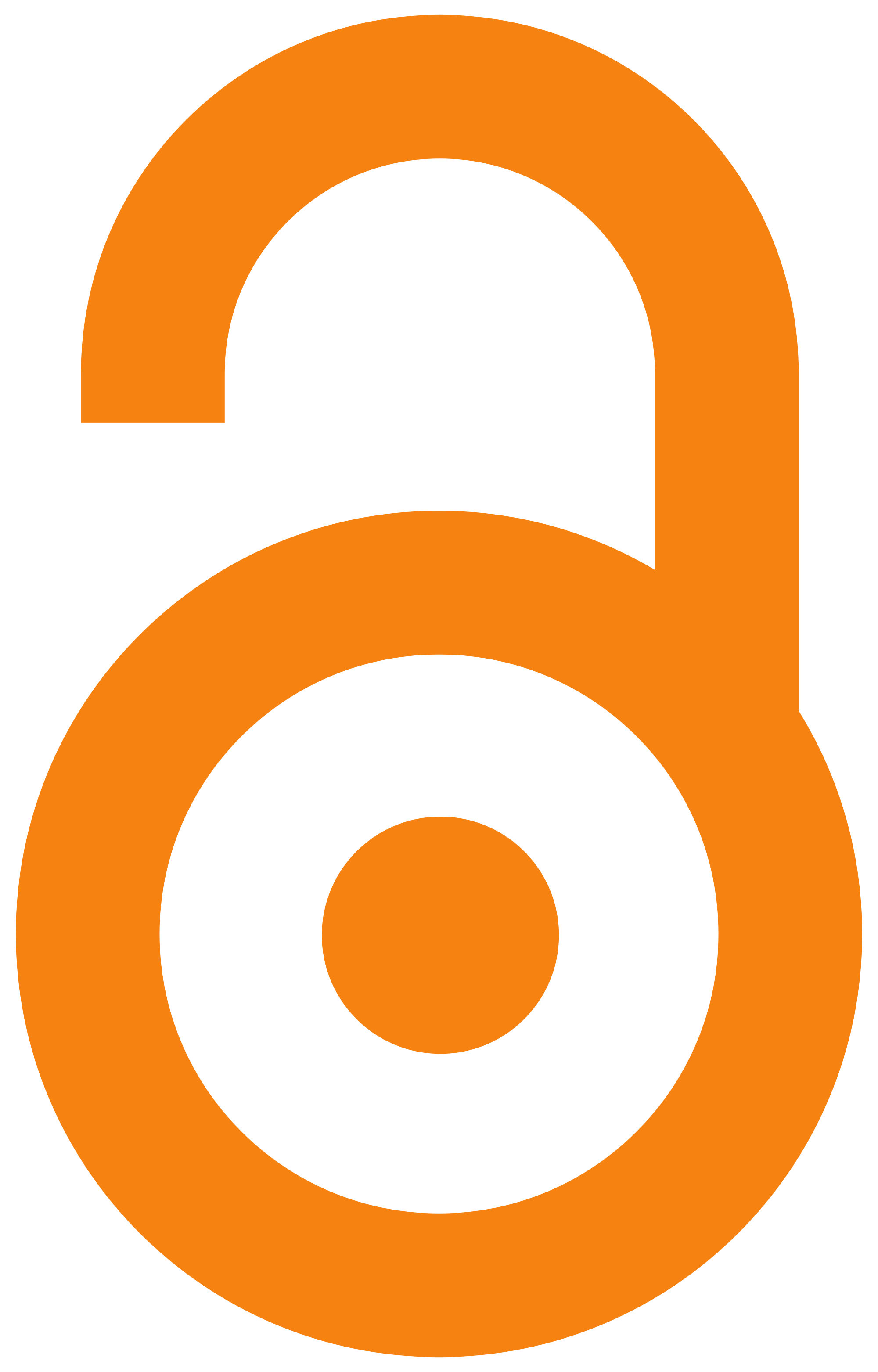 2015
Authors
Živković, Marija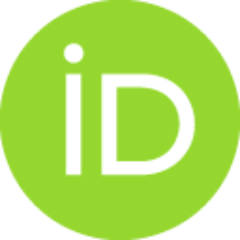 Jovasevic-Stojanovic, Milena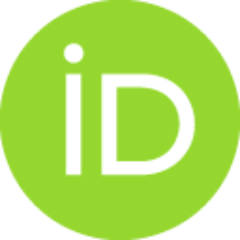 Cvetković, Anka
Lazovic, Ivan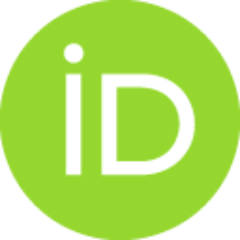 Tasic, Visa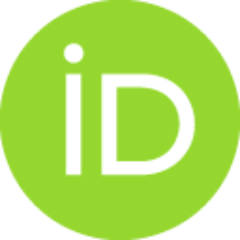 Stevanovic, Zana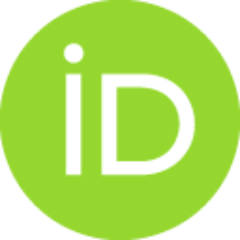 Gržetić, Ivan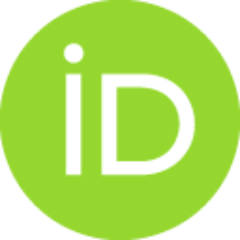 Article (Published version)

Abstract
This study investigated seasonal variation of PAHs and their partition between gas and particulate-bounded phases in indoor and outdoor air in 4 schools In Serbia located at different locations. The sampling campaigns were conducted during one workweek at each school successively. Campaigns were conducted in schools during heating and non-heating seasons in December 2011 and June 2012. Seasonal variations of gas and particle-bounded PAHs concentrations were observed with higher levels during heating season. The highest total PAH values were associated with the gas phase in both sampling periods. The total PAHs concentration at indoor and at the outdoor sites, during heating season, ranged from 88.45 to 447.72 ng/m(3) and 201.69 to 1017.15 ng/m(3), respectively. During non-heating season, the total PAHs concentration ranged from 36.91 to 271.57 ng/m(3) in Indoor environment and 27.00 to 132.32 ng/m(3) in outdoor environment. Most of the I/O ratios were less than 1, which indicated that
...
the indoor PAHs were mostly from outdoor sources. The use of diagnostic ratio showed that traffic emission and coal combustion are the major sources of PAHs. Only the diagnostic ratios for the school located near the industrial area showed significant deviation compared to other schools.
U ovom radu su istraživane sezonske promene PAH i njihova raspodela, u gasnoj fazi i respirabilnim česticama u vazduhu unutrašnjeg prostora i spoljašnje sredine u 4 škole u Srbiji koje se nalaze na različitim lokacijama. Kampanja uzorkovanja je sprovedena tokom jedne radne nedelje u toku grejnog i negrejnog perioda (od decembra 2011. do juna 2012.) u svakoj školi. Uočene su sezonske promene nivoa PAH u gasnoj fazi i česticama, sa višim koncentracijama tokom grejnog perioda. Izmerena je veća vrednost zbira ukupnih PAH tokom oba perioda u gasnoj fazi nego PAH u česticama. Ukupna koncentracija PAH tokom grejnog perioda u unutrašnjem prostoru se kretala u opsegu od 88,45 do 447,72 ng/m3, a u spoljašnjoj sredini od 201,69 do 1017,15 ng/m3. Tokom negrejnog perioda, ukupna koncentracija PAH-ova je bila 36,91-271,57 ng/m3 u unutrašnjem prostoru, dok je u spoljašnjoj sredini bila 27,00-132,32 ng/m3. Većina I/O odnosa je bila manja od 1, što ukazuje da PAH u unutrašnjem prostoru uglavnom potiču
...
iz spoljašnjeg vazduha. Na osnovu dijagnostičkih odnosa zaključeno je da su saobraćaj i sagorevanje uglja glavni izvori PAH. Jedino dijagnostički odnosi za školu koja se nalazi u blizini industrijske zone pokazuju značajno odstupanje u poređenju sa drugim školama.
Keywords:
PAHs / schools / schools / seasonal variation / seasonal variation / I/O ratio / I/O ratio / diagnostic ratio / diagnostic ratio / PAH / škole / sezonske promene / I/O odnosi / dijagnostički odnosi
Source:
Chemical Industry and Chemical Engineering Quarterly / CICEQ, 2015, 21, 1, 159-167
Publisher:
Assoc Chemical Eng, Belgrade
Projects: