Preliminary organic geochemical study of lignite from the Smederevsko Pomoravlje field (Kostolac Basin, Serbia) - Reconstruction of geological evolution and potential for rational utilization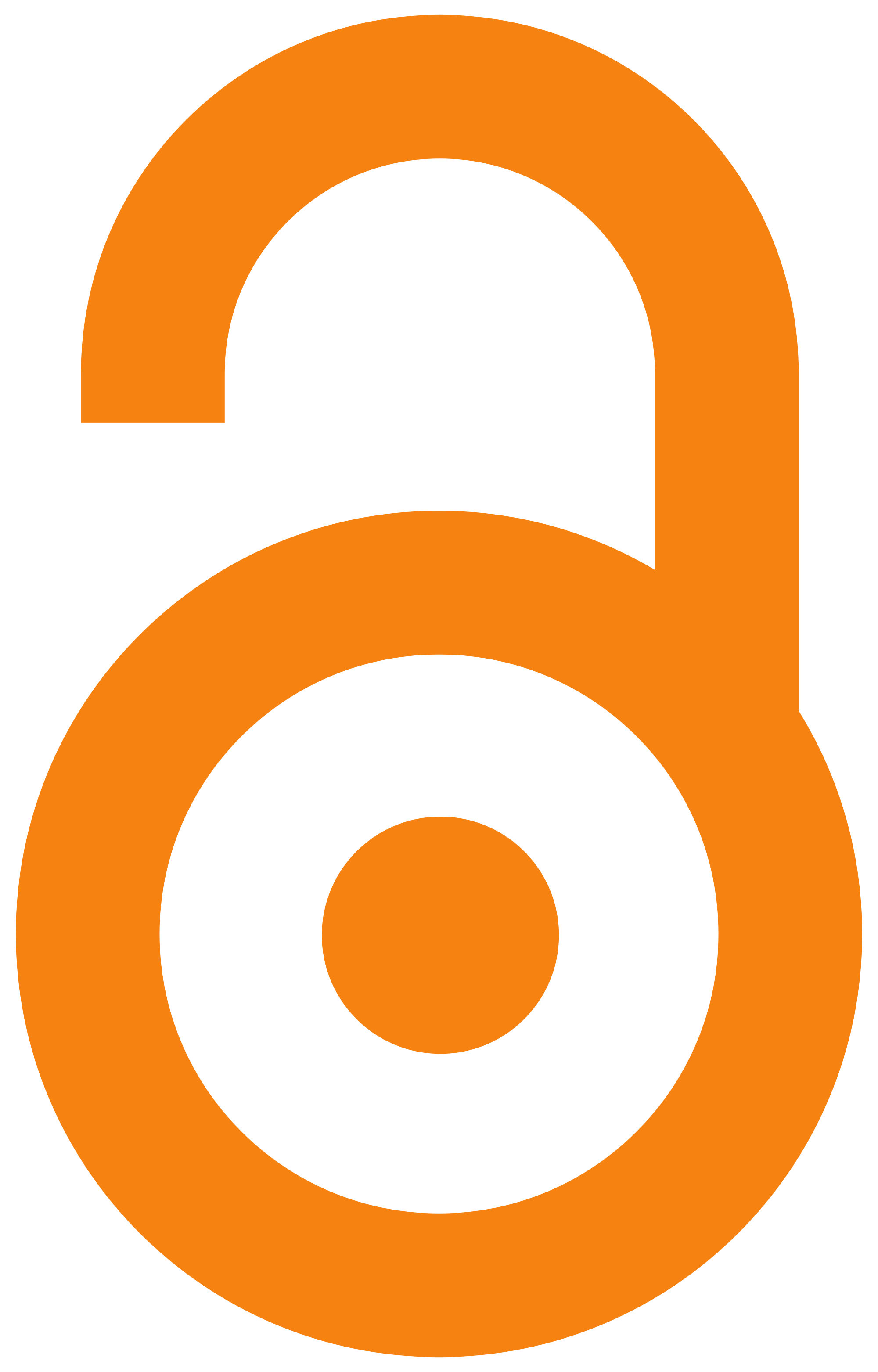 2015
Authors
Đoković, Nataša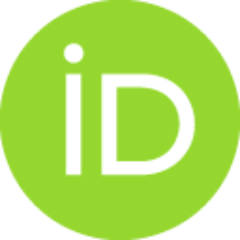 Mitrović, Danica D.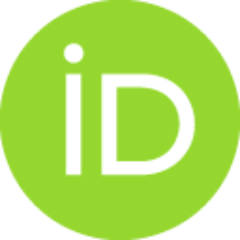 Životić, Dragana R.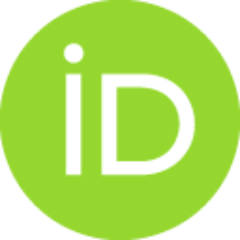 Spanic, Darko
Troskot-Corbic, Tamara
Cvetković, Olga
Stojanović, Ksenija A.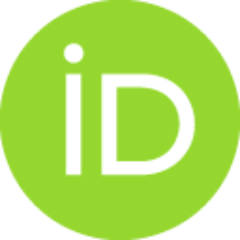 Article (Published version)

Abstract
The study was aimed at determining the origin and geological evolution of lignites from the Smederevsko Pomoravlje field (Kostolac Basin, Serbia). The possibility of a rational utilization of the coal was also considered. For this purpose, numerous organic geochemical analyses were applied to representative lignite samples. The obtained results showed that the coal from the Smederevsko Pomoravlje field is a typical humic coal. The peat-forming vegetation was dominated by gymnosperm plants. The coal-forming plants belonged to the gymnosperm families Taxodiaceae, Cupressaceae, Phyllo-cladaceae and Pinaceae. Other precursors of organic matter (OM) were microbial biomass ferns and angiosperms. It was established that peatification occurred in a neutral to slightly acidic, fresh water environment Under anoxic to suboxic redox conditions. The maturity of the OM is low, in the phase of intense diagenetic processes. The biomarker compositions and values of the corresponding parameters revealed
...
that the Smederevsko Pomoravlje field, the Drmno field (Kostolac Basin) and the "A" field (Kovin deposit) represent a part of a unique lignite basin. The results of this study suggest possible rational utilization of the Smederevsko Pomoravlje lignites in thermal power plants. This is particularly related to samples from coal seam I. A significant amount of gas could be generated from lignites at higher maturities. Eight samples met the basic assumptions for effective gasification.
Keywords:
lignites / Kostolac Basin / organic matter / biomarkers / palaeoreconstruction / utilization
Source:
Journal of the Serbian Chemical Society, 2015, 80, 4, 575-588
Publisher:
Serbian Chemical Soc, Belgrade
Projects: