Curriculum as a support to investigative approach in learning chemistry
Kurikulum kao podrška istraživačkom pristupu u učenju hemije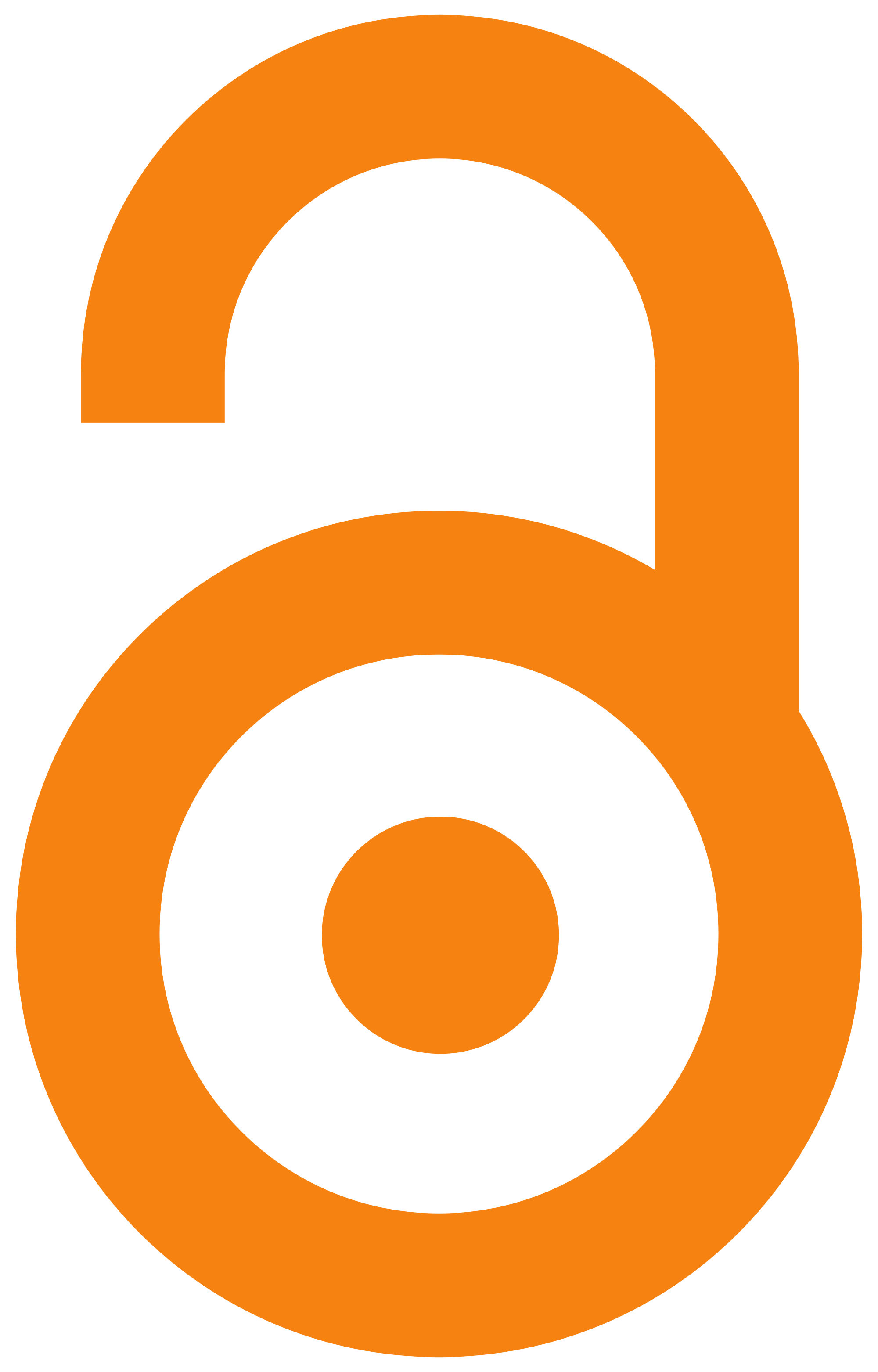 2009
Article (Published version)

Abstract
One of the main reasons for low achievement of our students in international tests is the lack of functional, applicable knowledge. Formation of such knowledge demands changing the usual way of implementation of instruction (transfer of ready-made knowledge) to learning through performing simple research and practical work. Considering the fact that instruction, as an organised process, takes place in frameworks determined in advance, which are arranged and regulated on the national level by curricula, it is assumed that this kind of approach must originate precisely from curricula, which is not the case in our educational practice. The goal of this paper was to determine the way in which this kind of approach in instruction and learning of chemistry can be supported by the curriculum, in order for it to become a part of regular teaching practice on the national level. The paper presents how different structural components of curricula from eight different educational systems (four Eur
...
opean countries, one Asian country, two American federal states and one Canadian province) are used to promote and support the importance of research work in instruction and learning of chemistry. The curricula from Slovenia, England, Denmark, Malta, Singapore, North Carolina, Utah and Ontario were analysed in order to determine the kind of information they offer within structural components and accordingly, the way in which each component promotes research approach to learning chemistry, how it guides the teacher in planning such activities in the classroom, organisation and performing instruction, monitoring and evaluating students' achievements.
Jedan od glavnih razloga niskog postignuća naših učenika na međunarodnim testiranjima je odsustvo funkcionalnog, primenljivog znanja. Formiranje takvog znanja zahteva promenu uobičajenog načina realizacije nastave (prenošenje gotovih znanja) u učenje kroz izvođenje jednostavnih istraživanja i praktični rad. S obzirom na to da se nastava, kao organizovan proces, odvija u unapred utvrđenim okvirima, koji se na nacionalnom nivou uređuju i regulišu nastavnim programima, podrazumeva se da ovakav pristup mora proisteći upravo iz nastavnih programa, što u našoj obrazovnoj praksi nije slučaj. Cilj rada bio je da se utvrdi na koji način se ovakav pristup u nastavi i učenju hemije može podržati nastavnim programom, kako bi postao deo redovne nastavne prakse na nacionalnom nivou. U radu je prikazano kako se različitim strukturnim komponentama kurikuluma iz osam različitih obrazovnih sistema (četiri evropske države, jedne azijske države, dve američke savezne države i jedne kanadske pokrajine) prom
...
oviše i podržava važnost istraživačkog rada u nastavi i učenju hemije. Kurikulumi Slovenije, Engleske, Danske, Malte, Singapura, Severne Karoline, Jute i Ontarija, analizirani su da bi se utvrdilo koje informacije pružaju u okviru strukturnih komponenti i prema tome, kako svaka komponenta promoviše istraživački pristup učenju hemije, kako vodi nastavnika u planiranju takvih aktivnosti u učionici, organizovanju i izvođenju nastave, praćenju i procenjivanju postignuća učenika.
Keywords:
Curriculum / Goals / goals / Monitoring and evaluating students' accomplishment / outcomes / standards / Outcomes / Standards / monitoring and evaluating students' accomplishment / kurikulum / ciljevi / ishodi / standardi / praćenje i procenjivanje učeničkih postignuća
Source:
Zbornik Instituta za pedagoška istraživanja, 2009, 41, 2, 477-495
Projects: