Microwave-hydrothermal synthesis of TiO2 and zirconium doped TiO2 adsorbents for removal of As(III) and As(V)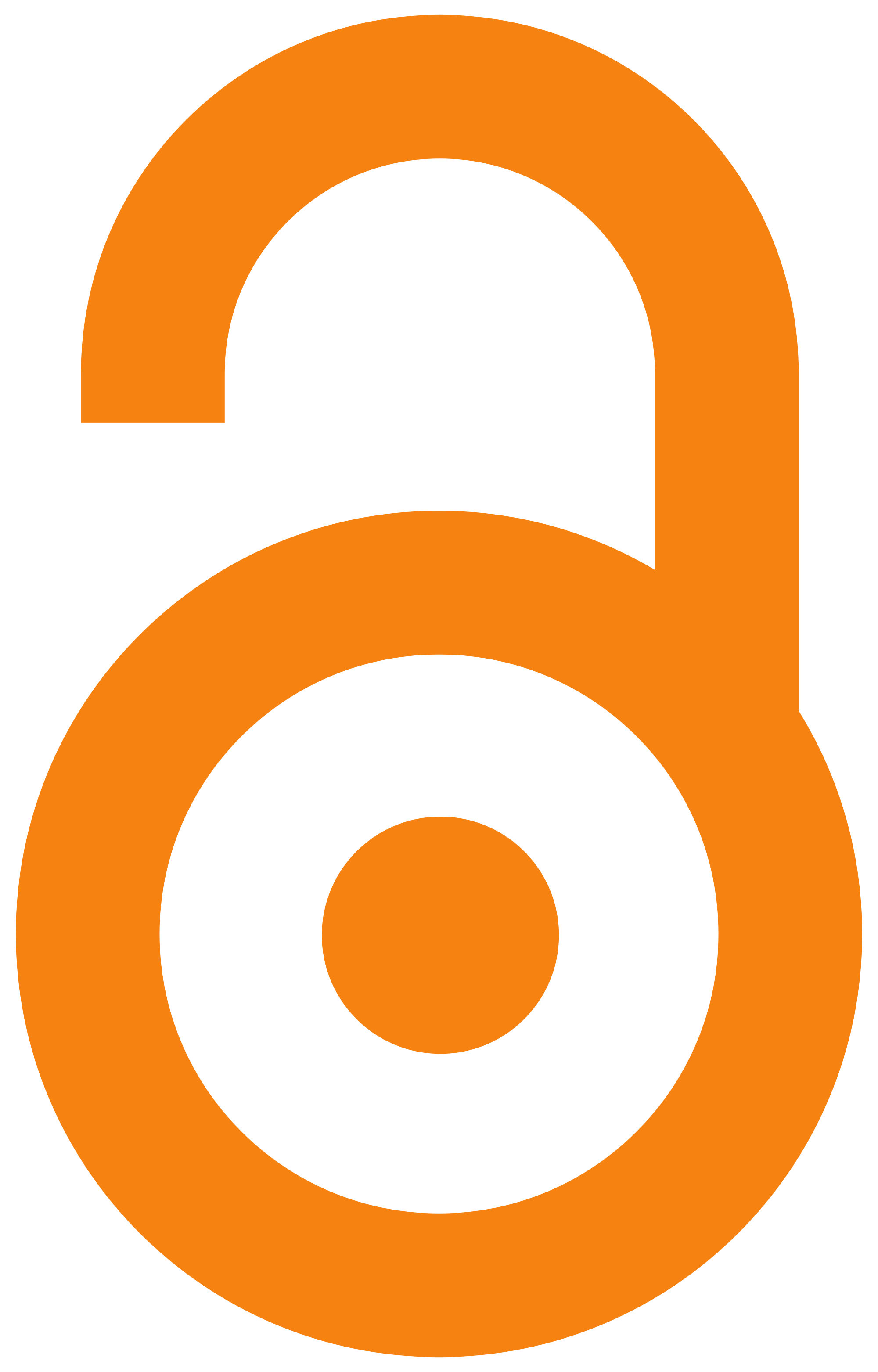 2015
Authors
Anđelković, Ivan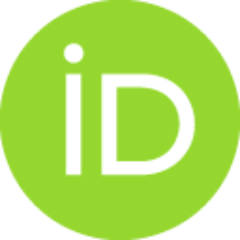 Stanković, Dalibor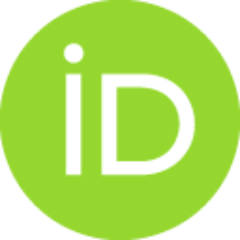 Jović, Milica
Marković, Marijana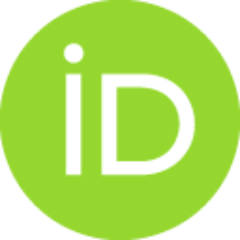 Krstic, Jugoslav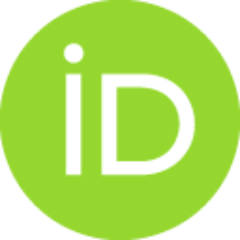 Manojlović, Dragan D.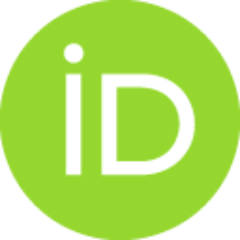 Roglić, Goran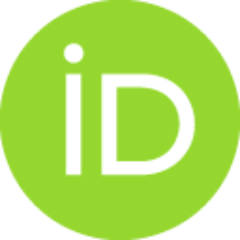 Article (Published version)

Abstract
Microwave-hydrothermal method was used for the synthesis of TiO2 and TiO2 doped with zirconium. The method was fast and simple and adsorbents were used for removal of As(III) and As(V) from aqueous solutions. The adsorbents were characterized by BET surface area measurements and powder XRD. Experiments showed that TiO2 doped with 10% of Zr using the microwave-hydrothermal method have greater specific surface area and total pore volume in comparison with TiO2 synthesized using the same method. Better removal with doped adsorbent was obtained for both, As(III) and As(V). Further experiments were carried out with Zr doped TiO2 sorbent in order to examine kinetic of adsorption, influence of pH and effect of common anions present in natural waters. (C) 2014 King Saud University. Production and hosting by Elsevier B.V. All rights reserved.
Keywords:
Microwave-hydrothermal synthesis / Zr modified TiO2 / Adsorption / Arsenic removal
Source:
Journal of Saudi Chemical Society, 2015, 19, 4, 429-435
Publisher:
Elsevier Science Bv, Amsterdam