Heavy metals in Neogene sedimentary rocks as a potential geogenic hazard for sediment, soil, and surface and groundwater contamination (eastern Posavina and the Lopare Basin, Bosnia and Herzegovina)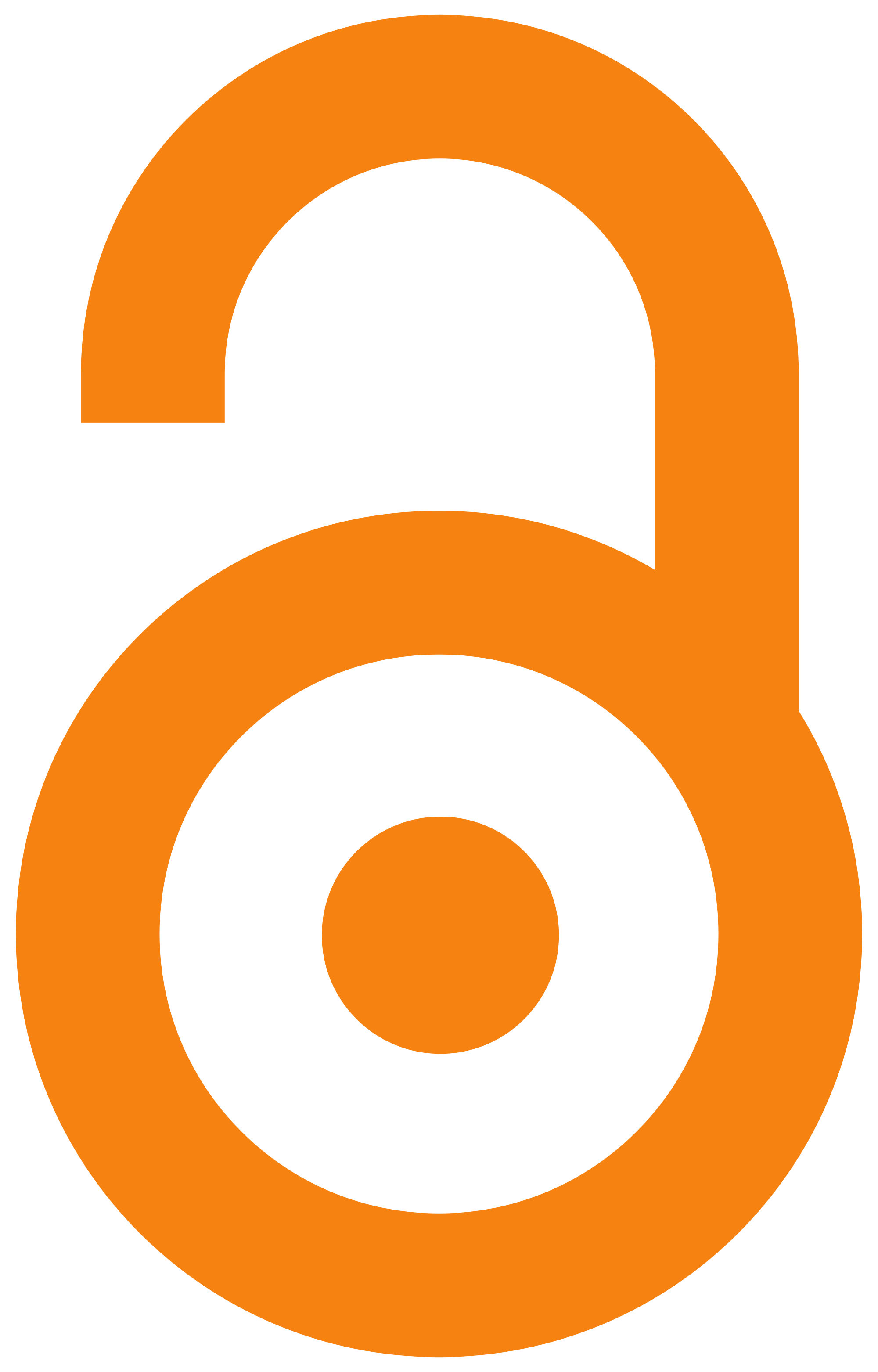 2015
Аутори
Grba, Nenad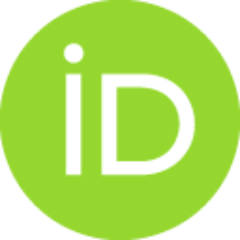 Neubauer, Franz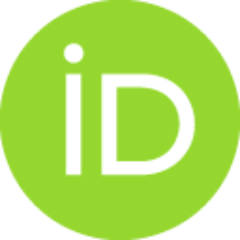 Šajnović, Aleksandra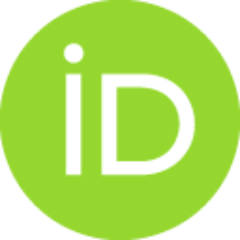 Stojanović, Ksenija A.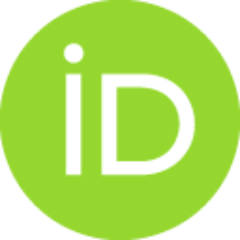 Jovančićević, Branimir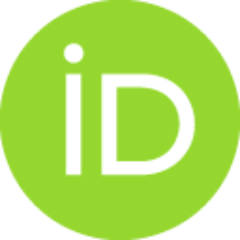 Чланак у часопису (Објављена верзија)

Апстракт
The influence of geochemical processes (weathering, erosion and dilution) of the Internal Dinarides to the Posavina Neogene Basin and their implication to the pollution of the Sava River sediments at four sampling sites in the Eastern Posavina (Zupanja, Brcko, Bosanska Raca and Sremska Mitrovica) was studied.(similar to)For this purpose, comparison of contents of heavy metals (Pb, Zn, Cu, Ni, Cr, Cd, As and Hg) of the Eastern Posavina sediments with local background values was performed. Sediments from two boreholes of the Lopare Basin considered as non-polluted and representative for specific geologic and hydrogeologic system were used for the calculation of local background values. The aim was to assess whether the observed heavy metals concentrations at four sampling sites along the Sava River represent background/natural or anthropogenic contamination. This task was performed using the geo-accumulation index and total enrichment factor. According to values of the total enrichment f
...
actor (0.25-0.71), the anthropogenic impact on the investigated area was quite low. The heavy metals contents in river sediments, soil and groundwater were mainly controlled by geochemical processes, particularly weathering (chemical proxy of alteration value approximate to 60). The results also offer novel insights into the elevated geogenic levels of Cr and Ni in the Eastern Posavina region.
Кључне речи:
pollution / river sediments / geo-accumulation index / total enrichment factor / weathering
Извор:
Journal of the Serbian Chemical Society, 2015, 80, 6, 827-838
Издавач:
Serbian Chemical Soc, Belgrade
Финансирање / пројекти: