Composition and Antimicrobial Activity of Essential Oils of Artemisia Judaica, A. Herba-Alba and A. Arborescens from Libya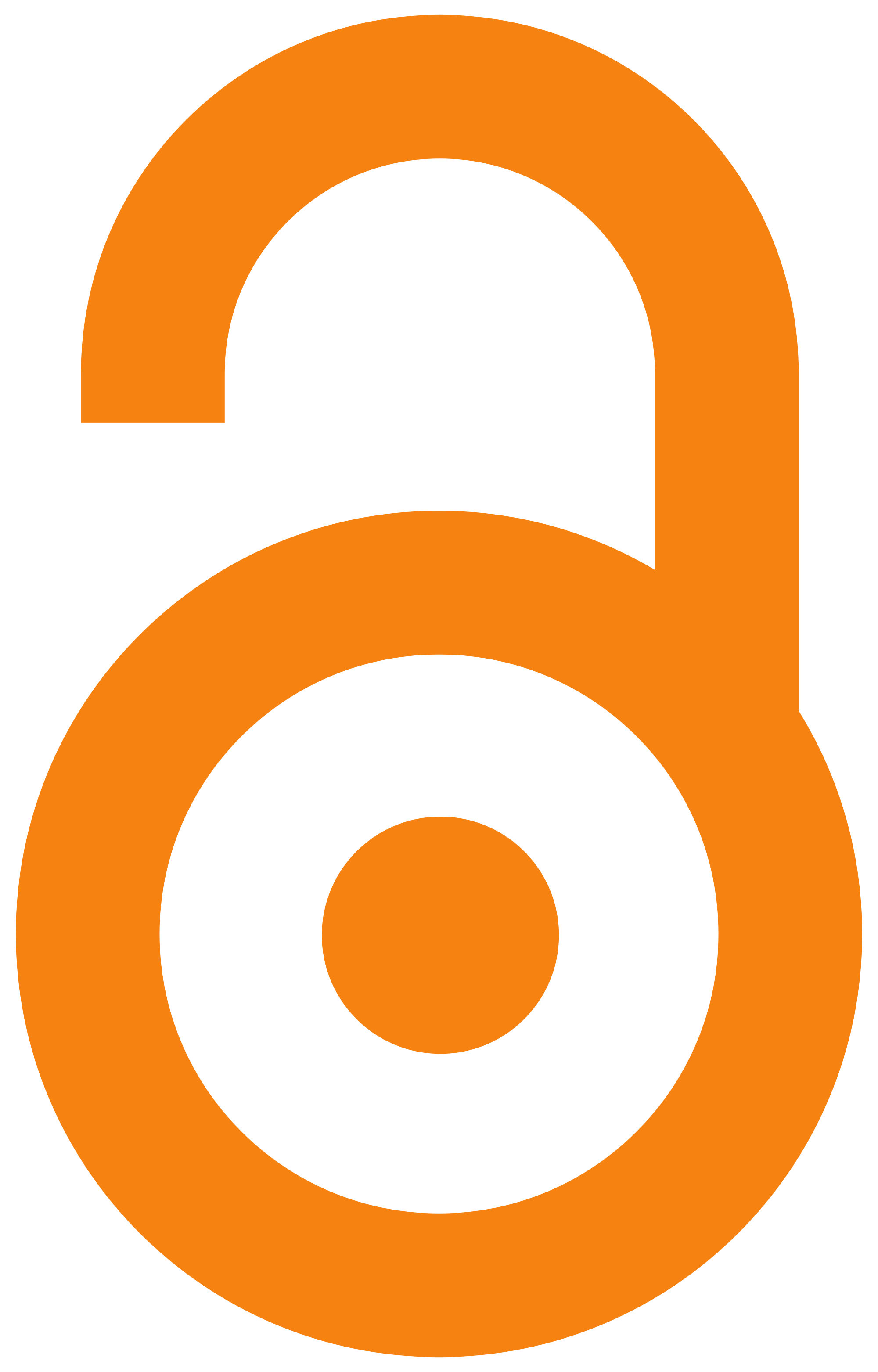 2015
Authors
Janaćković, Peđa T.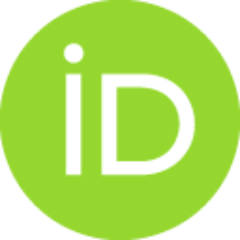 Novaković, Jelica
Soković, Marina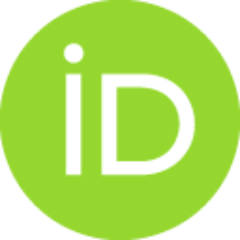 Vujisić, Ljubodrag V.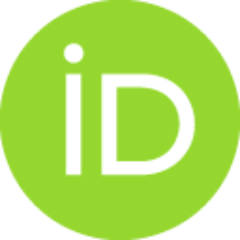 Giweli, Abdulhmid A.
Stevanovic, Zora Dajic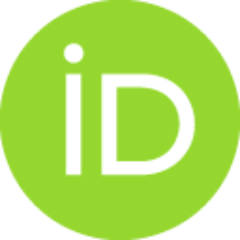 Marin, Petar D.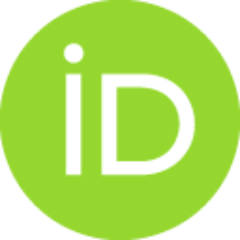 Article (Published version)

Abstract
The essential oils obtained by hydrodistillation from the aerial parts of Artemisia judaica L., Artemisia herbaalba Asso. and Artemisia arborescens L. (cultivated) from Libya, were analyzed by GC and GC-MS. The antimicrobial properties were determined using the broth microdilution method against eight bacterial species: Bacillus cereus (clinical isolate), Micrococcus flavus (ATCC10240), Listeria monocytogenes (NCTC7973), Staphylococcus aureus (ATCC6538), Escherichia coli (ATCC35210), Pseudomonas aeruginosa (ATCC27853), Salmonella typhimurium (ATCC13311), Enterobacter cloacae (human isolates) and eight fungal species: Aspergillus niger (ATCC6275), A. ochraceus (ATCC12066), A. versicolor (ATCC11730), A. fumigatus (ATCC1022), Penicillium ochrochloron (ATCC9112), P. funiculosum (ATCC10509), Trichoderma viride (IAM5061) and Candida albicans (human isolate). The major constituents of A. arborescens oil were sesquiterpene hydrocarbons (47.4%). Oxygenated monoterpenes were the dominant constit
...
uents in the A. judaica and A. herba-alba oils (54.2% and 77.3%, respectively). Camphor (24.7%) and chamazulene (20.9%) were the major components in the essential oil of A. arborescens, chrysanthenone (20.8%), cis-chrysanthenyl acetate (17.6%) and cis-thujone (13.6%) dominated in the A. herba-alba oil, and the major constituents in the A. judaica oil were piperitone (30.21%) and cis-chrysanthenol (9.1%). The best antimicrobial activity was obtained for A. judaica oil and the lowest effect was noticed in A. arborescens oil. The effect of the tested oils was higher against Gram (+) than Gram (-) bacteria. All three oils showed the best antibacterial activity against Listeria monocytogenes and the lowest against Pseudomonas aeruginosa, Escherichia coli, Enterobacter cloacae, compared to streptomycin and ampicillin. All three oils showed better antifungal activities than ketoconazole, except A. arborescens oil against Aspergillus niger.
Keywords:
Artemisia judaica / Artemisia herba-alba / Artemisia arborescens / essential oils / antimicrobial activity
Source:
Archives of biological sciences, 2015, 67, 2, 455-466
Publisher:
Inst Bioloska Istrazivanja Sinisa Stankovic, Beograd
Funding / projects: