New Natural Diterpene-Type Abietane from Tetradenia riparia Essential Oil with Cytotoxic and Antioxidant Activities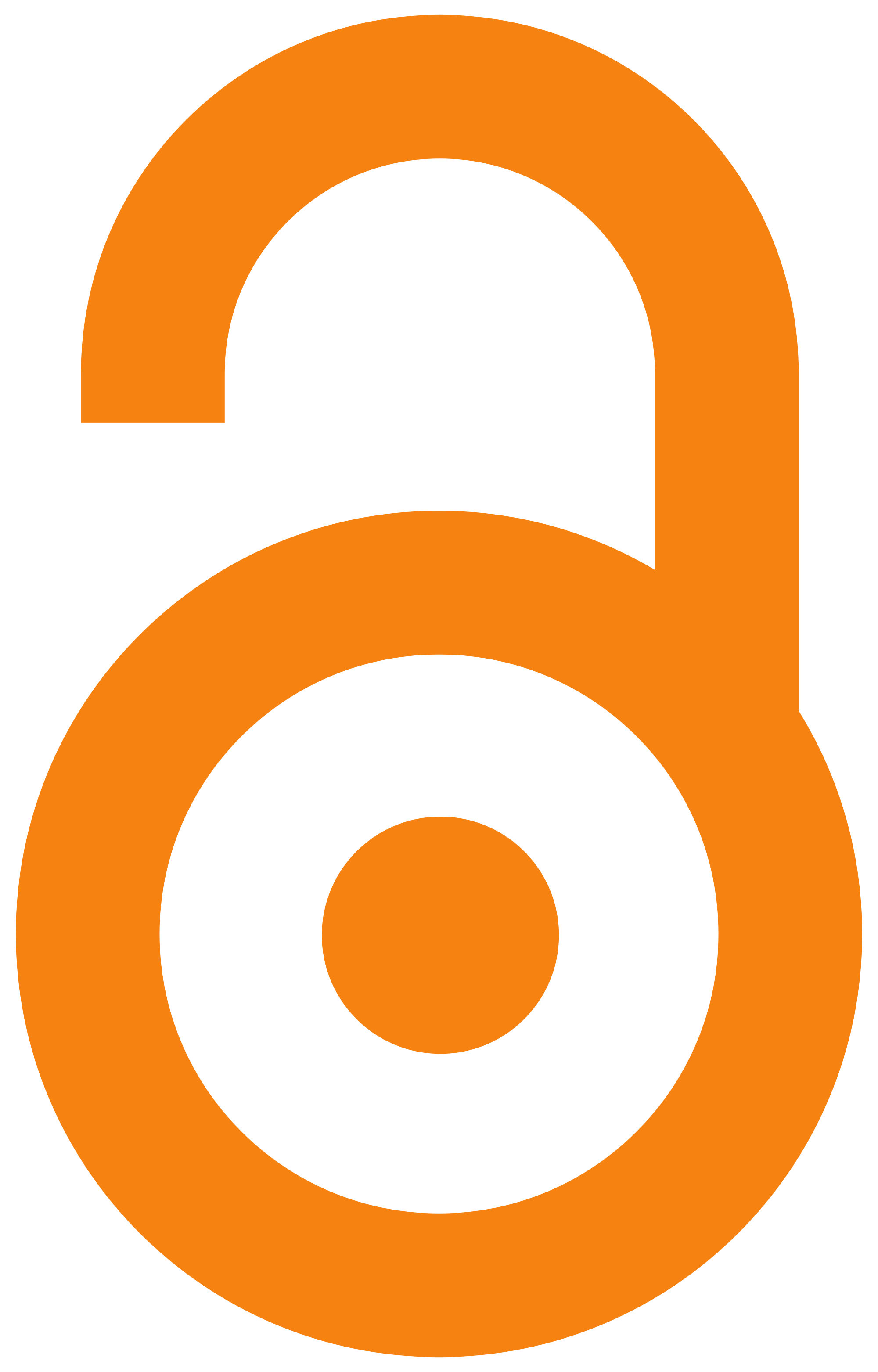 2014
Authors
Gazim, Zilda Cristiani
Rodrigues, Felipe
Lourenco Amorin, Ana Carolina
de Rezende, Claudia Moraes
Soković, Marina
Tešević, Vele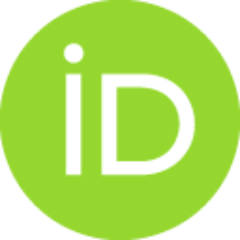 Vučković, Ivan M.
Krstić, Gordana B.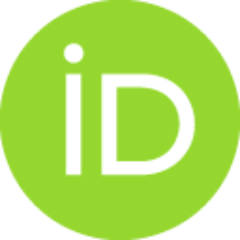 Ranieri Cortez, Lucia Elaine
Colauto, Nelson Barros
Linde, Giani Andrea
Garcia Cortez, Diogenes Aparicio
Article (Published version)

Abstract
Tetradenia riparia (Hochstetter) Codd belongs to the Lamiaceae family and it was introduced in Brazil as an exotic ornamental plant. A previous study showed its antimicrobial, acaricidal and analgesic activities. Two compounds were isolated from essential oil of T. riparia leaves and identified as 9 beta, 13 beta-epoxy-7-abietene (1), a new one, and 6,7-dehydroroyleanone (2), already reported for another plant. The structure of these compounds was determined by spectroscopic analysis and by comparison with literature data. The cytotoxic activities of the essential oil and compounds 1 and 2 were determined by a 3-(4,5-dimethylthiazol-2-yl)-2,5-diphenyl-2H-tetrazolium bromide (MTT) assay, and by tumor cells MDA-MB-435 (human breast carcinoma), HCT-8 (human colon), SF-295 (human nervous system) and HL-60 (human promyelocytic leukemia). The essential oil and compound 1 showed high cytotoxic potential of the cell lines SF-295 (78.06% and 94.80%, respectively), HCT-8 (85.00% and 86.54%, resp
...
ectively) and MDA-MB-435 (59.48% and 45.43%, respectively). Compound 2 had no cytotoxic activity. The antioxidant activity was determined by 2,2-diphenyl-1-picryl-hydrazyl (DPPH), beta-carotene-linoleic acid system and 2,2'-azinobis-(3-ethylbenzothiazoline-6-sulfonic acid) (ABTS) assays. The inhibitory concentration (IC50 in mu g mL(-1)) for essential oil and compound 2 was, respectively 15.63 and 0.01 for DPPH; 130.1 and 109.6 for beta-carotene-linoleic acid and 1524 and 1024 for ABTS. Compound 1 had no antioxidant activity. By fractioning the oil, it was possible to identify two unpublished compounds: 1 with high cytotoxic potential and 2 with high antioxidant potential.
Keywords:
Tetradenia riparia / essential oil / abietane diterpenes / 9 beta, 13 beta-epoxy-7-abietene / 6,7-dehydroroyleanone / cytotoxicity activity / antioxidant activity
Source:
Molecules, 2014, 19, 1, 514-524
Funding / projects: