Crystal structure, thermal behavior, and microbiological activity of a thiosemicarbazide-type ligand and its cobalt complexes
Authors
Hollo, Berta
Rodić, Marko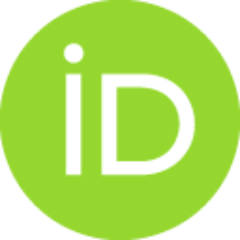 Vojinović-Ješić, Ljiljana S.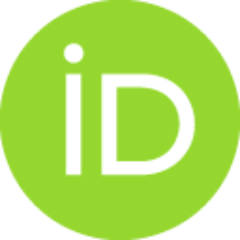 Živković-Radovanović, Vukosava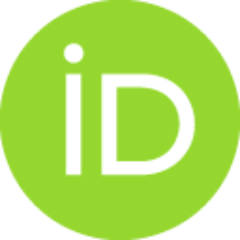 Vuckovic, Gordana
Leovac, Vukadin M.
Szecsenyi, Katalin Meszaros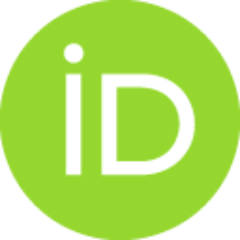 Article (Published version)

Abstract
The synthesis of a potentially bioactive mixed-valence Co-III/Co-II complex with 2-acetylpyridine S-methylisothiosemicarbazone (HL) ligand is described. The crystal and molecular structure of the formed [(CoL2)-L-III][(CoCl3)-Cl-II py]center dot Me2CO (I) compound (py stands for pyridine) is determined by single-crystal X-ray crystallography. It's thermal decomposition along with the decomposition of the ligand and six structurally related complexes with formulas [CoL2]NO3 center dot MeOH (1), [CoL2]Br center dot MeOH (2), [CoL2]HSO4 center dot MeOH (3), [CoL2](2)[Co-II(NCS)(4)] (4), [Co(HL)(L)]I-2 center dot 2MeOH (5), and [Co(HL)(L)][(CoCl4)-Cl-II]center dot MeOH (6) was determined by simultaneous TG/DSC measurements. The decomposition pattern is evaluated using TG/DTA-MS data. The results were related to the solvent/moisture content and the decomposition mechanism of the compounds. The antimicrobial activity of the ligand and of all the complexes was tested in vitro for selected gra
...
m-negative and gram-positive bacteria and fungi. The activity of the ligand against all tested bacteria is comparable with those obtained for standard antibiotics, while it is less active against fungi. Surprisingly, the activity of the complexes is very low. The low antimicrobial activity of the complexes may be in connection with their high thermodynamic and kinetic inertness in solution. The results are also supported by the relatively high thermal stability of the complexes.
Keywords:
Co-III and mixed-valence Co-III/Co-II complex / 2-Acetylpyridine S-methylisothiosemicarbazone / TG/DSC / EGA-MS / Biological activity
Source:
Journal of Thermal Analysis and Calorimetry, 2014, 116, 2, 655-662
Projects: