A thin layer chromatographic comparison of raw and soluble starch hydrolysis patterns of some alpha-amylases from Bacillus sp isolated in Serbia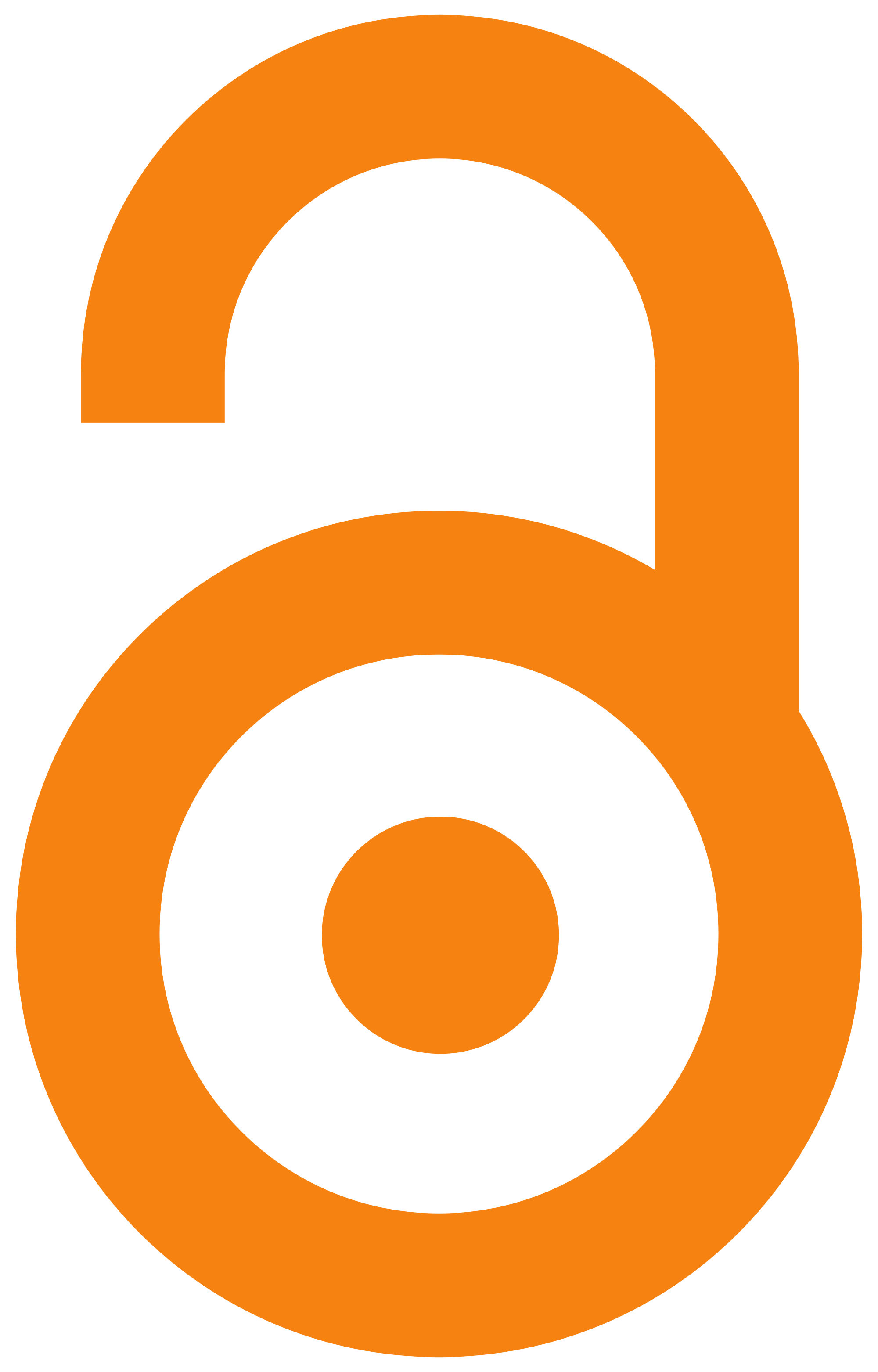 2014
Autori
Gligorijević, Nikola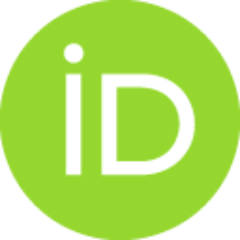 Stevanović, Nikola R.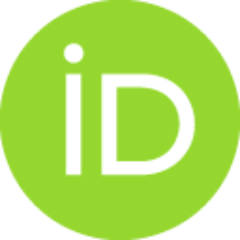 Lončar, Nikola L.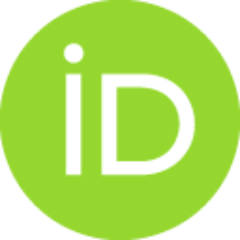 Baošić, Rada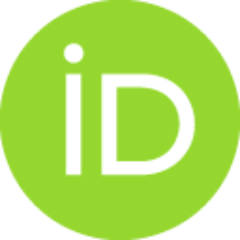 Vujčić, Zoran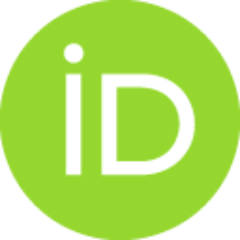 Božić, Nataša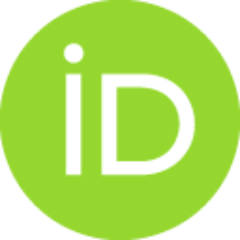 Članak u časopisu (Objavljena verzija)

Apstrakt
Several natural isolates of Bacillus strains namely 5B, 12B, 16B, 18 and 24B were grown at two different temperatures in submerged fermentation for the production of raw-starch-digesting alpha-amylases. All strains except Bacillus sp. 18 produced more alpha-amylase at 37 degrees C. The hydrolysis of raw cornstarch followed the same pattern. Efficient hydrolysis was obtained with alpha-amylases from Bacillus sp. 5B, 12B, 16B and 24B grown at 37 degrees C and Bacillus sp. 18 grown at 50 degrees C. Zymography after isoelectric focusing showed that alpha-amylases were produced in multiple forms, from 2 to 6, depending on the strain when they were growing at 37 degrees C, while growth at 50 degrees C induced only 1 or 2 isoforms. Thin layer chromatography (TLC) analysis of the hydrolysis products of raw corn and soluble starch by alpha-amylases revealed the production of various mixtures of oligosaccharides. In most cases, G3 was the most dominant product from soluble starch while G2, G3 an
...
d G5 were the main products of raw starch hydrolysis. This indicates that the obtained alpha-amylases could be used for starch liquidification or short-chain-oligosaccharide formation, depending on the type of starch (raw or soluble) used for the hydrolysis.
Ključne reči:
bacterial amylase / raw starch digestion / TLC / zymogram
Izvor:
Journal of the Serbian Chemical Society, 2014, 79, 4, 411-420
Izdavač:
Serbian Chemical Soc, Belgrade
Finansiranje / projekti: