DFT study and microbiology of some coumarin-based compounds containing a chalcone moiety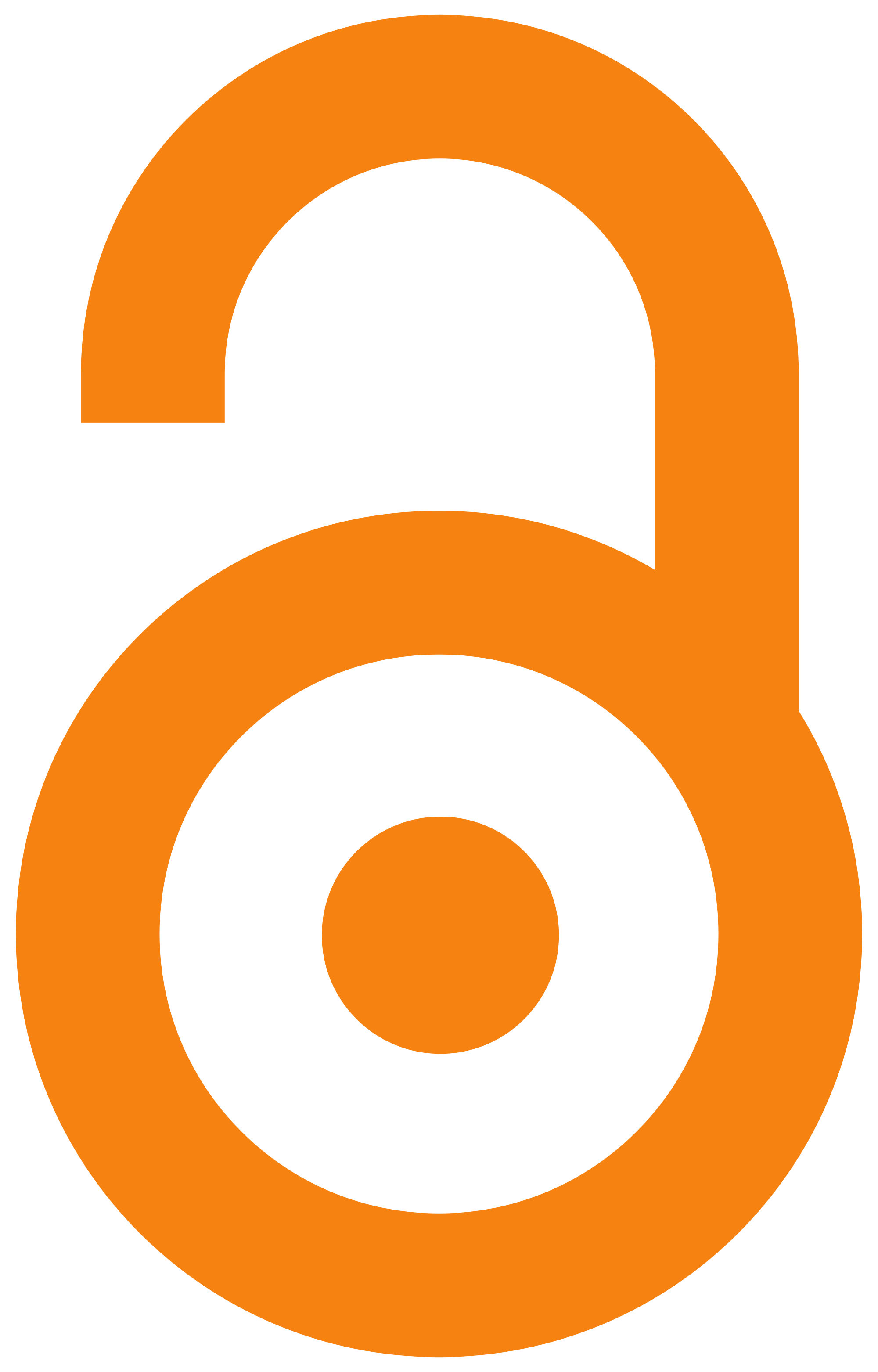 2014
Authors
Špirtović-Halilović, Selma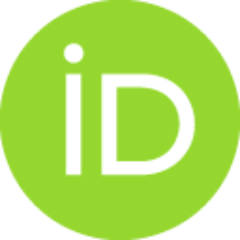 Salihovic, Mirsada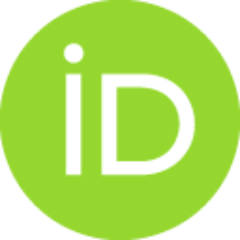 Dzudzevic-Cancar, Hurija
Trifunović, Snežana S.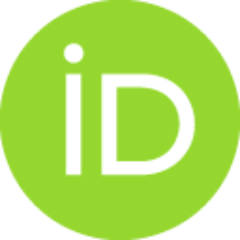 Roca, Sunčica
Softic, Dzenita
Završnik, Davorka
Article (Published version)

Abstract
In the present investigation, a series of coumarin-based compounds containing a chalcone moiety were studied for their in vitro and in silico properties. The DFT global chemical reactivity descriptors (chemical hardness, total energy, electronic chemical potential and electrophilicity) were calculated for four synthesized compounds and used to predict their relative stability and reactivity. The antibacterial activities of all compounds were screened against Bacillus subtilis (ATCC 6633) and Bacilli's cereus (ATCC 11778). The quantum-chemical calculations indicated that the antibacterial activity correlates well with chemical reactivity descriptors of the molecules.
Keywords:
coumarins / chemical reactivity descriptors / antimicrobial activity / HOMO and LUMO studies
Source:
Journal of the Serbian Chemical Society, 2014, 79, 4, 435-443
Publisher:
Serbian Chemical Soc, Belgrade