Volatile Constituents of Different Plant Parts and Populations of Malabaila aurea Boiss. from Montenegro
Аутори
Vučković, Ivan M.
Vujisić, Ljubodrag V.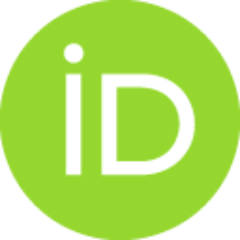 Todosijević, Marina
Stesevic, Danijela
Milosavljević, Slobodan M.
Trifunović, Snežana S.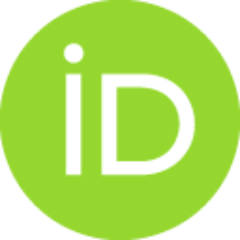 Чланак у часопису (Објављена верзија)

Апстракт
The volatile constituents of different plant parts and populations of Malabaila aurea Boiss. from Montenegro were obtained by simultaneous distillation-extraction and analyzed by GC-FID and GC-MS. A total of 12 samples were examined and 45 compounds were identified. The volatile content of different M. aurea populations was very similar, while the volatile fractions obtained from different plant parts showed significant qualitative and quantitative differences. The most abundant compounds found in stems & leaves were apiole (51.0-56.3%), myristicin (16.3-25.4%), and falcarinol (4.1-10.7%). The roots showed the same major components, but with different relative abundances: 30.9-49.1% of apiole, 12.9-34.7% of falcarinol, and 9.9-31.1% of myristicin. The volatile constituents of fruits & flowers were remarkably different, containing up to 71.2-80.5% octyl butyrate, 11.4-18.0% octanol, and 2.7-6.8% octyl hexanoate. The results were discussed as possible indication of relatedness of Malabai
...
la aurea and Pastinaca sativa (parsnip).
Кључне речи:
Malabaila aurea / volatile constituents / octyl butyrate / apiole / myristicin / falcarinol
Извор:
Records of Natural Products, 2014, 8, 2, 148-155
Издавач:
Acg Publications, Gebze-Kocaeli
Пројекти: