Preservation of diagenetic products of beta-carotene in sedimentary rocks from the Lopare Basin (Bosnia and Herzegovina)
Authors
Grba, Nenad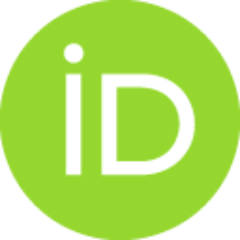 Šajnović, Aleksandra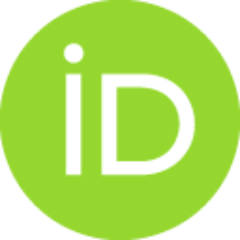 Stojanović, Ksenija A.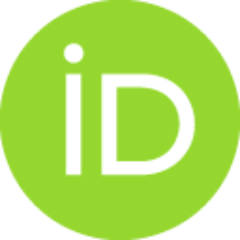 Simić, Vladimir
Jovančićević, Branimir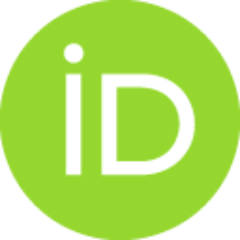 Roglić, Goran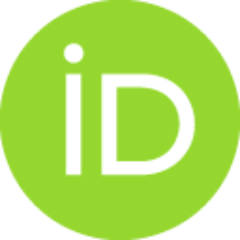 Eric, Vladisav
Article (Published version)

Abstract
Sedimentary rocks from the saline formation of the Lopare Basin were investigated. Sediments contain a moderate amount of immature to marginally mature algal organic matter deposited under slightly reducing to anoxic and slightly saline to hypersaline conditions. Almost all of the samples contain beta-carotane in a relatively high quantity, and in some, it represents the most abundant compound in the total distribution of hydrocarbons. The objective of the study was to determine the conditions that are favourable to precursors of beta-carotene and/or the preservation of the carotenoid hydrocarbon skeleton. Moreover, the dominant transformation pathways of beta-carotene under different redox and salinity conditions, which lead to the formation of aromatic carotenoids were defined. Based on the content of beta-carotane, the examined sedimentary rocks are divided into groups A, B and C. Group A does not contain or contains up to 1% of beta-carotane, group B contains between 1 and 5% of be
...
ta-carotane, while group C contains more than 5% of 13-carotane in the overall distribution of hydrocarbons. The organic matter (OM) of the sediments of group A is characterized by a higher contribution of prokaryotic precursor organisms, in comparison with the other samples. The OM was deposited in a slightly saline reductive environment, with an increased erosion activity. This environment was unfavourable for the precursors of beta-carotene and/or for preservation of its hydrocarbon skeleton. Evidence for the degradation of the poliene chain in beta-carotene is the domination of monoaromatic compounds in the aromatic carotenoids distribution. The OM of sediments of groups B and C is similar, predominantly of algal origin deposited in a reducing to anoxic calm carbonate environment with salinity changes from hypersaline to saline. Such reduced to anoxic saline, but not hypersaline environments are most appropriate for precursors of beta-carotene and for the preservation of carotenoid skeleton. Cyclization and aromatization of polyene isoprenoid chain, whereby terminal groups remain the main pattern, is the main pathway of beta-carotene aromatization in anoxic hypersaline environments, whereas aromatization of terminal 1,1,5-trimethylcyclohexen-5-enyl groups and expulsion of toluene and m-xylene are typical for the reduced to anoxic saline environments. (C) 2013 Elsevier GmbH. All rights reserved.
Keywords:
Lopare Basin / Saline/hypersaline depositional / environment / Geochemistry / beta-Carotane / Aromatic carotenoids
Source:
Chemie der Erde-geochemistry, 2014, 74, 1, 107-123
Publisher:
Elsevier Gmbh, Urban & Fischer Verlag, Jena
Funding / projects: