Biological activity of two isomeric N-heteroaromatic selenosemicarbazones and their metal complexes
Authors
Filipović, Nenad R.
Polović, Natalija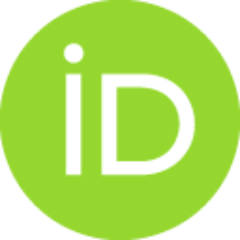 Rašković, Brankica
Misirlić-Denčić, Sonja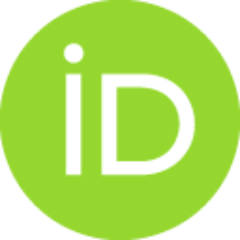 Dulović, Marija
Savić, Milena
Nikšić, Miomir
Mitić, Dragana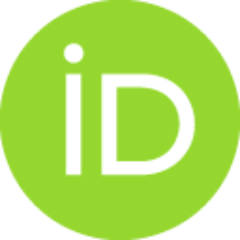 Anđelković, Katarina K.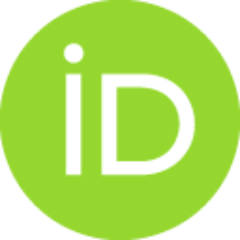 Todorović, Tamara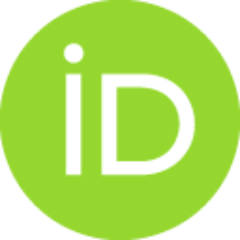 Article (Published version)

Abstract
New square-planar Pd(II) and Pt(II) complexes with 8-quinolinecarboxaldehyde selenosemicarbazone have been synthesized and characterized by use of elemental analysis, molar conductivity measurements, and IR and NMR spectroscopy. The cytotoxic activity of the ligand, new Pt(II) and Pd(II) compounds, and previously synthesized Pd(II), Pt(II), Cd(II), and Ni(II) complexes with the analogous ligand, 2-quinolinecarboxaldehyde selenosemicarbazone, was tested against two human cancer cell lines: lung carcinoma (H460) and glioma (U251). The potential of these compounds to induce perturbations of the H460 cell cycle was also evaluated. These substances had an excellent radical-scavenging effect against ABTS radical cations. The best antimicrobial activity, among two yeasts and eight bacterial strains tested, was against Bacillus cereus.
Keywords:
Antimicrobial activity / Antioxidants / Cytotoxicity / Coordination chemistry / Schiff bases
Source:
Monatshefte Fur Chemie, 2014, 145, 7, 1089-1099
Projects: