Effect of ferrocene-substituted porphyrin RL-91 on Candida albicans biofilm formation
Authors
Lippert, Rainer
Vojnović, Sandra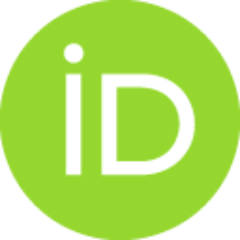 Mitrović, Aleksandra D.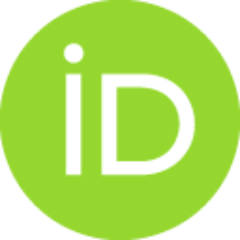 Jux, Norbert
Ivanović-Burmazović, Ivana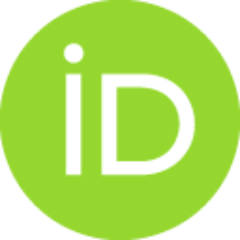 Vasiljević, Branka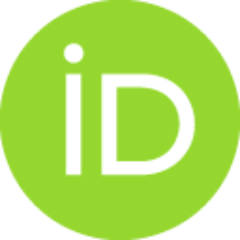 Stanković, Nada
Article (Published version)

Abstract
Ferrocene-substituted porphyrin RL-91 exhibits antifungal activity against opportune human pathogen Candida albicans. RL-91 efficiently inhibits growth of both planktonic C albicans cells and cells within biofilms without photoactivation. The minimal inhibitory concentration for plankton form (PMIC) was established to be 100 mu g/mL and the same concentration killed 80% of sessile cells in the mature biofilm (SMIC80). Furthermore PMIC of RL-91 efficiently prevents C albicans biofilm formation. RL-91 is cytotoxic for human fibroblasts in vitro in concentration of 10 mu g/mL, however it does not cause hemolysis in concentrations of up to 50 mu g/mL. These findings open possibility for application of RL-91 as an antifungal agent for external antibiofilm treatment of medical devices as well as a scaffold for further development of porphyrin based systemic antifungals. (C) 2014 Elsevier Ltd. All rights reserved.
Keywords:
Antifungal / Porphyrins / Candida albicans / Biofilm / Ferrocene
Source:
Bioorganic and Medicinal Chemistry Letters, 2014, 24, 15, 3506-3511
Publisher:
Pergamon-Elsevier Science Ltd, Oxford
Funding / projects: