Reactivity of (E)-4-aryl-4-oxo-2-butenoic acid phenylamides with piperidine and benzylamine: kinetic and theoretical study
Samo za registrovane korisnike

Autori
Cvijetić, Ilija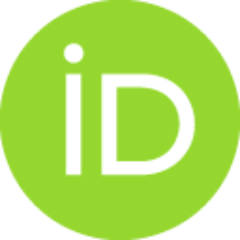 Vitorović-Todorović, Maja D.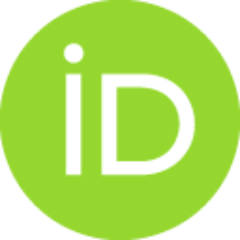 Juranić, Ivan O.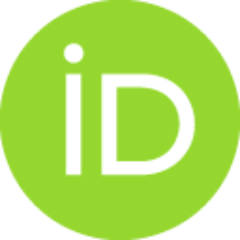 Nakarada, Dura J.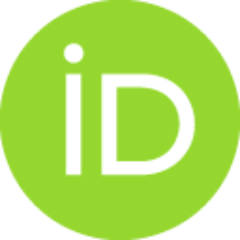 Milosavljević, Milica D.
Drakulić, Branko J.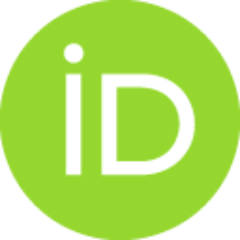 Članak u časopisu (Objavljena verzija)

Apstrakt
Rates of the aza-Michael addition of piperidine and benzylamine to thirteen (E)-4-aryl-4-oxo-2-butenoic acid phenylamides (AACPs) are reported. Progress of the reaction was monitored by UV/Vis spectroscopy. The 2D NMR spectra confirmed regioselectivity of the reactions. Piperidine and benzylamine provide exclusively beta-adducts in respect to the aroyl keto group. Influence of the substituents of the aroyl phenyl ring of AACPs on the rate of the reaction was quantified by Hammett substituent constants, partial atomic charges, and the energies of frontier orbitals. Good correlations between second-order rate constants and the Hammett substituent constants were obtained (r = 0.98, piperidine; r = 0.94, benzylamine) for para-, and meta-, para-substituted derivatives. Best correlations were obtained with the energies of the lowest unoccupied molecular orbitals of compounds, derived from the MP2 level of theory. Calculated UV/Vis spectra of representative AACPs and their Michael adduct with
...
piperidine and benzylamine are in fair agreement with experimentally obtained data.
Ključne reči:
Michael addition / UV/Vis spectroscopy / Kinetics / Linear free-energy relationships / ZINDO/S calculations
Izvor:
Monatshefte Fur Chemie, 2014, 145, 8, 1297-1306
Finansiranje / projekti: