Application of Novel Zn-Ferrite Modified Glassy Carbon Paste Electrode as a Sensor for Determination of Cd(II) in Waste Water
Authors
Stanković, Dalibor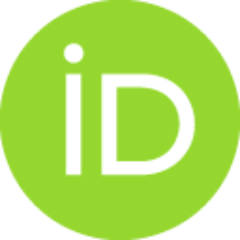 Škrivanj, Sandra B.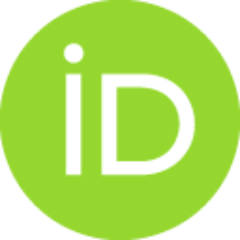 Savić, Nenad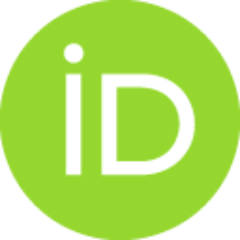 Nikolić, Aleksandar S.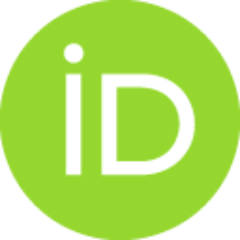 Vulić, Predrag J.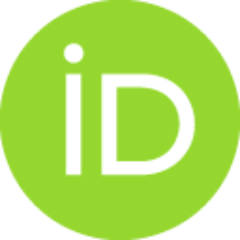 Manojlović, Dragan D.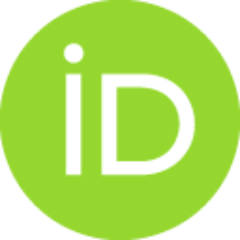 Article (Published version)

Abstract
This paper describes the preparation of a new sensor based on Zn-ferrite modified glassy carbon paste electrode and its electrochemical application for the determination of trace Cd(II) ions in waste waters using differential pulse anodic stripping voltammetry (DPASV). Different Zn/Ni ferrite nanoparticles were synthesized and characterized using scanning electron microscopy (SEM) and X-ray powder diffraction (XRPD). The prepared ferrite nanoparticles were used for the preparation of Zn-ferrite-modified glassy carbon paste electrode (ZnMGCPE) for determination of Cd(II) at nanomolar levels in waste water at pH 5. The different parameters such as conditions of preparation, Zn2+/Ni2+/Fe2+ ratio and electrochemical parameters, percentage of modifier, accumulation time, pH and accumulation potential were investigated. Besides, interference measurements were also evaluated under optimized parameters. The best voltammetric response was observed for ZnFe2O4 modifier, when the percentage of mo
...
difier was 3%, accumulation time 9 min, pH of supporting electrolyte 5 and accumulation potential -1.05 V. Thus prepared electrode displays excellent response to Cd(II) with a detection limit of 0.38 ppb, and selective detection toward Cd(II) was achieved.
Keywords:
Ferrite nanoparticles / Modified glassy carbon paste electrode / Cadmium sensors / Differential pulse voltammetry
Source:
Electroanalysis, 2014, 26, 7, 1536-1543
Publisher:
Wiley-V C H Verlag Gmbh, Weinheim
Projects: