Electrochemiluminescent swimmers for dynamic enzymatic sensing
Authors
Sentić, Milica
Arbault, Stephane
Goudeau, Bertrand
Manojlović, Dragan D.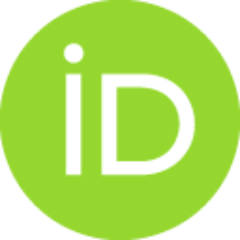 Kuhn, Alexander
Bouffier, Laurent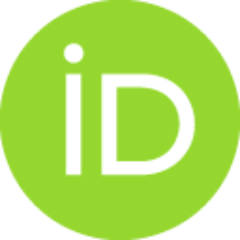 Šojić, Nešo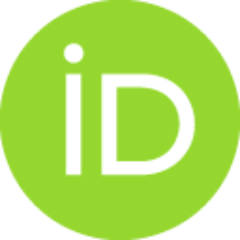 Article (Published version)

Abstract
An electrochemiluminescent (ECL) swimmer driven by bipolar electrochemistry is reported for enzymatic glucose sensing. The chemomechanical motion is induced by localized hydrogen bubble generation. The concomitant oxidation of the luminophore and of the enzymatically-produced NADH leads to ECL emission with a direct glucose-dependent light intensity. We demonstrate herein the local sensing and reporting of glucose in a concentration gradient explored by the ECL swimmer. Such a dynamic sensing approach combines in a synergetic way the wireless propulsion with the enzymatic selectivity using ECL as a readout method at the level of moving objects.
Source:
Chemical Communications, 2014, 50, 71, 10202-10205
Publisher:
Royal Soc Chemistry, Cambridge
Projects:
French Foreign Ministry (Bourse dExcellence Eiffel)
Ministry of Science and Technological Development (Republic of Serbia)