Fenton-like oxidation of an azo dye using mesoporous Fe/TiO2 catalysts prepared by a microwave-assisted hydrothermal process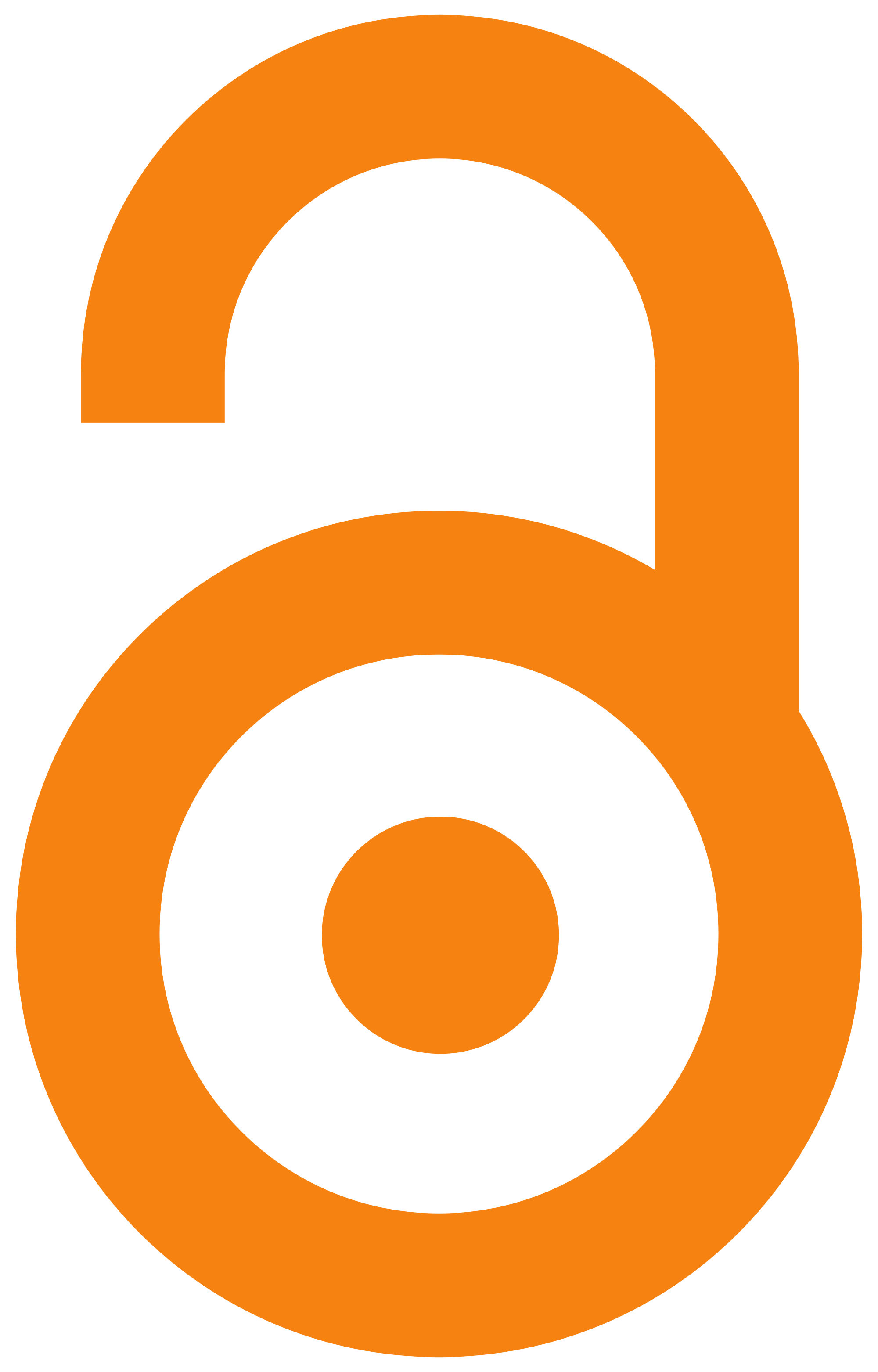 2014
Authors
Nešić, Jelena
Manojlović, Dragan D.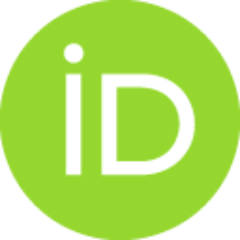 Jović, Milica
Dojčinović, Biljana P.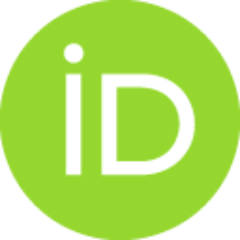 Vulić, Predrag J.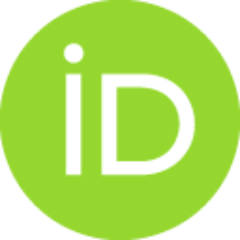 Krstic, Jugoslav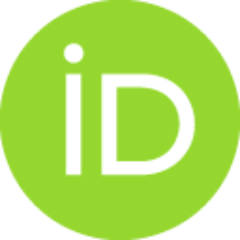 Roglić, Goran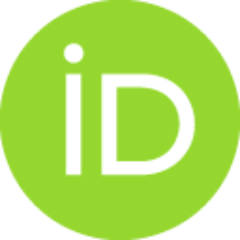 Article (Published version)

Abstract
Fe-doped TiO2 photocatalysts with different contents of Fe (0.5, 1.6, 3.4 and 6.4 %) were synthesized by a microwave-hydrothermal method and characterized by X-ray diffraction analysis, N-2 physisorption at 77 K and UV-Vis spectrometry. The characterization showed that the Fe ions were highly dispersed in the TiO2 lattice. It was found that all the synthesized catalysts had a mesoporous structure and that Fe-doping increased the BET surface area. The UV-Vis study showed that the absorption spectra were shifted to longer wavelengths (red shift) with increasing dopant concentration. The photocatalytic activity of the samples was evaluated by the decolorization of the textile dye Reactive Blue 52 (RB) in aqueous solutions under sun-like radiation in the presence of H2O2 (a heterogeneous photo-Fenton process). The photocatalyst with 3.4 % Fe was found to be the most efficient in the presence of H2O2. The effect of the initial pH of the dye solution was assessed and dissolution of iron ions
...
was studied as a function of pH value. It was concluded that decolorization was more favorable in acidic pH, and that at pH values gt 4, the release of Fe ions into the solution was negligible. Photocatalytic degradation of 4-chlorophenol (4-CP) was investigated under the optimal conditions and it was shown that the catalyst was capable of degrading colorless pollutants.
Keywords:
Fe/TiO2 / heterogeneous photo-Fenton / Reactive Blue 52 / 4-chlorophenol
Source:
Journal of the Serbian Chemical Society, 2014, 79, 8, 977-991
Publisher:
Serbian Chemical Soc, Belgrade
Projects: