Thrombin stimulates VSMC proliferation through an EGFR-dependent pathway: involvement of MMP-2
Authors
Smiljanić, Katarina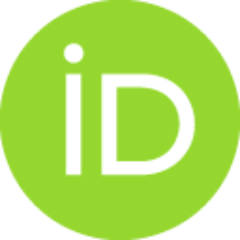 Obradović, Milan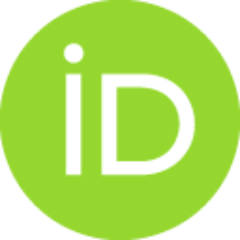 Jovanovic, Aleksandra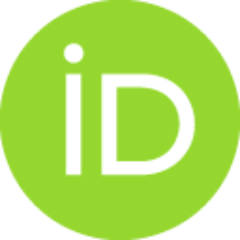 Đorđević, Jelena
Dobutović, Branislava
Jevremovic, Danimir
Marche, Pierre
Isenovic, Esma R.
Article (Published version)

Abstract
In this study, the role of epidermal growth factor receptor (EGFR), extracellular signal-regulated kinase (ERK1/2), heparin-binding EGF-like growth factor (HB-EGF), general metalloproteinases, matrix metalloproteinases-2 (MMP-2) in mediating the mitogenic action of thrombin in rat vascular smooth muscle cells (VSMC) was investigated. The incubation of rat VSMC with thrombin (1 U/ml) for 5 min resulted in significant (p lt 0.001) increase of ERK1/2 phosphorylation by 8.7 +/- A 0.9-fold, EGFR phosphorylation by 8.5 +/- A 1.3-fold (p lt 0.001) and DNA synthesis by 3.6 +/- A 0.4-fold (p lt 0.001). Separate 30-min pretreatments with EGFR tyrosine kinase irreversible inhibitor, 10 A mu M PD169540 (PD), and 20 A mu M anti-HB-EGF antibody significantly reduced thrombin-stimulated EGFR and ERK1/2 phosphorylation by 81, 72 % and by 48 and 61 %, respectively. Furthermore, the same pretreatments with PD or anti-HB-EGF antibody reduced thrombin-induced VSMC proliferation by 44 and 45 %, respe
...
ctively. In addition, 30-min pretreatments with 10 A mu M specific MMP-2 inhibitor significantly reduced thrombin-stimulated phosphorylation of both EGFR and ERK1/2 by 25 %. Moreover, the same pretreatment with MMP-2 inhibitor reduced thrombin-induced VSMC proliferation by 45 %. These results show that the thrombin-induced DNA synthesis correlates with the level of ERK1/2 activation rather than EGFR activation. These results further suggest that thrombin acts through EGFR and ERK 1/2 signaling pathways involving MMP-2 to upregulate proliferation of VSMC.
Keywords:
Thrombin signaling cascade / Pathological VSMC proliferation / MMP-2 / EGFR transactivation / Atherosclerosis / Matrix metalloproteinase / Heparin-binding epidermal growth factor like
Source:
Molecular and Cellular Biochemistry, 2014, 396, 1-2, 147-160
Projects: