Synthesis, characterization, DFT calculations, and antimicrobial activity of Pd(II) and Co(III) complexes with the condensation derivative of 2-(diphenylphosphino) benzaldehyde and Girard's T reagent
Authors
Adaila, Kawther
Milenković, Milica R.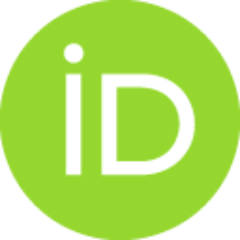 Bacchi, Alessia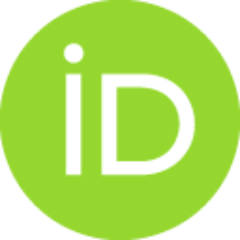 Cantoni, Giulia
Swart, Marcel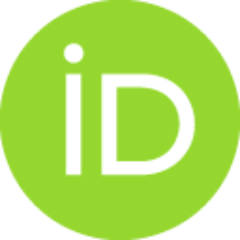 Gruden-Pavlović, Maja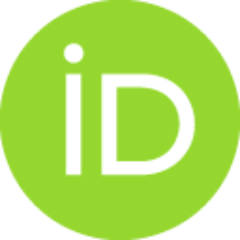 Milenković, Marina
Čobeljić, Božidar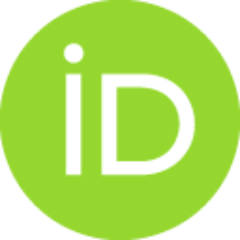 Todorović, Tamara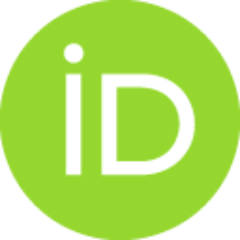 Anđelković, Katarina K.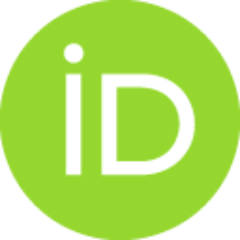 Article (Published version)

Abstract
Complexes of Pd(II) and Co(III) with the condensation derivative of 2-(diphenylphosphino)benzaldehyde and Girard T reagent were synthesized, characterized, and their antimicrobial activities were evaluated. The ligand and the complexes were characterized by elemental analysis, IR and NMR spectroscopies, and X-ray crystallography. In both complexes, the deprotonated ligand was coordinated to the metal through the phosphorus, the imine nitrogen, and the carbonyl oxygen atoms. In the octahedral Co(III) complex, two molecules of ligands were coordinated to metal ion, while square-planar environment of Pd(II) complex was constituted of one tridentate ligand and chloride in the fourth coordination place. The ligand and complexes showed moderate antibacterial activity. The molecular structures of the obtained metal complexes and the relative stabilities of two stereoisomers of the ligand were calculated using density functional theory at the S12g/TZ2P level.
Keywords:
Pd(II) complex / Co(III) complex / Derivative of 2-(diphenylphosphino)benzaldehyde / X-ray structure / DFT calculations
Source:
Journal of Coordination Chemistry, 2014, 67, 22, 3633-3648
Publisher:
Taylor & Francis Ltd, Abingdon
Funding / projects: