Study of the Properties of Urethane-Siloxane Copolymers Based on Poly(propylene oxide)-b-poly(dimethylsiloxane)-b-poly(propylene oxide) Soft Segments
Authors
Stefanović, Ivan S.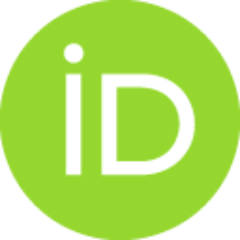 Špírková, Milena
Poreba, Rafal
Steinhart, Miloš
Ostojić, Sanja B.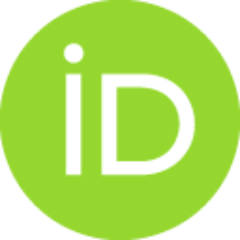 Tešević, Vele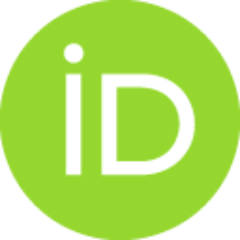 Pergal, Marija V.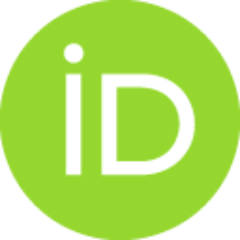 Article (Published version)

Abstract
Segmented polyurethanes (PURs) were prepared from alpha,omega-dihydroxypoly(propylene oxide)-b-poly-(dimethylsiloxane)-b-poly(propyleneoxide) (PPO-PDMS) as the soft segment and 4,4'-diphenylmethane diisocyanate and 1,4-butanediol as the hard segment, via two-step polyaddition process in solvent mixture. The content of hard segments is in the range from 10 to 60 wt %. The structure and composition of PURs are determined by H-1 NMR, C-13 NMR, and ATR-FTIR spectroscopy. Incorporation of PPO-PDMS leads to improvements in thermal stability. Small- and wide-angle X-ray scattering experiments indicate that synthesized PURs with higher content of hard segments have more developed and distinct phase separated morphologies. Dynamic mechanical thermal analysis shows that copolymers have multiple transitions, characteristic for phase-separated systems. The water contact angle increases while water absorption decreases with increasing content of PPO-PDMS segments. The PURs prepared in this work sho
...
w good thermal, mechanical features with phase separated morphology and high water resistance that enable their widespread application.
Source:
Industrial and Engineering Chemistry Research, 2016, 55, 14, 3960-3973
Publisher:
Amer Chemical Soc, Washington
Projects: