"Quinone Millipedes" Reconsidered: Evidence for a Mosaic-Like Taxonomic Distribution of Phenol-Based Secretions across the Julidae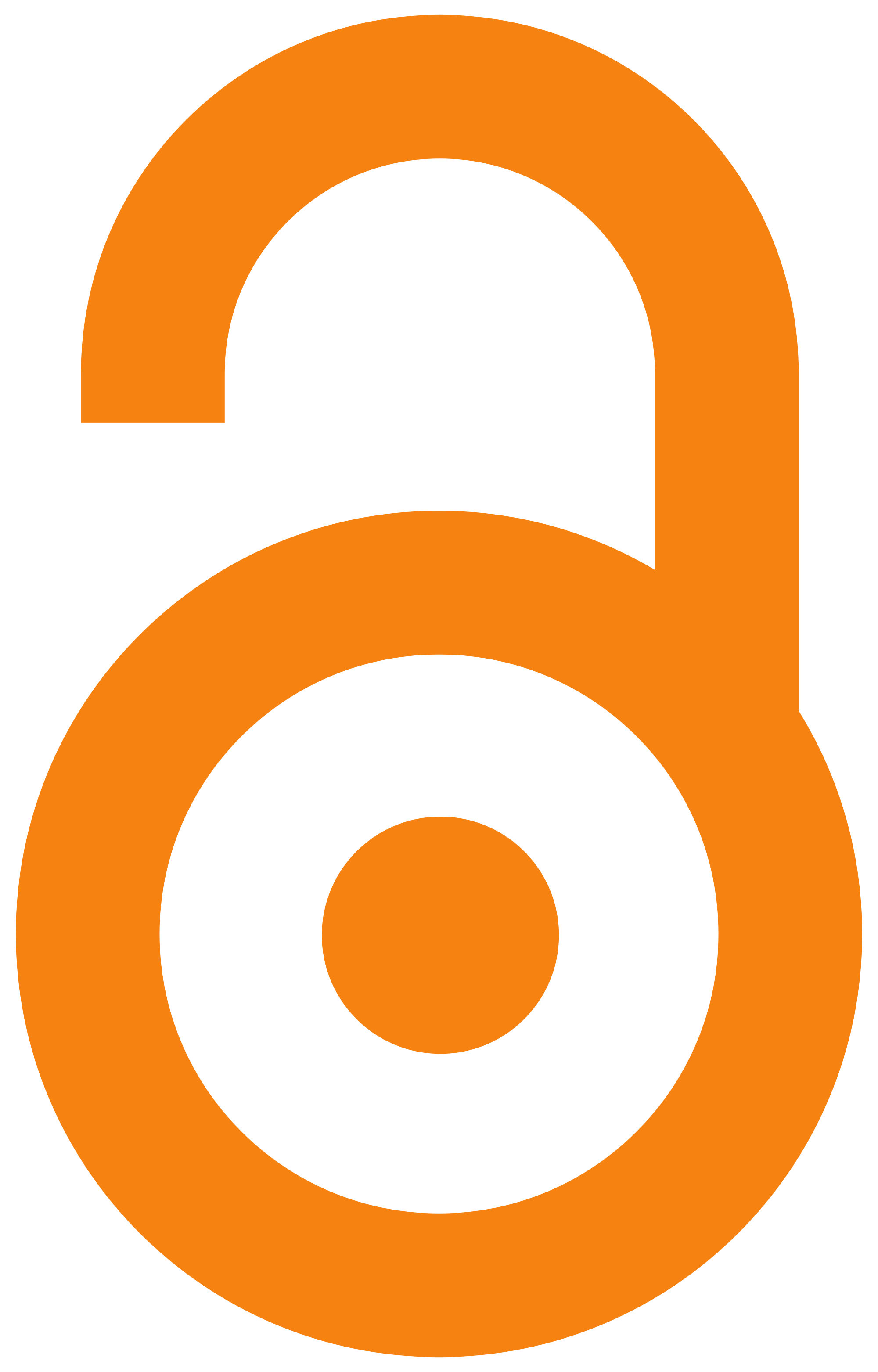 2016
Authors
Bodner, Michaela
Vagalinski, Boyan
Makarov, Slobodan E.
Antić, Dragan Ž.
Vujisić, Ljubodrag V.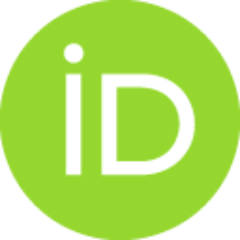 Leis, Hans-Joerg
Raspotnig, Guenther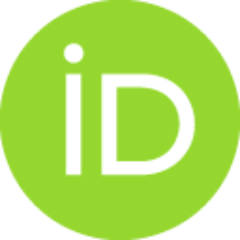 Article (Published version)

Abstract
The defensive chemistry of juliformian millipedes is characterized mainly by benzoquinones ("quinone millipedes"), whereas the secretions of the putative close outgroup Callipodida are considered to be exclusively phenolic. We conducted a chemical screening of julid secretions for phenolic content. Most species from tribes Cylindroiulini (15 species examined), Brachyiulini (5 species examined), Leptoiulini (15 species examined), Uncigerini (2 species examined), Pachyiulini (3 species examined), and Ommatoiulini (2 species examined) had non-phenolic, in most cases exclusively benzoquinonic secretions. In contrast, tribes Cylindroiulini, Brachyiulini, and Leptoiulini also contained representatives with predominantly phenol-based exudates. In detail, p-cresol was a major compound in the secretions of the cylindroiulines Styrioiulus pelidnus and S. styricus (p-cresol content 93 %) and an undetermined Cylindroiulus species (p-cresol content 51 %), in the brachyiulines Brachyiulus lusitanus
...
(p-cresol content 21 %) and Megaphyllum fagorum (p-cresol content 92 %), as well as in an undescribed Typhloiulus species (p-cresol content 32 %, Leptoiulini). In all species, p-cresol was accompanied by small amounts of phenol. The secretion of M. fagorum was exclusively phenolic, whereas phenols were accompanied by benzoquinones in all other species. This is the first incidence of clearly phenol-dominated secretions in the Julidae. We hypothesize a shared biosynthetic route to phenols and benzoquinones, with benzoquinones being produced from phenolic precursors. The patchy taxonomic distribution of phenols documented herein supports multiple independent regression events in a common pathway of benzoquinone synthesis rather than multiple independent incidences of phenol biosynthesis.
Keywords:
Chemical defense / Quinone millipedes / Phenols / Julida / Julidae / Cylindroiulini / Brachyiulini / Leptoiulini / Diplopoda
Source:
Journal of Chemical Ecology, 2016, 42, 3, 249-258
Projects: