Solvent effects on dopant-free pH-falling polymerization of aniline
Authors
Rakić, Aleksandra A.
Vukomanović, Marija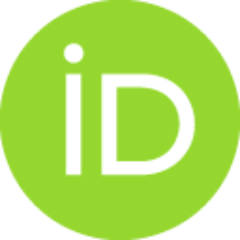 Trifunović, Snežana S.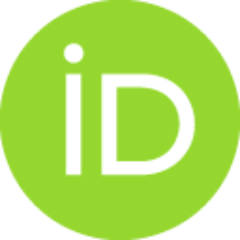 Travas-Sejdić, Jadranka
Chaudhary, Omer Javed
Horsky, Jiri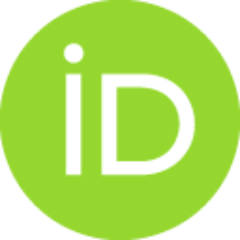 Ćirić-Marjanović, Gordana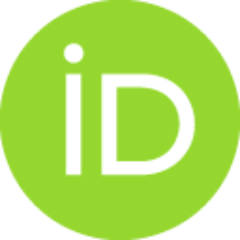 Article (Published version)

Abstract
Polymerizations of aniline were conducted in the mixtures of water and polar organic solvents (50 vol.%): acetone, acetonitrile, dimethylsulfoxide and ethanol, by using ammonium peroxydisulphate as an oxidant, without added acid. Course of reactions was followed by recording the temperature and pH changes of the reaction systems. The influence of the organic co-solvents and the reaction time on the molecular structure, molecular weights, morphology and properties of synthesized polyaniline (PANI) samples was studied by elemental analysis, laser desorption ionization mass spectrometry (LDI-MS), gelpermeation chromatography (GPC), FTIR, Raman and UV vis spectroscopies, scanning electron microscopy (SEM), transmission electron microscopy (TEM), and electrical conductivity measurements. The results were compared with those obtained for PANI prepared under the same reaction conditions in water without a co-solvent.
Keywords:
Dopant-free template-free method / Nanostructures / Polyaniline / Solvent effects / Supramolecular structures
Source:
Synthetic Metals, 2015, 209, 279-296
Publisher:
Elsevier Science Sa, Lausanne
Projects: