Effect of vineyard floor management on water regime, growth response, yield and fruit quality in Cabernet Sauvignon
Authors
Bešlić, Zoran
Sredojević, Milica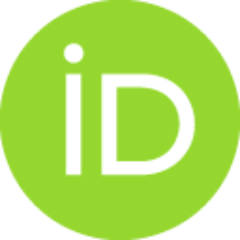 Dabić-Zagorac, Dragana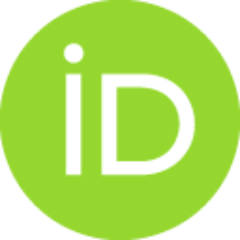 Todić, Slavica
Natić, Maja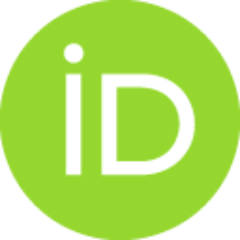 Tešić, Živoslav Lj.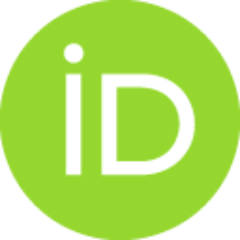 Article (Published version)

Abstract
We investigated the effect of two different inter-row vineyard floor management practices. These were the permanently cultivated soil and the inter-row sward sawn with a mixture of regularly mown grasses. The experimental vineyard was planted with Cabernet Sauvignon and was located in the wine region of Central Serbia. The study was conducted during the 2011 and 2012 seasons, and the observed variables included soil and vine water status, growth, yield and fruit quality. Our results clearly indicate a lower soil moisture content in the grass sward treatment. The same treatment was also characterised with a lower stem water potential (psi(stem)). The psi(stem) values measured before and after veraison (from -0.6 to -0.8 MPa) indicate a presence of mild to moderate water stress in grapevines under the inter-row sward treatment. The same treatment was also characterised with an increased accumulation of the fruit total soluble solids (TSS), amounting 24.8 degrees Brix in 2011. and 27.8 de
...
grees Brix in 2012. Furthermore, the concentration of total polyphenols was increased in the same treatment (1124.63 mg L-1 GEA in 2011 and 117038 mg L-1 GEA in 2012). The concentration of anthocyanins in the berry skin was also increased in this treatment (9.83 mg g(-1) FW in 2011 and 13.45 mg g(-1) FW in 2012). The inter-row sward treatment was associated with a lower grapevine vigour, reduced by 36% in 2011 and 46% in 2012. In the same treatment, the grape yield, and cluster and berry weight were not significantly reduced. The seasonal meteorological conditions have exhibited a significant influence on the fruit phenolic composition. The seasonal effect was particularly evident in the content of gallocatehin, naringenin and vanillin, where the 2011 season had a larger content of these compounds within both experimental treatments. Moreover, the 5-O-caffeoylquinic acid, resveratrol, umbeliferone and apigenin were detected only in the samples from the 2011 season. The berry samples from the cultivated inter-row treatment were found to have a higher content of catechin, quercetin, and quercetin 3-O-galactoside in the berry skin. Maintaining the mown inter-row sward as a vineyard floor management practice had shown a significant influence on indicators of vegetative growth and thus it represents a powerful tool to control the vegetative growth in Cabernet Sauvignon, when grown in the conditions characterised by moderately continental climate with a low risk of drought in the flowering to anthesis period. (C) 2015 Elsevier B.V. All rights reserved.
Keywords:
Floor management / Soil water content / Stem water potential / Xigour / Yield / Fruit composition
Source:
Scientia Horticulturae, 2015, 197, 650-656
Publisher:
Elsevier Science Bv, Amsterdam
Funding / projects: