Optimizing storage conditions to prevent cold denaturation of trypsin for sequencing and to prolong its shelf life
Authors
Rašković, Brankica
Vatić, Saša
Anđelković, Boban D.
Blagojević, Vladimir A.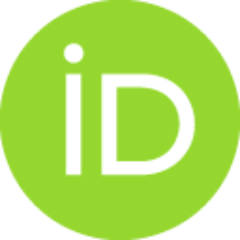 Polović, Natalija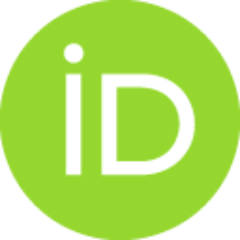 Article (Published version)

Abstract
Trypsin is a serine protease with widespread applications, including protein sequencing and typsin mass fingerprinting. In the present study, the storage of trypsin in acidic conditions significantly affected the recovery of activity (40%) after 7 freeze-thaw cycles. Further, trypsin lost parts of its native secondary structure elements, which resulted in a 10% increase in beta-sheet content (band maximum detected at a frequency of 1634 cm in the Fourier transform infrared (FT-IR) spectrum) indicative of freezing-induced denaturation of the protein. The cold storage of trypsin in ammonium bicarbonate (pH 8.2) with the addition of ayoprotectants, such as glycerol or lysine, led to protein stabilization (complete secondary structure content preservation was detected by FT-IR), higher activity recovery ( gt 90%) and modest autolysis ( lt 10%). High activity recovery ( gt 90%) was also detected with the addition of propylene glycol and polyethylene glycol, saccharides and arginine. Neverth
...
eless, trypsin stored at pH 8.2 with the addition of glycerol or lysine was as efficient as untreated trypsin in the trypsin mass fingerprinting analysis of BSA, suggesting that the cold storage of trypsin in slightly alkaline conditions with the addition of cryoprotectants could prolong its shelf life. (C) 2015 Elsevier B.V. All rights reserved.
Keywords:
Enzyme activity / Cold stability / Protein recovery / Protein denaturation / Proteolysis / Proteomics
Source:
Biochemical Engineering Journal, 2016, 105, 168-176
Publisher:
Elsevier Science Bv, Amsterdam
Projects: