Chemical analysis of leaf cuticular wax of poplar clones in Serbia
Hemijska analiza površinskog voska sa lišća klonova topola iz Srbije
Authors
Trudić, Branislav
Anđelković, Boban D.
Tešević, Vele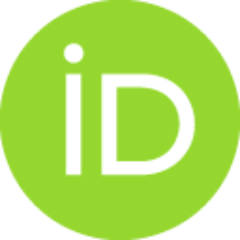 Orlović, Saša
Jadranin, Milka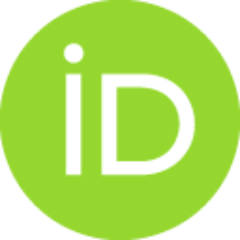 Krstić, Gordana B.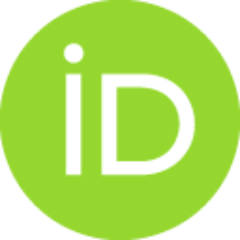 Galović, Vladislava
Article (Published version)

Abstract
The leaf cuticular waxes of 3 poplar clones (Populus euramericana-Pannonia (M1), and Populus deltoides PE 19/66 and B229 (Bora)) were characterized by gas chromatography-mass spectrometry method. Poplar clones grown under identical environmental conditions showed almost identical chemical content of organic compounds within analyzed leaf cuticular wax. The dominant compound was nonacosane, with range from 72,61% ± 0,02 quantified in Pannonia clone to 78,40% ± 0,35 in B229 clone, in total cuticular wax content. Other identified compounds were hexacosane, untriacontane, octacosane, tetradecanal and triacontane; the last, triacontane, was present in very small percentage in wax content, around 1% in all three clones.
Površinski voskovi sa lišća od 3 klona topola (Populus euramericana cl. Pannonia (M1) i Populus deltoides cl. PE 19/66 i cl. B229 (Bora)) su analizirani metodom gasnomasene hromatografije. Klonovi topola su uzgajani pod istim uslovima spoljašnje sredine i pokazali gotovo identičan hemijski sastav u okviru analiziranog površinskog voska sa lišća. Dominantno jedinjenje je nonakozan, sa opsegom od 72,61 % ± 0,02 u klonu Pannonia do 78,40 % ± 0,35 u B229 klonu, u odnosu na ukupni hemijski sastav površinskog voska. Druga identifikovana jedinjenja su heksadekan, hentriakontan, oktadekan, tetradekanal i triakontan i poslednji, triakontan je bio prisutan u veoma malom procentu u ukupnom sadržaju površinskog voska, oko 1 % u sva tri klona.
Keywords:
alkanes / cuticular wax / GC/MS / leaves / poplar clones / alkani / površinski vosak / lišće / GC/MS / klonovi topola
Source:
Topola, 2013, 191-192, 63-72
Projects: