Ruthenium-arene complexes with NSAIDs: synthesis, characterization and bioactivity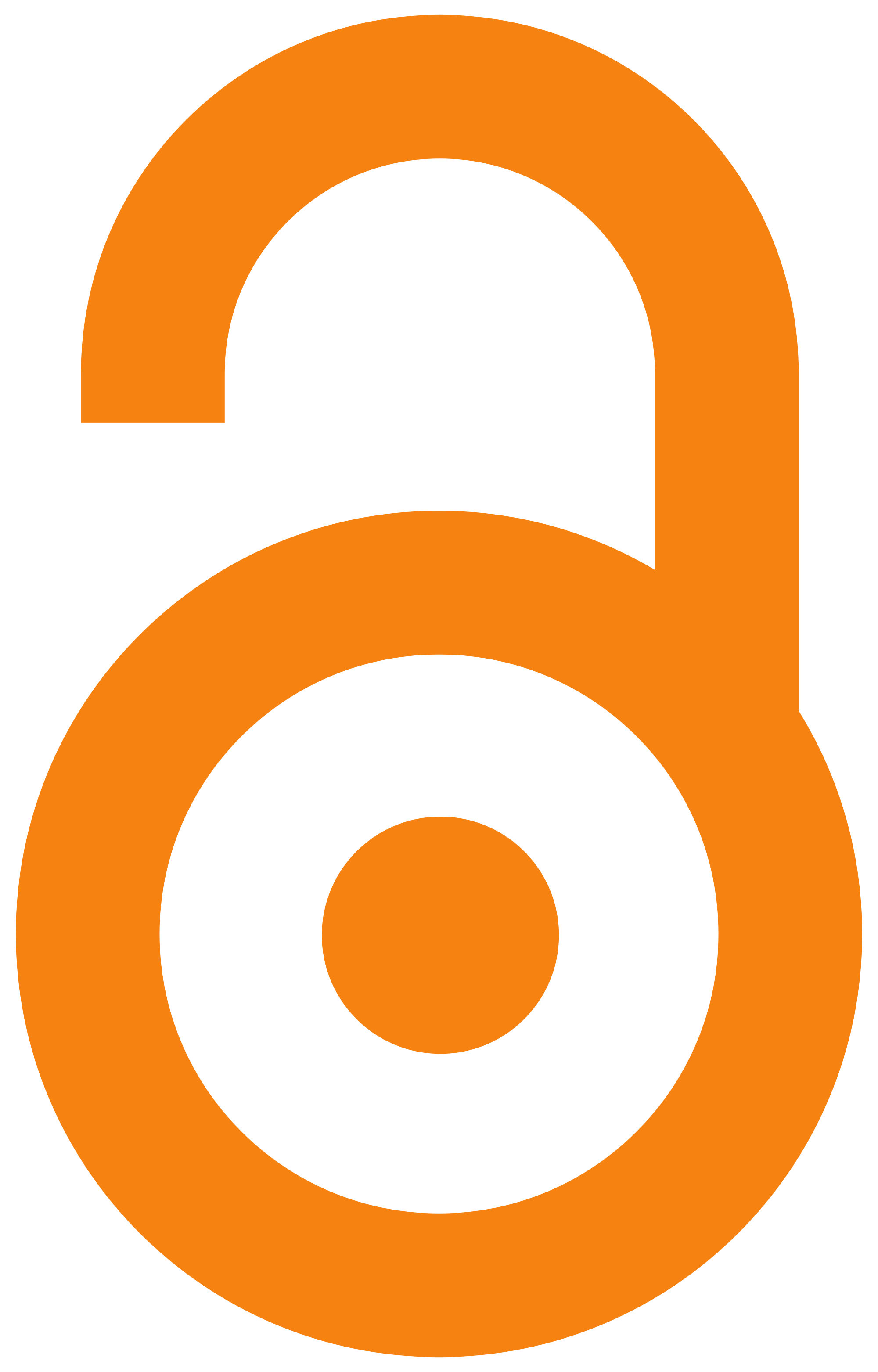 2018
Authors
Tadić, Ana
Poljarević, Jelena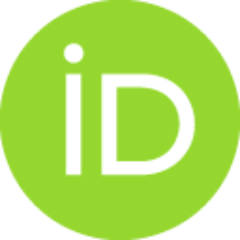 Krstić, Milena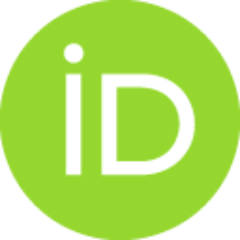 Kajzerberger, Marijana
Aranđelović, Sandra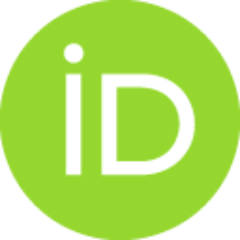 Radulović, Siniša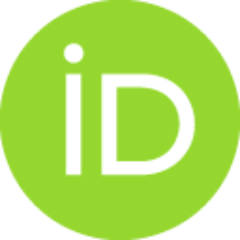 Kakoulidou, Chrisoula
Papadopoulos, Athanasios N.
Psomas, George
Grgurić-Šipka, Sanja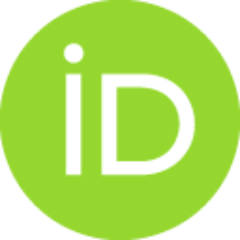 Article (Published version)

Abstract
Two non-steroidal antiinflammatory drugs indomethacin and mefenamic acid were coordinated to Ru(II)-arenes to afford four new complexes. The cytotoxic activities of the ligands and ruthenium complexes were tested in three human cancer cell lines (K562, A549, MDA-MB-231) and non-tumour human fetal lung fibroblast cells (MRC-5) by MTT assay. Cytotoxicity studies revealed that indomethacin Ru(II)-arene complexes 1 and 3 displayed good cytotoxicity and apparent cytoselective profiles. The IC50 values obtained in leukemia K562 cells were comparable to those of cisplatin (10.3 mu M (CDDP), 11.9 mu M (1) and 13.2 mu M (3)). Flow cytometric analysis of 1 and 3 in triple-negative breast cancer MDA-MB-231 cells revealed an interesting mechanism of action. At IC50 concentrations, 1 and 3 arrested cell cycle progression in S phase and caused rapid accumulation of cells in sub-G1 phase (up to 48%), while Annexin V-FITC/PI staining showed simultaneous occurrence of apoptotic and necrotic cell popula
...
tions at approximately similar levels of 20%. Measurement of reactive oxygen species (ROS) production by DCFH-DA staining confirmed the potential of 1 and 3 to increase ROS even more than cisplatin. The interaction of the complexes with serum albumins showed their potential ability to bind tightly and reversibly to albumins. The affinity of the complexes to calf-thymus DNA was investigated by UV-vis spectroscopy, viscosity measurements and fluorescence emission spectroscopy for competitive studies of the complexes with ethidium bromide, revealing that their interaction probably occurs via intercalation. Taken together, the results strongly suggest the potential of complexes 1 and 3 to alter cell cycle progression and cause DNA-damage by means of direct DNA-binding or indirectly by ROS production.
Keywords:
NONSTEROIDAL ANTIINFLAMMATORY DRUGS / MEFENAMIC-ACID / BIOLOGICAL EVALUATION / IN-VITRO / CRYSTAL-STRUCTURE / ZINC-COMPLEXES / DNA-BINDING / COPPER(II) COMPLEXES / NICKEL(II) COMPLEXES / ANTIOXIDANT ACTIVITY
Source:
New Journal of Chemistry, 2018, 42, 4, 3001-3019
Publisher:
Royal Soc Chemistry, Cambridge
Funding / projects: