Characterization of Morus species in respect to micro, macro, and toxic elements
Karakterizacija Morus vrsta u odnosu na mikro, makro i toksične elemente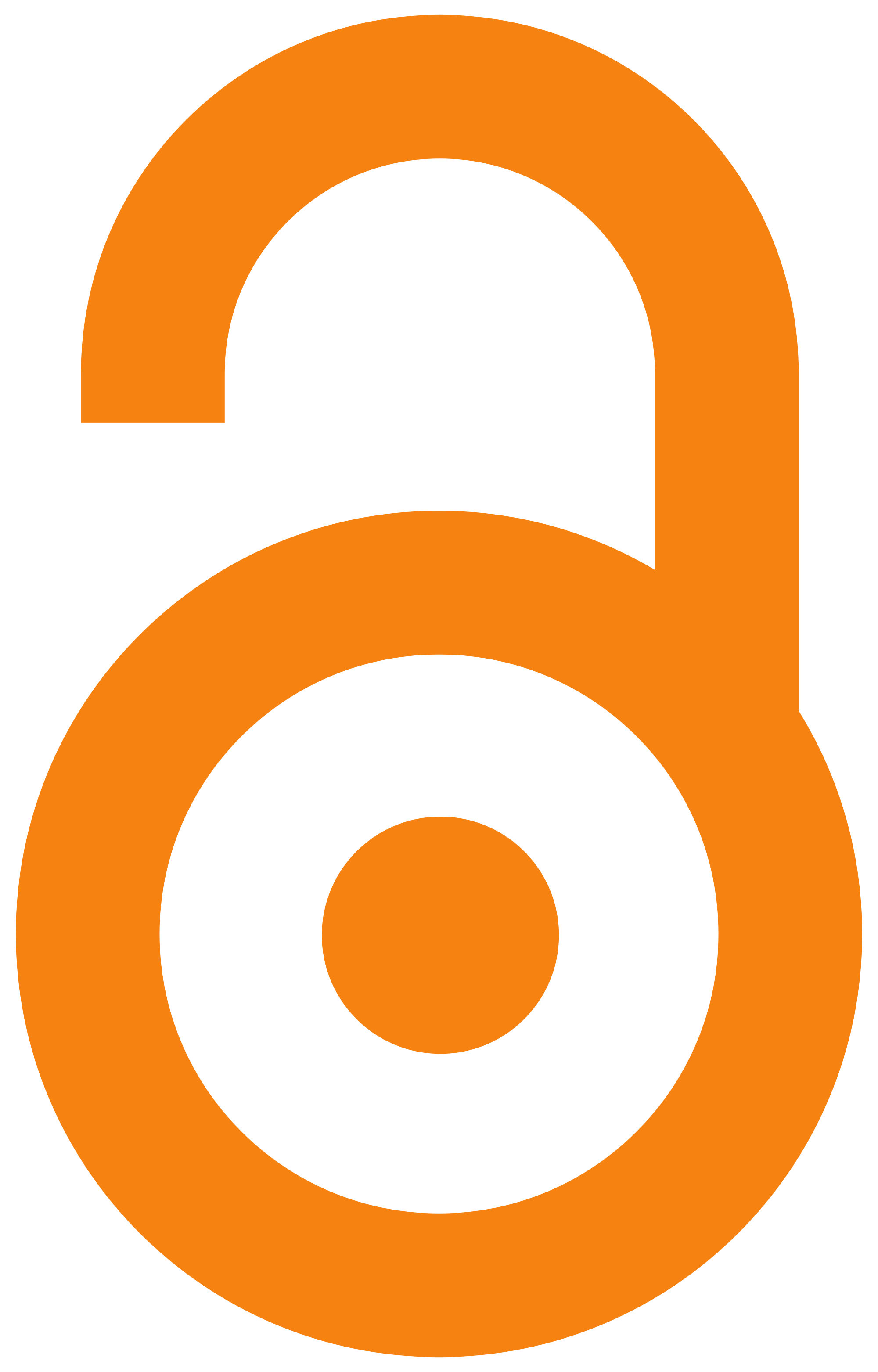 2014
Authors
Radojković, Marija M.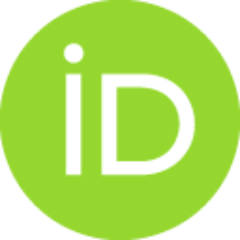 Zeković, Zoran P.
Dojčinović, Biljana P.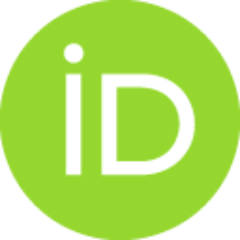 Stojanović, Zorica S.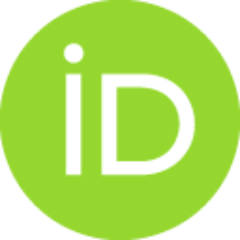 Cvetanović, Aleksandra
Manojlović, Dragan D.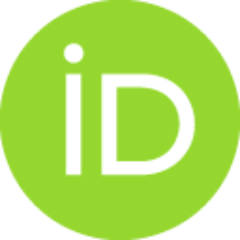 Article (Published version)

Abstract
This study examines the mineral composition of the extracts of the fruits, leaves and roots of white mulberry (Morus alba L.) and black mulberry (Morus nigra L.) grown in Serbia. All extract samples of white and black mulberry were analyzed for the content of micro (B, Co, Cr, Cu, Fe, Li, Mn, Ni, Se, Sr, Zn), macro (Ca, Mg, Na), and toxic metals (Al, As, Cd, Hg, Pb) by inductively coupled plasma optical emission spectrometry (ICP-OES). The study revealed that parts of the plant had statistically significant impact on the levels of the examined elements among the two Morus species. All extracts contained high amounts of Ca, Mg, Na, B, Cu, Fe, Mn and Zn. The studies showed that in the most of extracts dominant macro element was Mg (591- 1942 μg/g of dry extract), while dominant microelements were Zn, B, Cu in all extracts, except for the black mulberry leaves, whose extract was most abundant in Fe (143 μg/g of dry extract). The highest content of micro and macro elements was detected in
...
the extract of black mulberry leaves. This work contributes to the knowledge of the nutritional properties of Morus species. The obtained results may be useful in the evaluation of new dietary and food products.
Ispitivanje je bazirano na određivanju mineralnog sastava ekstrakata Morus alba L. (beli dud) i Morus nigra L . (crni dud) uključujući plod, list i koren sa teritorije Srbije. U svim analiziranim ekstraktima određen je sadržaj mikro (B, Co, Cr, Cu, Fe, Li, Mn, Ni, Se, Sr, Zn), makro (Ca, Mg, Na) i toksičnih elemenata (Al, As, Cd, Hg, Pb) primenom optičke emisione spektroskopije sa induktivno kuplovanom plazmom (ICP-OES). Ispitivanje je pokazalo da postoji statistički značajna korelacija između delova biljke Morus vrste i sadržaja ispitivanih elemenata. U svim ekstraktima je dokazan visok sadržaj elemenata: Ca, Mg, Na, B, Cu, Fe, Mn i Zn, respektivno. Dominantan makro element u većem broju ekstrakata je Mg (591 - 1942 μg/g suvog ekstrakta). Što se tiče mikroelemenata, u svim ispitivanim ekstraktima u većem sadržaju su zastupljeni Zn, B i Cu. U uzorku M. nigra posebno se izdvaja Fe po svom sadržaju (143 μg/g suvog ekstrakta) u odnosu na ostale prisutne elemente. Od svih ispitivanih uzora
...
ka najviši sadržaj mikro i makro elemenata je detektovan u ekstraktima lista M. Nigra. Ovaj rad doprinosi poznavanju nutritivnih svojstava Morus vrsta. Dobijeni rezultati mogu biti korisni u kreiranju novih dijetetskih i prehrambenih proizvoda.
Keywords:
ICP-OES / Morus / Mineral composition / Morus / mineral composition / ICP-OES / Mulberry / dud / Morus / mineralni sastav / ICP-OES
Source:
Acta periodica technologica, 2014, 45, 229-237
Projects:
Related items
Showing items related by title, author, creator and subject.
Ristivojević, Petar; Tahir, Ammar; Malfent, Fabian; Milojković-Opsenica, Dušanka; Rollinger, Judith M.

(Elsevier,

2019

)

Ristivojević, Petar; Tahir, Ammar; Malfent, Fabian; Milojković-Opsenica, Dušanka; Rollinger, Judith M.

(Elsevier,

2019

)

Natić, Maja; Dabić-Zagorac, Dragana; Papetti, Adele; Fotirić-Akšić, Milica M.; Ognjanov, Vladislav; Ljubojević, Mirjana; Tešić, Živoslav Lj.

(Elsevier Sci Ltd, Oxford,

2015

)