Development of a Flow Injection System for Differential Pulse Amperometry and Its Application for Diazepam Determination
Authors
Antunović, Vesna R.
Tešanović, Slavna
Perušković, Danica S.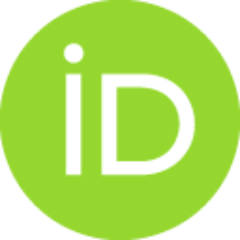 Stevanović, Nikola R.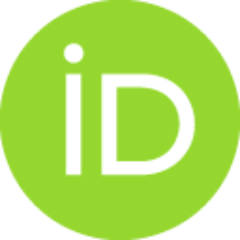 Baošić, Rada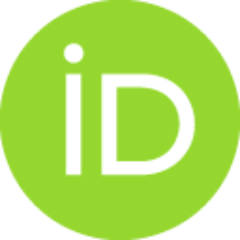 Mandić, Snezana D.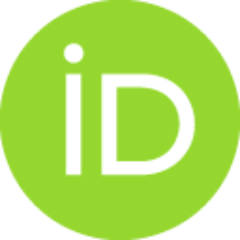 Lolić, Aleksandar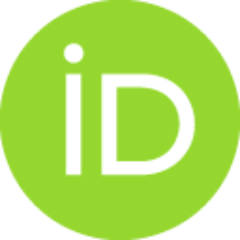 Article (Published version)

Abstract
The is work presents the development of a flow injection system for differential pulse amperometry (DPA) for diazepam determination in the presence of oxygen. The thin flow cell consisted of the bare glassy carbon electrode, reference silver/silver chloride, and stainless steel as the auxiliary electrode. Electrochemical reduction of diazepam (DZP) was characterised by cyclic voltammetry. Azomethine reduction peak was used for DZP quantification. The detector response was linear in the range 20-250 mu mol/dm(3) of diazepam, with a calculated detection limit of 3.83 mu g/cm(3). Intraday and interday precision were 1.53 and 10.8%, respectively. The method was applied on three beverage samples, energetic drink, and two different beer samples, and obtained recoveries were from 93.65 up to 104.96%. The throughoutput of the method was up to 90 analyses per hour.
Source:
Journal of Analytical Methods in Chemistry, 2018
Funding / projects: