Converting Insulin-like Growth Factors 1 and 2 into High-Affinity Ligands for Insulin Receptor Isoform A by the Introduction of an Evolutionarily Divergent Mutation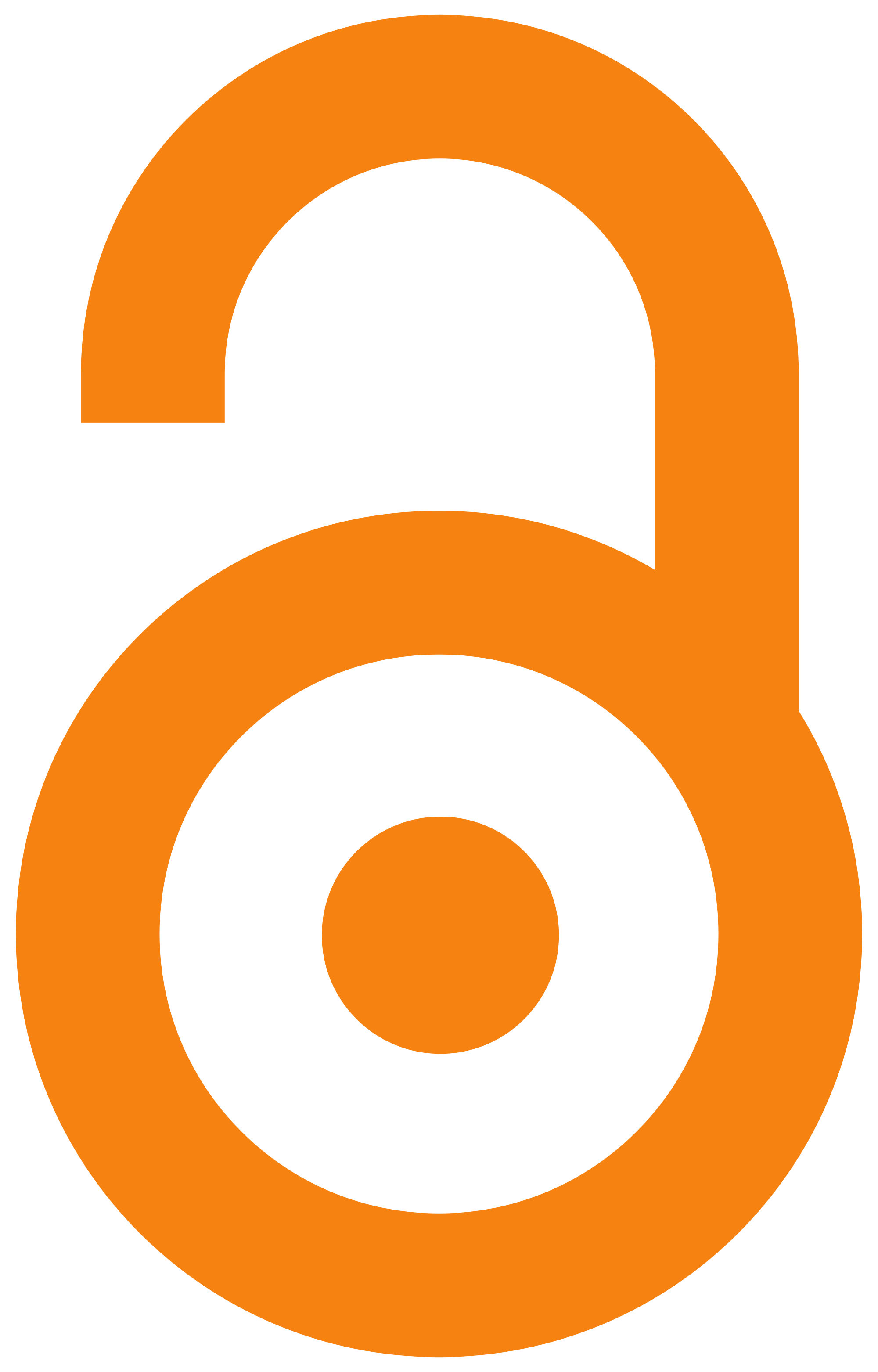 2018
Authors
Machackova, Katerina
Chrudinova, Martina
Radosavljević, Jelena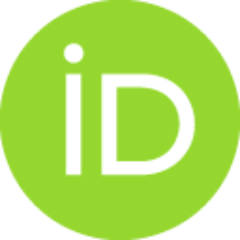 Potalitsyn, Paulo
Krizkova, Kvetoslava
Fabry, Milan
Selicharova, Irena
Collinsova, Michaela
Brzozowski, Andrzej M.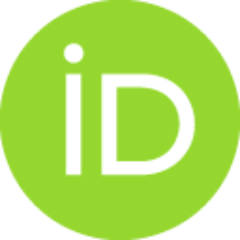 Zakova, Lenka
Jiracek, Jiri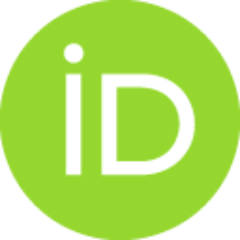 Article (Published version)

Abstract
Insulin-like growth factors 1 and 2 (IGF-1 and -2, respectively) are protein hormones involved not only in normal growth and development but also in life span regulation and cancer. They exert their functions mainly through the IGF-1R or by binding to isoform A of the insulin receptor (IR-A). The development of IGF-1 and IGF-2 antagonists is of great clinical interest. Mutations of A4 and A8 sites of human insulin lead to disproportionate effects on hormone IR binding and activation. Here, we systematically modified IGF-1 sites 45, 46, and 49 and IGF-2 sites 45 and 48, which correspond, or are close, to insulin sites A4 and A8. The IGF-1R and IR-A binding and autophosphorylation potencies of these analogues were characterized. They retained the main IGF-1R-related properties, but the hormones with His49 in IGF-1 and His48 in IGF-2 showed significantly higher affinities for IR-A and for IR-B, being the strongest IGF-1- and IGF-2-like binders of these receptors ever reported. All analogu
...
es activated IR-A and IGF-1R without major discrepancies in their binding affinities. This study revealed that IR-A and IGF-1R contain specific sites, likely parts of their so-called sites 2', which can interact differently with specifically modified IGF analogues. Moreover, a clear importance of IGF-2 site 44 for effective hormone folding was also observed. These findings may facilitate novel and rational engineering of new hormone analogues for IR-A and IGF-1R studies and for potential medical applications.
Source:
Biochemistry, 2018, 57, 16, 2373-2382
Publisher:
Amer Chemical Soc, Washington
Funding / projects:
Czech Academy of Sciences [RVO 61388963, 68378050]
Medical Research Council [MR/K000179/1]
Medical Research Council Grant [MR/R009066/1]
Czech Science Foundation [15-19018S]